CADBURY IS reducing the size of its chocolate bars, but they will continue to be sold at exactly the same prices as before. 
The confectionary giant's owners, Mondelez, announced the plans to cut the size of its chocolate products, with the change set to come into effect from next year. 
It will affect all chocolate bars sold in multipacks, with Mondelez eager to ensure popular products like Wispa, Crunchie and Twirl stay below 200 calories a bar. 
Several other Cadbury confectionary items have already undergone a recudction in size. 
Budget bars like Curly Wurly and Chomp were both made smaller in order to ensure they came in at under 100 calories each. 
The shift is part of a wider attempt to apply greater "portion control" to sweet treats in an attempt to help tackle the growing issue of obesity. 
The UK Managing Director at Mondelez International, Louise Stigant, said there was a "strong sense of duty" to protect the Cadbury brand by doing their bit to help address the issue. 
She said: "We also recognise we must play our part in tackling obesity and are committed to doing so without compromising on consumer choice. 
"That is why we have been focusing on the areas we know will make the greatest impact and have been backed up by consumer research and nutritional science."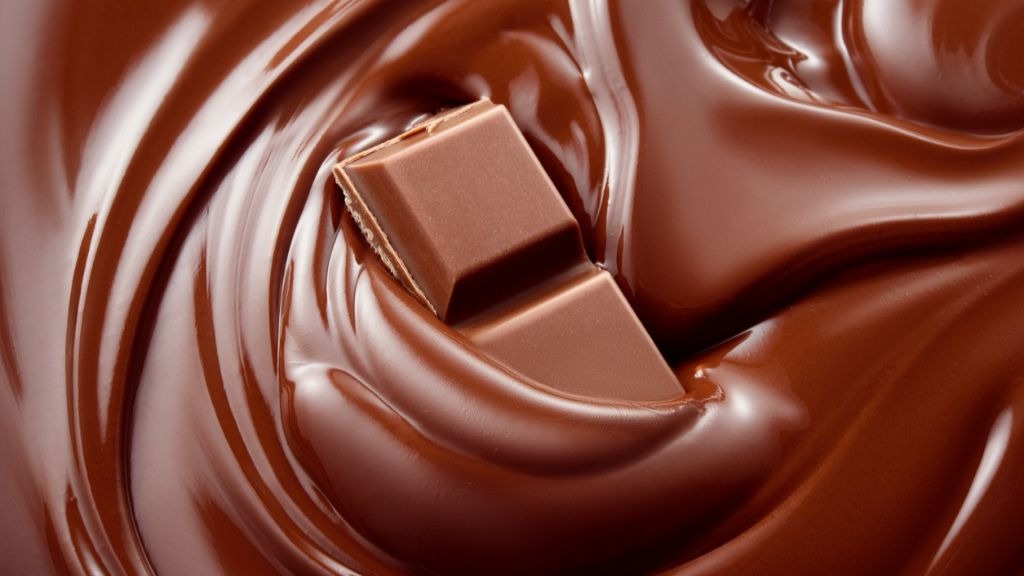 Despite some criticism over the decision to keep the list price for multipacks at the same level, she noted that price points were ultimately down to retailers themselves. 
The move has drawn criticism in some quarters as an example of "shrinkflation" where smaller products are not necessarily sold at smaller prices. 
Mondelez previously drew criticism after it announced it would be widening the gap between triangles on its popular Toblerone bars.