THE ARCHBISHOP of Dublin has warned that Catholicism has 'vanished' in Ireland and the church is in the midst of a crisis.
Archbishop Dermot Farrell was interviewed by Maynooth seminary for their journal Síolta, where he warned that an "ageing clergy" and "a major decline in the number of people who actively practise and live their faith" could spell the end for Catholocism in Ireland if major changes are not implemented within the church.
The child sex abuse revelations had irreparably damaged the church's reputation in Ireland, he said, and the visibility of the Catholic faith has "vanished".
It was not enough, Archbishop Farrell said, to simply "tell people to go to Mass"-- the church needed "creativity"  to encourage young people to engage with their faith.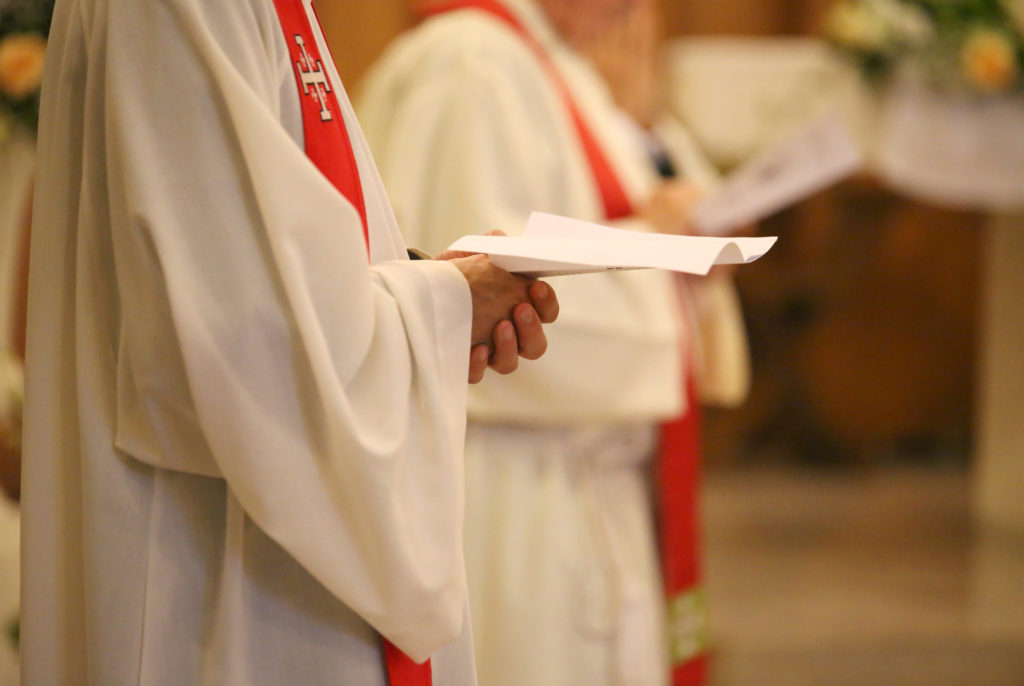 He is not "pessimistic" about the future of the church, however, as he sees young people "volunteer to look after the sick or the elderly or the poor .... it may facilitate a dynamic where the Lord starts to speak and move the heart of the young person".
"The handing on of the faith to the young is one of the most serious challenges facing our church today," he said, as unlike previous generations, families do not attend mass together and there is no more "socialisation" within the church in Ireland.
The Covid-19 pandemic, masses moving online, Communions and Confirmations delayed and the media not understanding the needs of the church had added to the crisis within the church, Archbishop Farrell continued.