IRISH ACTOR Colin O'Donoghue has been earmarked as one of the early frontrunners to replace Henry Cavill as Superman.
According to The Hollywood Reporter, Cavill's tenure as the Man of Steel is over after negotiations over a proposed appearance as Superman in the upcoming Shazam movie stalled.
With Warner Bros. rumoured to be focusing on a Supergirl movie ahead of any further sequels or possible reboot of the Superman franchise, Cavill could be out on his ear.
And if the Jersey-born actor does vacate the role, the mantle could be passed on to O'Donoghue.
Best known for his work as Captain Killian 'Hook' Jones on the hit US TV series Once Upon a Time, O'Donoghue's film credits include the Anthony Hopkins-led supernatural horror film, The Rite
He's emerged as an early contender for the role, should Warner Bros. and DC opt to cast another relative unknown in the role.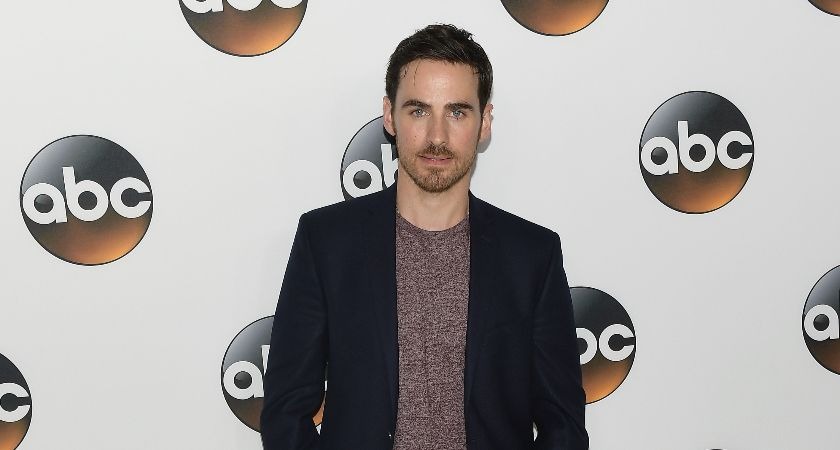 The Irishman could face stiff competition for the part though with Michael B Jordan also thought to be in the frame for the role.
O'Donoghue and Jordan are the 3/1 joint-favourites to be cast as the next Superman, followed by Sam Claflin at 6/1.
Another Irishman, Cillian Murphy, is in contention for the part and is priced at 10/1 to be named the next Man of Steel along with Armie Hamer, Channing Tatum, and Donald Glover.
"Whether the Man of Steel gets melted down and rebooted or replaced in the current Universe, there are surely going to be some big names jostling for the role," said William Hill spokesman Joe Crilly.
It would mark a meteoric rise for O'Donoghue, who was born and raised in Drogheda, County Louth before attending school in Dundalk.