CONOR MCGREGOR is celebrating more success away from the Octagon after his Proper No.12 Irish whiskey set new "sales" and "buy" records.
The Irishman might be endured a tough time of things in UFC but he's going from strength-to-strength in the business world, with Dana White tipping him to become the first MMA fighter to make a billion.
McGregor's Irish whiskey has proven a hit back in Ireland, where bottles were flying off the shelves with such frequency that Tesco had to introduce a two-bottle limit per visit to for customers.
Advertisement
Those purchasing the spirit could be left disappointed, however, if the current crop of reviews is anything to go by.
To say McGregor's Proper No.12 Irish whiskey scored poorly with whiskey connoisseurs would be an understatement.
When Brin-Jonathan Butler presented the whiskey to a panel of experts for Bloomberg, their comments were scathing, to say the least, with one taster describing it as "watered-down."
"Obviously artificially coloured," another added, singling out the unappealing "notes of turpentine interlaced with the musk from a crowded, poorly-maintained Turkish bathhouse sauna."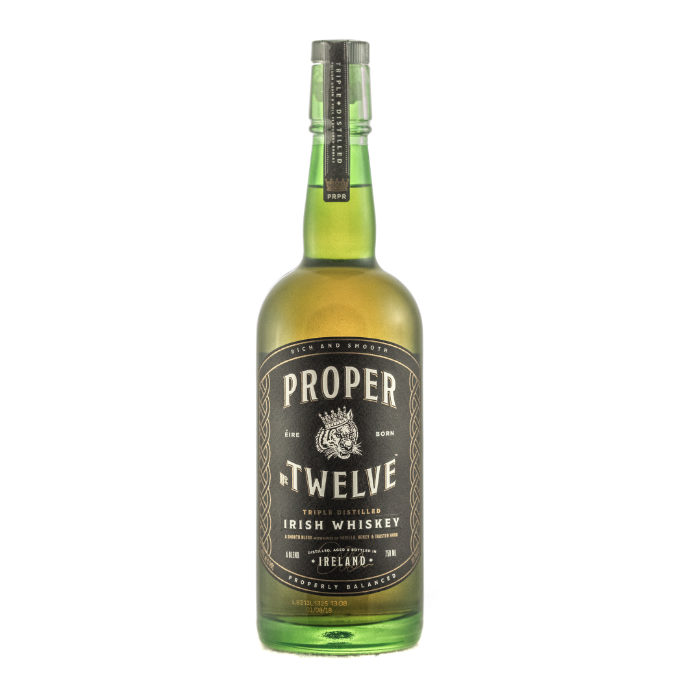 Over at Business Insider, a similar meeting of established whiskey drinkers produced equally poor reviews
"It smelled like ethanol and tasted only marginally better," one noted.
Advertisement
"A small initial sip was deceptively okay, but subsequent snifters were like vanilla flavoring trying to cover up rubbing alcohol."
Despite the lukewarm reviews, the McGregor machine is showing no signs of slowing down, despite his humbling defeat to Khabib Nurmagomedov UFC 229.
Not only did the fight break the record for the most-watched pay-per-view in MMA history but McGregor has since released his own clothing line which sold out in less than 24 hours.