DR TONY HOLOHAN has refused to rule out the return of big outdoor events this summer, so long as there is "no difficulties with variants".
Ireland's Chief Medical Officer suggested that crowds may be allowed to gather at large sporting events, while festivals like Electric Picnic, which usually takes place in September, may also be given the green light.
During an interview with RTÉ's Six-One News, Dr Holohan said it will all depend on two things, case numbers and the vaccine programme.
"We will need two things to happen," he said. "We need disease to continue to stay at this level or drop. And we also need to see our vaccination rates continuing to grow."
When asked about the potential return of festivals, Dr Holohan said: "We're getting ahead to let's say making an absolute prediction around [Electric Picnic], but I'd like to think that if we found ourselves in a situation where we had really good progress in terms of the vaccine, where we didn't run into any difficulties relating to variants and so on, that some of the things that are not now possible, including outdoor events of the kind that you've described, might be things we can talk about."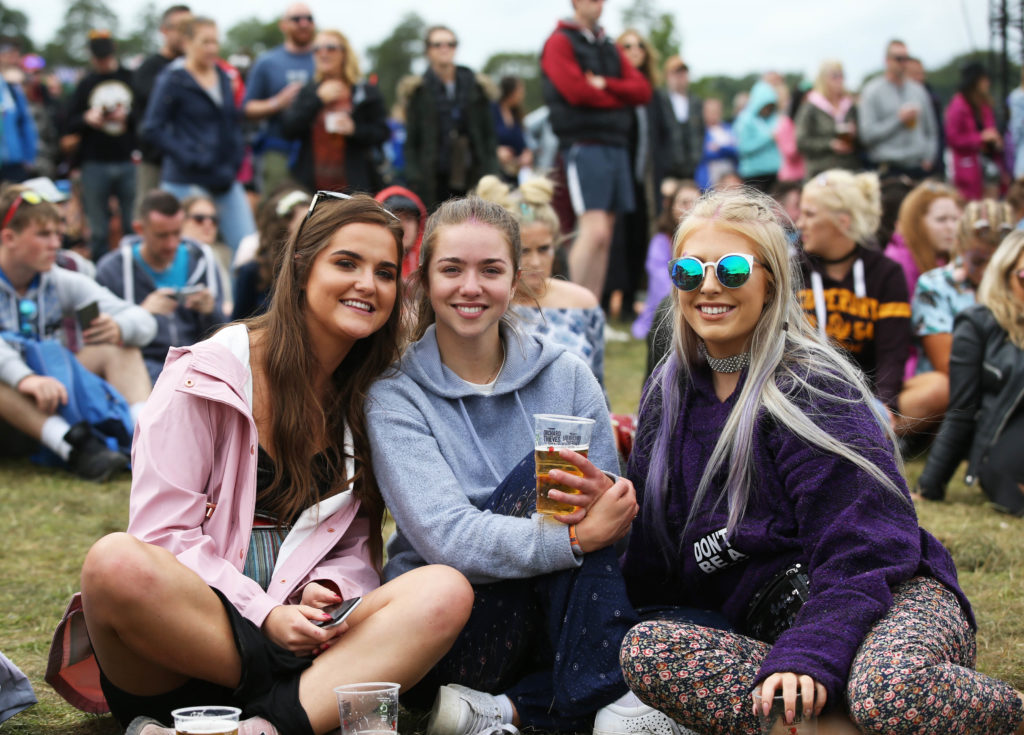 Despite the optimism, the CMO warned that it was important for us not to get ahead ourselves, and to continue following the necessary public health guidance in order to stand a better chance of enjoying the summer.
"We need to keep up a good standard of compliance with the public health measures that remain in place and not get ahead of ourselves in terms of taking on things that we're not ready for, like indoor activities and meeting up in large groups indoors," Holohan stressed.
"I think people are very familiar at this stage with exactly what kinds of things are possible and not possible. If people get too far ahead of where we are, it'll begin to put at risk further progress in terms of easing measures."