THE PERFECT job for anyone with a taste for travel and Irish coffee has surfaced online.
Irish coffee's origins can be traced back to 1943 when Joe Sheridan, head chef at a restaurant and coffee shop at the flying-boat base in Foynes, County Limerick, came up with the recipe.
Eager to create the ultimate cold weather comforter, he combined Irish whiskey to create an instant winter time classic.
The concept has gone global in the years since and proven a hit in the US, with New York's strong Irish-American contingent ensuring it enjoys a prominent place across the city.
With that in mind, Reservations.com is offering one lucky person the chance to sample the Big Apple's best Irish coffees.
Best of all, they will be paid handsomely for their time and tastebuds.
They are on the hunt for someone to serve as an official Irish coffee taster for the company.
It's a tricky job, which will see the successful applicant tasked with visiting eight specially selected bars and restaurants from December 10th through to the 17th.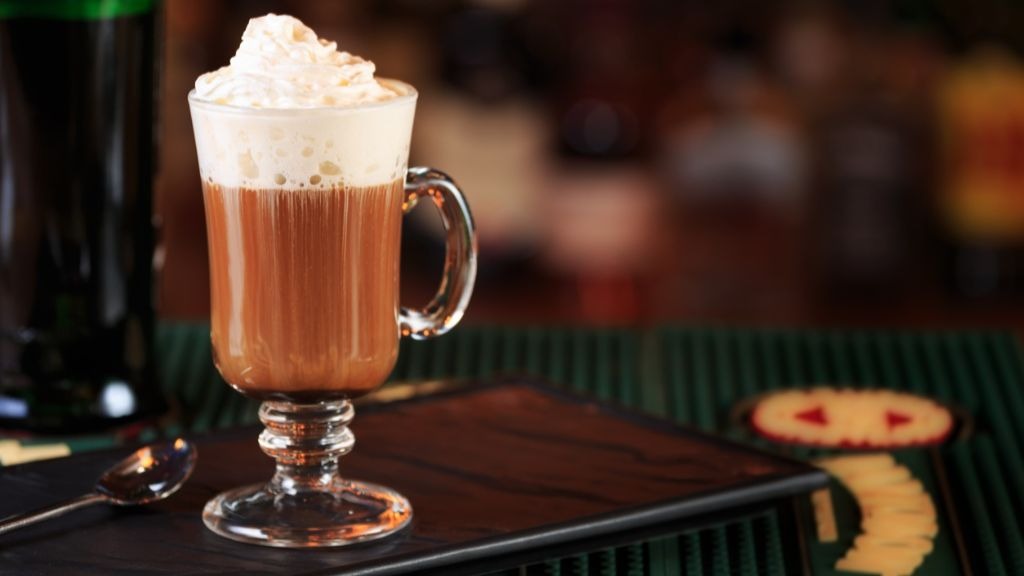 They will be expected to order 1-2 Irish coffees and a treat of your choice in each establishment – all paid for by the company, of course.
This is no Winter jolly though – the Irish coffee taster will be tasked with noting the atmosphere and general ambiance along with a 300-word review for each venue.
They will receive $500 for their troubles to spend on the drinks and food, along with a travel and writing stipend of $1,500 for a total of $2,000.
To apply for the role of a lifetime, applicants need to write up a 150 to 200-word description of their favourite holiday beverage and setting.
Applications are open from November 20 to December 1 and are only open to those aged 21 and over with the winning applicant announced on December 2.
Further terms and conditions can be found here.