A DUBLIN club is warming up for the imminent arrival of the Spike Girls with a bottomless brunch based around a unique Irish delicacy.
Ahead of the pop legends' gig at Croke Park, Wigwam on Abbey Street in Dublin will be hosting a bottomless 'spice bag' brunch.
A popular Irish treat, any fast food fan worth their salt knows a spice bag should consist of deep-fried chips, crispy shredded chicken, chicken balls, red peppers, green peppers, fried onions, chili peppers, a selection of spices and a tub of curry sauce.
This represents your chance to indulge in that most uniquely Irish of takeaway treats with customers invited to attend a two-hour sitting between 12pm and 6pm on May 24th.
Available alongside a selection of cocktails including Rum Mimomas, Cuba Libres and Dark n' Stormies, there are even beers available for the less sophisticated drinkers among us.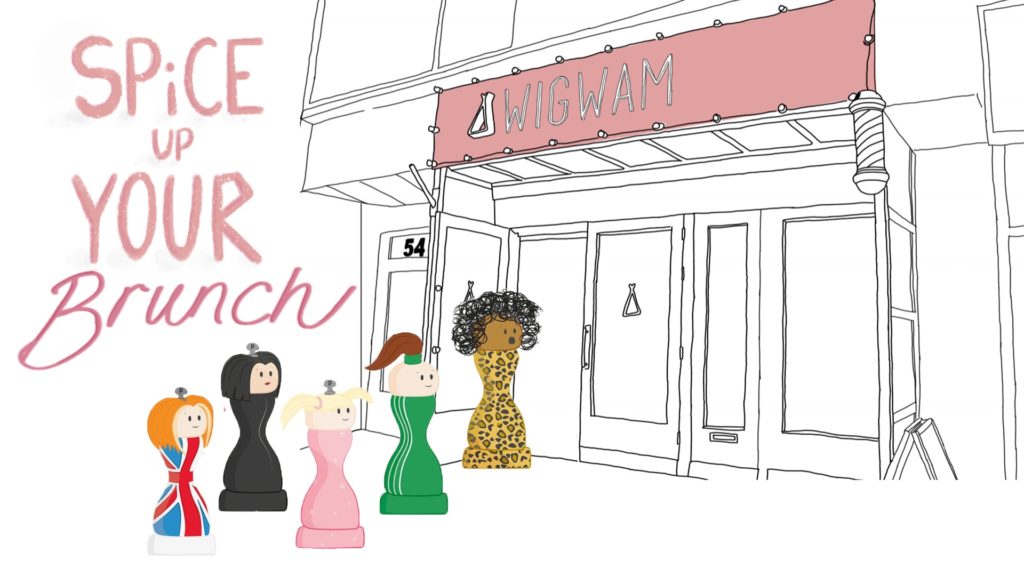 Wigwam are putting on plenty of Spice Girls-themed entertainment too including a quiz, karaoke and a selection of the group's best music videos.
The Spice Girls bottomless spice bag brunch will set you back €30 but could be the perfect way to warm up ahead of a busy night of singing and dancing.
Just say you'll be there and two will become one between you and your spice bag.
Click here for more information and tickets.