AN IRISH woman has pleaded with the public to help her locate her six puppies after they were stolen in the middle of the night.
Marie Butler, from Grovine East near Kilkenny City, is "distraught" over the theft of her six Cardigan Corgi puppies, who were stolen from their doghouse on Tuesday night at around 10pm.
Ms Butler, who owns Castlemere Kennels and has been working with dogs for 51 years, told Irish radio show Liveline she had let the dogs outside in their doghouse after their final feed that night but soon heard them squealing.
Advertisement
"I went back out and saw the two gates to the puppy house were open," she told the show, adding that it sounded like the puppies were being stuffed into a bag."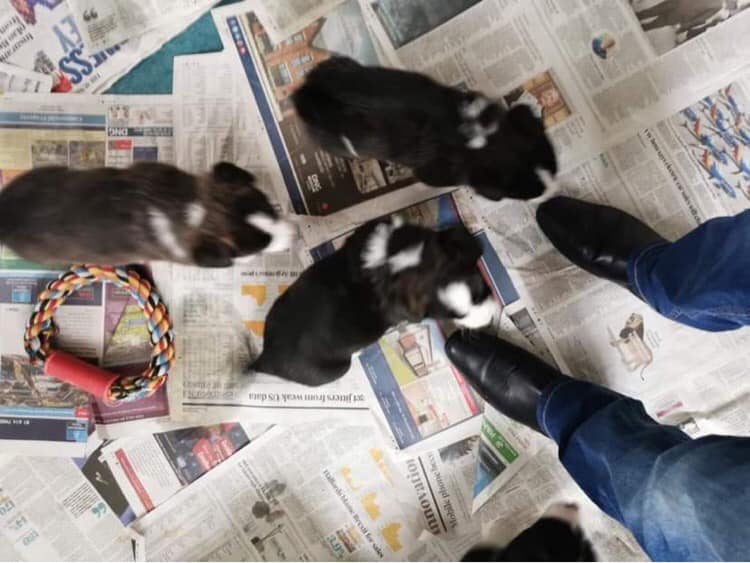 Ms Butler said she doesn't understand how they could have been stolen as the only people who knew she had a litter of puppies were her immediate family and the members of a local dog club.
Worryingly, she admitted she is "distraught" as she believes whoever stole the pups may have been "somewhere in the garden watching me feeding them".
The puppies are seven weeks old, black and white or brown and white in colour, and are made up of three males and three females, and photographs of the pups have been released shared across social media.
Gardaí have confirmed they are investigating the incident, and a large social media campaign has been launched in an effort to make the puppies 'too hot to handle', hoping they will be returned as they may be too recognisable to sell on or exported to the UK.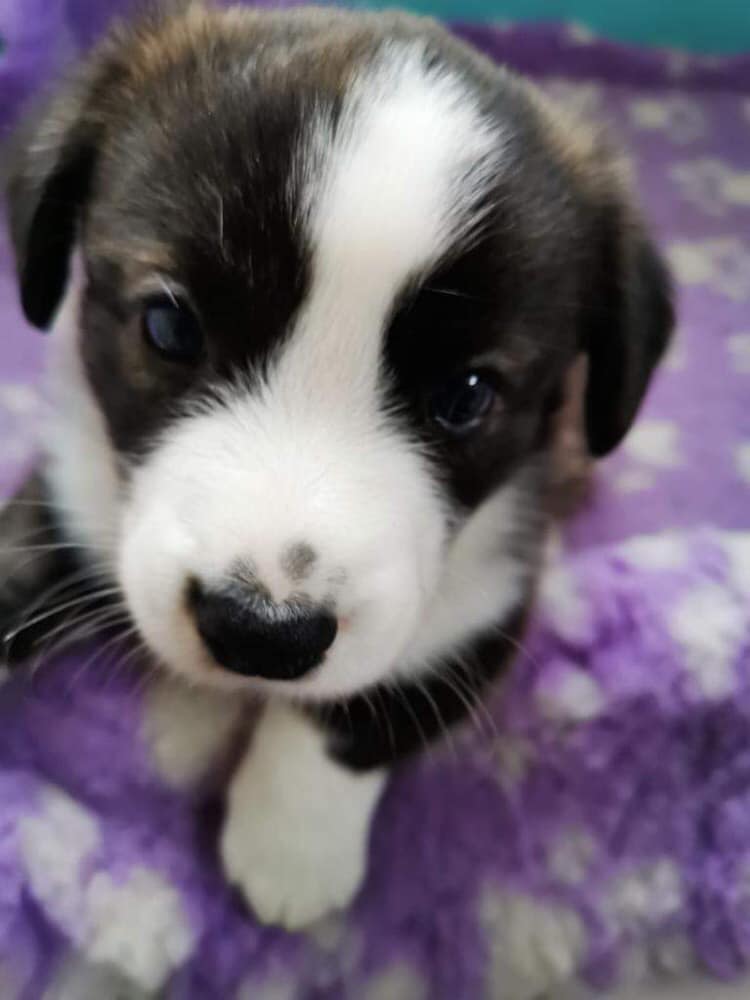 Advertisement
Last year, Ireland was hit with a spate of dognappings after the value of dogs and puppies rose dramatically during the first lockdown.
Following several high-profile thefts, Gardaí issued advice for owners on how to keep their animals safe, including by ensuring they are microchipped.
A number of suspected stolen dogs and puppies have also been found hidden in vehicles at Dublin port attempting to cross over to the UK in recent months, with some stolen animals being shipped to England to be sold on there.
Anyone with information into the theft or whereabouts of the six stolen Cardigan Corgi puppies are urged to contact Kilkenny Garda Station on 056 777 5000.