ALL FLIGHT from Shannon Airport have been temporarily suspended following an incident at the Irish air traffic hub.
According to RTE, a plane landing at the airport had to be evacuated this morning with air traffic controllers reporting fire and smoke coming from the aircraft's landing gear.
It was initially thought the smoke was emanating from the braking system.
As a result the flight crew decided to stop on the runway before requesting a tug tow the jet back to its parking stand.
The aircraft has been identified as an Omni Air International Boeing 767-300 which was being used to transport US military personnel.
A civilian airline, Omni Air International transports personnel for the United State's military.
Fire crews at the airport responded to the incident and succeeded in extinguishing the blaze.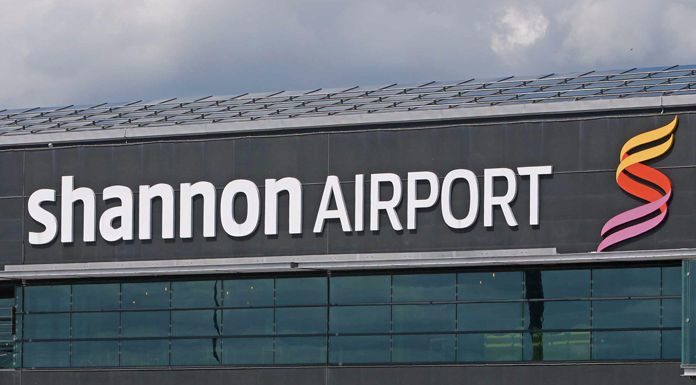 All passengers and crew members from the plane were able to safely disembark via two emergency slides on the right side of the plane
"Emergency services are in attendance. All passengers and crew have disembarked. Airport operations temporarily suspended," Shannon Airport said on Twitter.
They are now waiting in a terminal building while Shannon airport's operations team works to remove the aircraft from the runway.
As a result of the fire all flights have been temporarily suspended.
The airport urging anyone travelling from Shannon to check with their airlines over flight availability before travelling to the airport.