DINGLE'S most famous mammal, Fungie the dolphin, has set a new Guinness World Record for being the longest recorded solitary dolphin on the planet.
A Dingle resident for some 36 years, Fungie was first spotted off the Co Kerry coast way back in 1983 and has remained ever since.
Guinness World Records estimates the bottlenose dolphin is at least 40 years old, which is in itself pretty impressive.
While dolphins of this type have been known to reach ripe old ages, most enjoy an average lifespan in the region of around 15 years.
A popular attraction for tourists taking in the scenic surroundings of Dingle Harbour, people come from miles around to see Fungie in the flesh.
Now there's another excuse to visit aftere Guinness World Records announced Fungie's achievement on September 18.
Advertisement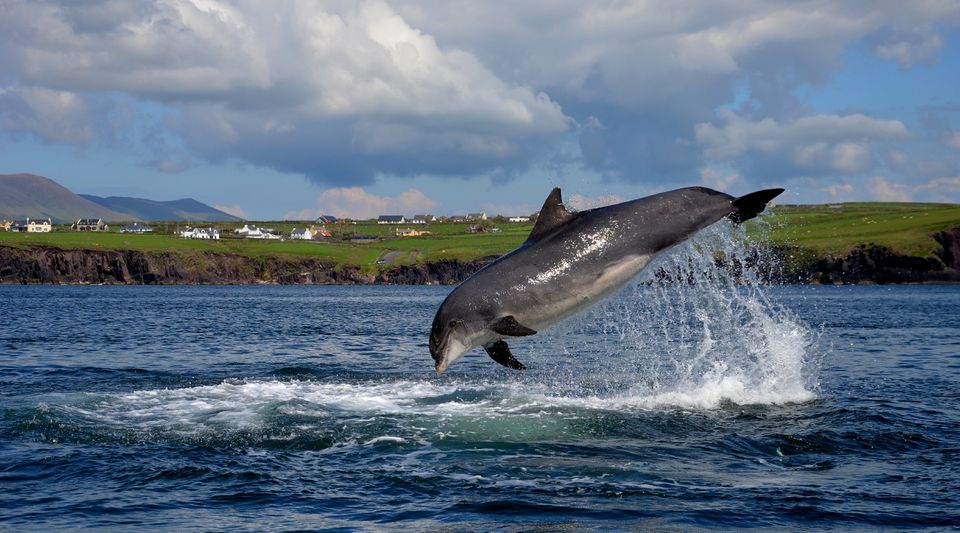 It follows the publication of a 2019 report documenting solitary whales and dolphins across the globe by the charitable organisation Marine Connection.
Fungie was identified as the world's longest-living solitary dolphin in the report.
Bottlenose dolphins rank as the most frequently observed solitary species of whales and dolphins.
For example, a solitary bottlenose dolphin named JoJo has been living in the Caribbean since 1984.