A GARDA operation involving "bait bikes" designed to catch out thieves operating across Dublin has already yielded astonishing results.
Bicycles were left in 50 different spots across the southern side of the Irish capital, with gardai on hand to monitor their whereabouts closely.
Launched back in March of this year, the operation has already yielded 16 arrests, according to Independent.ie.
Of those 16 arrests, three have received the Probation Act with one sentenced to community service and another handed an adult caution.
These figures were provided by Social Democrats TD Róisín Shortall, who is calling on the initiative to be rolled out at universities across Ireland, including Cork and Limerick.
"Bike theft is a real problem for cyclists in Dublin city and other cities and yet, because it often goes unreported to gardaí, it's difficult to get a proper sense of the scale of it," she said [Independent.ie].
"Gardaí's novel use of decoy bikes as a type of honey trap for thieves could be a useful deterrent''.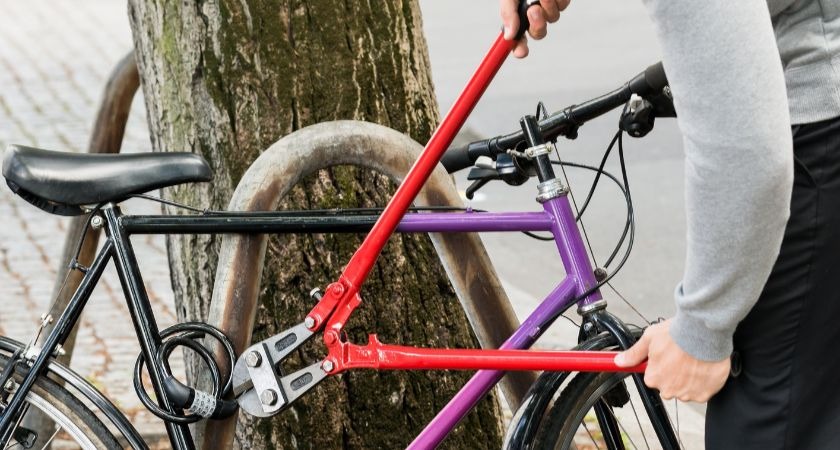 Shortall also expressed concern that bike owners in apartment blocks and other institutions do not have access to safe and secure spots to keep their bikes.
An average of 12 bicycles were stolen every day in Dublin over the course of 2017, according to the gardaí
A total of 3,398 bicycles were reported stolen in the capital in the first nine months of 2017, which represents a 15 per cent increase over the corresponding period last year.