AS THE LATE LATE SHOW returns to Irish TV for a new seasn tonight, we remember Gay Byrne.
AS WHEN LEGENDARY Late Late Show host Gay Byrne passed away in November 2019, Ireland lost one of its most beloved television personalities.
But Suzy Byrne, one of Gay's two daughters alongside Crona, lost something far more significant: her father and someone who had been a constant presence in her life. 
The loss of a parent is one of the hardest things to face in life with occasions like Father's Day proving particularly poignant. 
June 2020 marked Suzy's first Father's Day without her dad. 
Eager to mark the occasion, she wrote candidly in the Sunday independent about Gay's last few days following a brave battle with prostate cancer and how his dying wish was to be taken back to Howth to see the Baily lighthouse in his final days. 
"Dad's last moments were peaceful, and if death can be gentle, his was," she wrote. 
"To the end his timing was impeccable and considerate. Dad went when he decided it was time. Medically, a week earlier, he had been told things were looking up. 
"Always gracious, Dad smiled and thanked his doctor, John McCaffrey. Minutes later he said to me: 'Please Suzy, take me to Howth.'"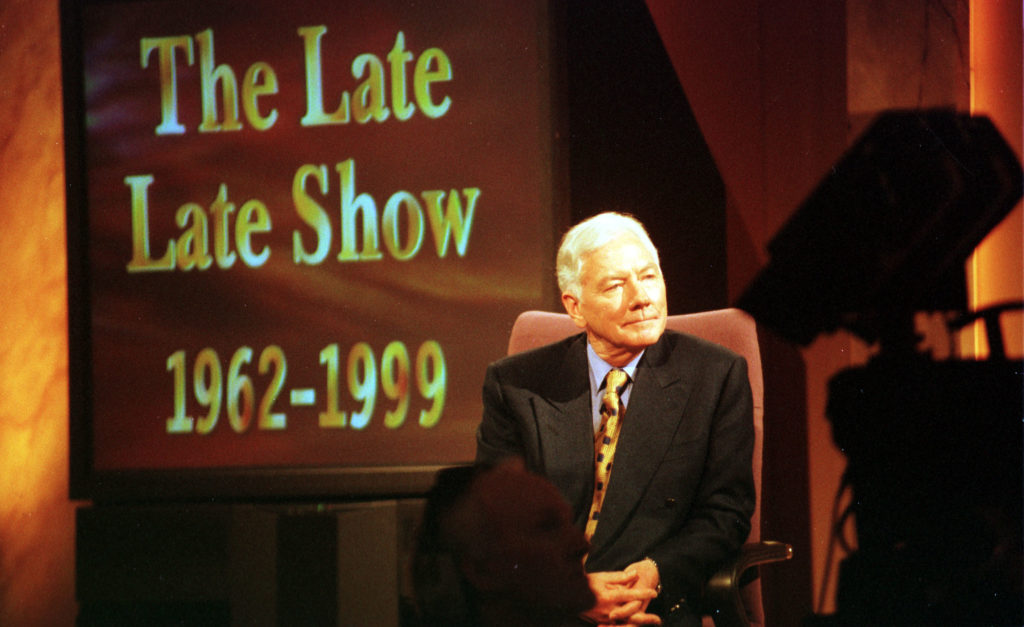 Suzy recalled Gay's final few days, with the family doing everything in their power to make the time as "peaceful and gentle" as possible. 
She wrote: "On October 29, 2019, we brought Dad home to Howth. Within minutes he changed: gone was the fear and agitation, replaced by peace and contentment. 
"His beloved Baily lighthouse in his view, and all of us with him. His last days. We chose to have Dad downstairs, slightly away but still centre to the hum and noise of us all. 
"Enabling steady company but not a vigil, which he would have hated." 
Gay passed away on November 4, 2019, aged 85. 
He left behind a legacy as a presenter exceeded only by the memory of him as a husbnd to his wife, Kathleen, a father to daughters Crona and Suzy and a grandfather to Cian, Sadhbh, Kate, Saoirse and Harry.
####
** Originally Published on: Jun 22, 2020