IRELAND IS enjoying a late second summer as a mini heatwave sees the country bake in scorching temperatures and cloudless skies.
Parts of Ireland will again hit 27 degrees before the country begins cooling down later this week as the Autumnal season rolls in, and many will be making the most of the back-to-school weather by flocking to the beach and parks.
Many of us decided to 'Staycation' in Ireland this summer for the second year in a row rather than going abroad, and anyone will tell you how Ireland in the sun is as good as any foreign holiday.
Today many counties will experience brighter sunshine and hotter temperatures than some of the top holiday destinations, including Athens and Lanzarote, where usually thousands of Irish people would flock to each year.
The island of Lanzarote is set to reach 26 degrees today, with partial cloud coverage, and the same can be said for Athens-- whereas much of Ireland will bake under cloudless blue skies, with Limerick, Clare and more expected to reach 27 degrees Celsius, according to Met Éireann.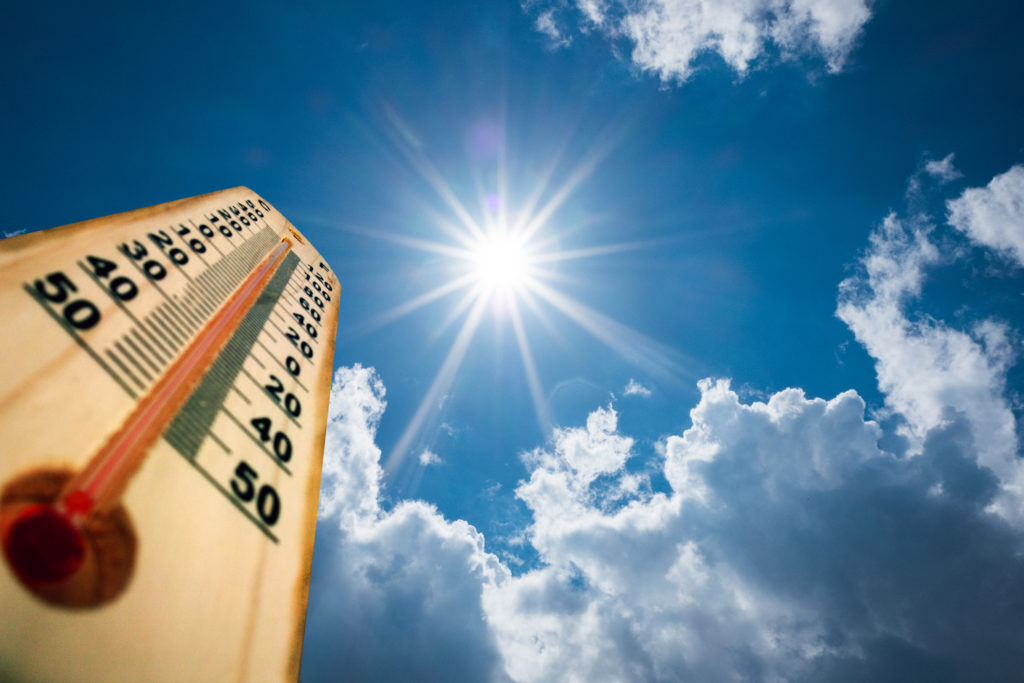 While forecasts for certain counties show temperatures of 27 degrees at the hottest point of the day on the Met Éireann website, the national forecast predicts that the "dry, humid and very warm" weather will top 26 degrees in some areas.
"Any remaining mist and fog will continue to burn off through the morning, with widespread sunshine developing, however, pockets of fog may linger along the coast.
"Highest temperatures inland away from southern and eastern coastlines in light southeast breezes."
Tonight will see Ireland remain warm and muggy, with temperatures not falling below 17 degrees in some counties-- however there is a chance of thundery downpours.
And while temperatures will begin to drop from tomorrow, it's certainly not big-coats-and-hot-chocolate weather just yet, with 24 degrees predicted for swathes of the country.