THE MOST popular baby names for newborns in Ireland last year have been revealed.
Figures produced by Ireland's Central Statistics Office have detailed the most commonly used names for babies born in the Emerald Isle in 2017.
There aren't many surprises among the most popular names for boys with Jack coming out on top, just ahead of James, Daniel, Conor and Sean.
The most popular boys' name in Ireland since 2007, saving for in 2016 when it was the second most popular, Jack is an enduring classic that continues to retain its appeal among new parents.
It's a similar story when it comes to girls' names with Emily still the most popular name in Ireland.
Emily has kept hold of top spot for seven years running now.
There are some noticeable movements further down the rankings.
Emma, for example, has jumped from seventh on the list last year to second in the countdown of Ireland's most popular girls' names.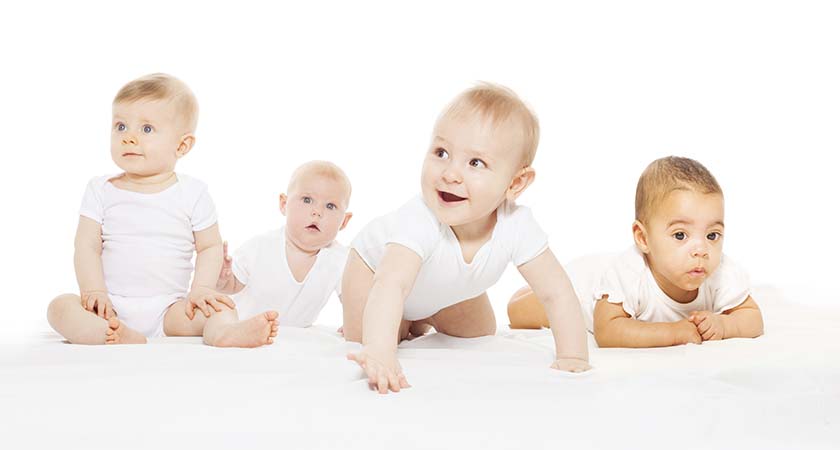 The top ten baby names in Ireland, based on official registrations in 2017, is as follows:
Boys
10.Michael
9. Adam
8. Harry
7. Luke
6. Noah
5. Sean
4. Conor
3. Daniel
2. James
1. Jack
Girls
10. Chloe
9. Ava
8. Mia
7. Hannah
6. Lucy
5. Sophie
4. Grace
3. Amelia
2. Emma
1. Emily