IN IRELAND, breakfast is and always will be the most important meal of the day. 
As a nation, the Irish pride themselves on their impressive array of breakfast options. 
For locals, these Irish breakfast dishes represent the perfect preparation for a busy day.  
For tourists, they are the perfect way to sample the unique culinary culture of the Emerald Isle. 
Everyone has a preference but now TasteAtlas, an interactive world food map chronicling the best local foods from around the world, has decided to rank the top Irish breakfast foods. 
Featuring plenty of familiar favourites alongside some specialist regional delights, here's the top six. 
6. Sneem Black Pudding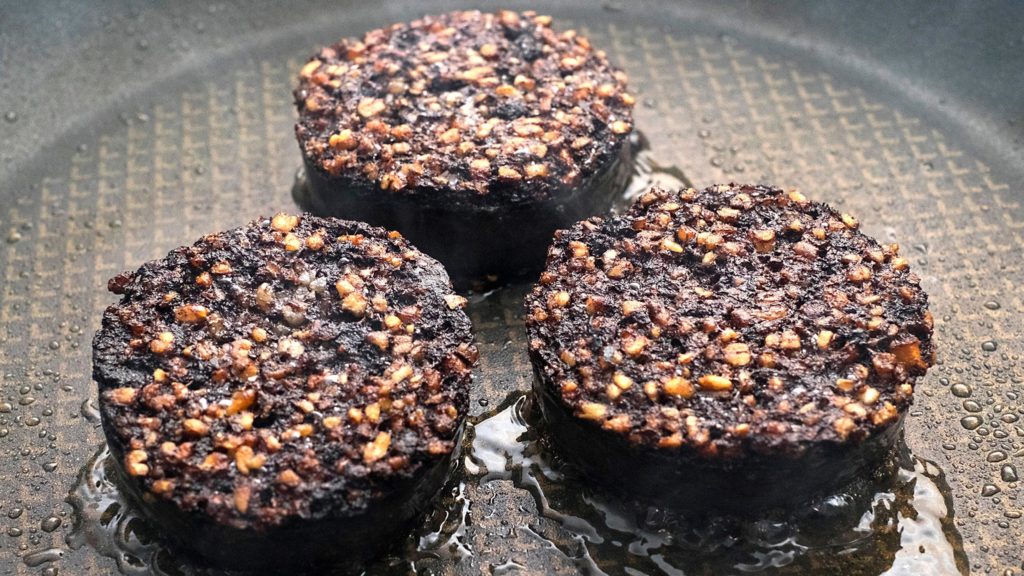 Best enjoyed in 10mm thick slices, Sneem black pudding can be baked, fried or grilled and is a key component of a Kerry cooked breakfast. 
TasteAtlas says: 
"Sneem black pudding is a traditional, firm, deep red-brown blood pudding made only in the village of Sneem, located in the Iveragh Peninsula in South Kerry, in southwest Ireland. Made with beef suet, onions, oat flakes, spices, and fresh blood collected from local pigs, lambs, and cows, Sneem black pudding is baked in trays instead of being boiled, as black puddings usually are."
5. Corned Beef Boxty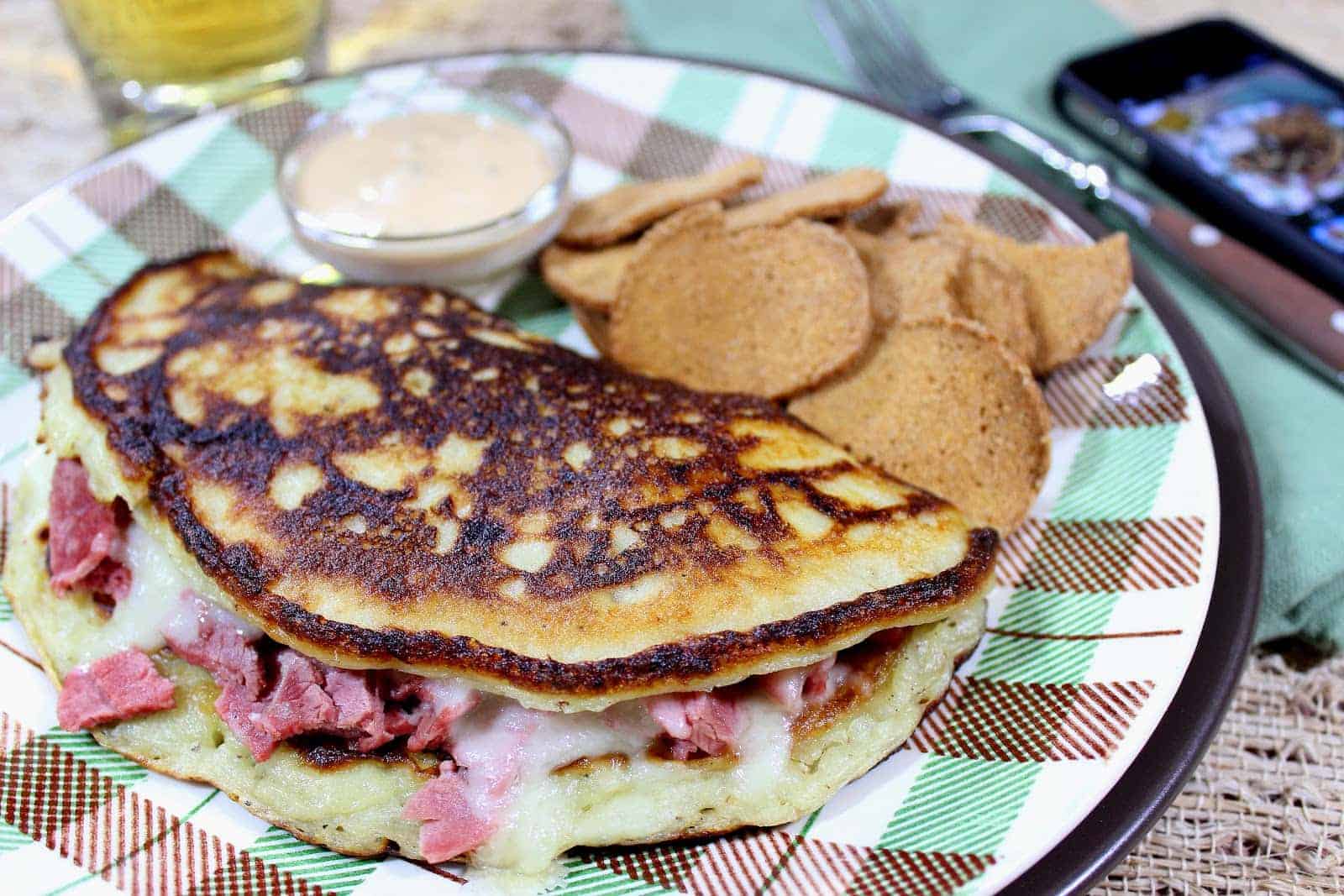 A beefed-up version of an old Irish classic, boxty shares similarities with the English dish bubble and squeak, albeit with a distinctly celtic twist.
TasteAtlas says:
"Corned beef boxty is an Irish dish made with mashed potatoes and raw grated potatoes, eggs, flour, salt, pepper, and corned beef. The ingredients are shaped into a thick pancake that is browned on both sides in a frying pan. Traditionally, boxty pancakes are served as part of the Irish breakfast, typically accompanied by eggs, grilled vegetables, and black and white pudding."
4. Waterford Blaa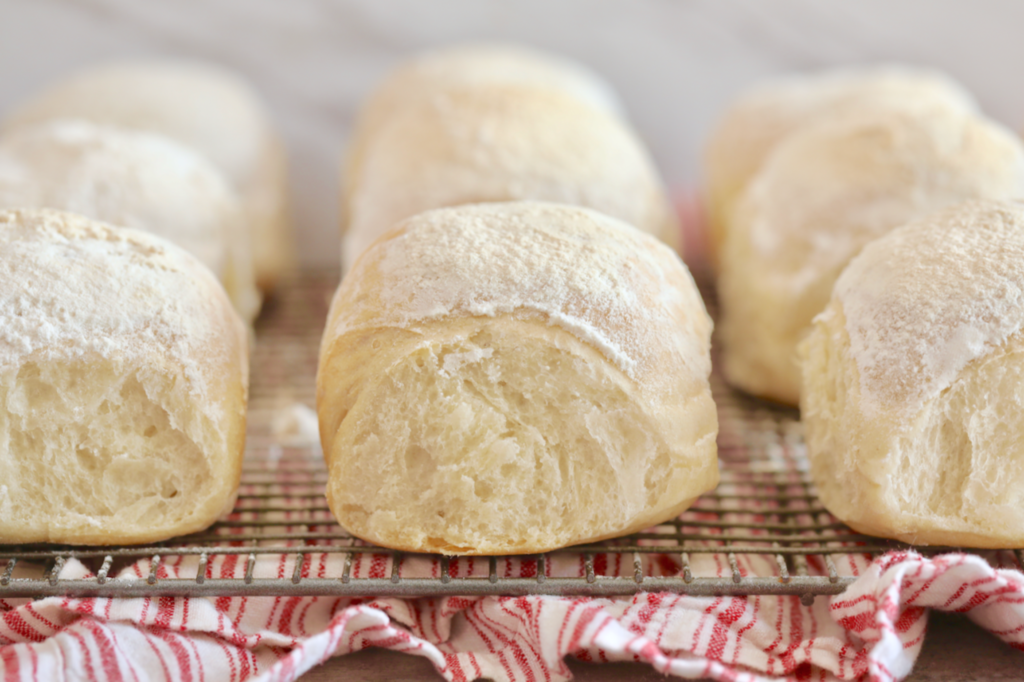 A breakfast staple whether plain or buttered, this distinctive bread roll was even awarded a Protected Geographical Indication status by the European Commission in 2013. 
TasteAtlas says:
"This traditional Irish bread roll is either round or square in shape and comes in two versions—soft and chewy—both with a flour-dusted top and made exclusively with flour, water, yeast, and salt. The tradition of preparing blaa dates back to the 17th century when the Huguenots came to the city of Waterford."
3. White Pudding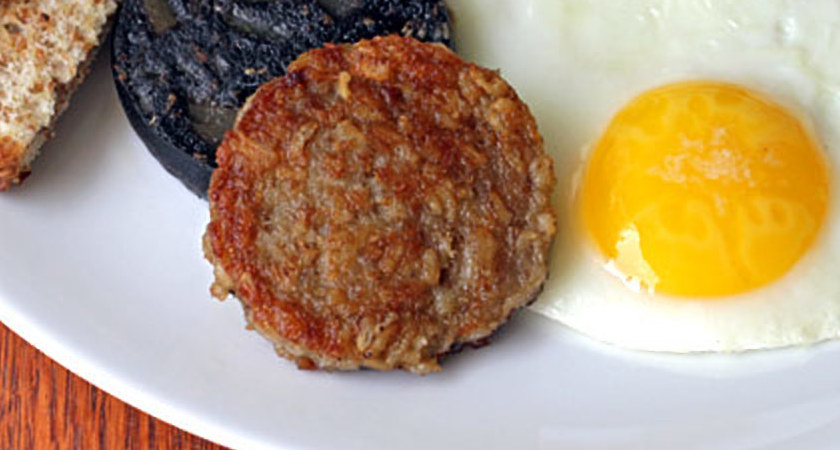 Whether fried or grilled, this sliced sausage-still dish is an essential component of any true full Irish breakfast and offers up a juicier, more succulent riff on the more familiar black pudding.
TasteAtlas says: 
"White pudding is a traditional Irish dish consisting of oatmeal, bread, pork meat, fat, and suet. In Ireland, the ingredients are stuffed into a sausage casing, but in Scotland it is not always the case, and the pudding is additionally flavored with onions and spices."
2. Boxty
A versatile component of many an Irish breakfast time, there are plenty of delicious riffs on the popular boxty, which is something akin to an Irish tortilla. Variations can include everything from cooked breakfast meats to grilled vegetables.
TasteAtlas says: 
"Boxty is a simple Irish potato pancake that is often associated with the northern Midlands region and county Leitrim. The potatoes are finely grated and combined with buttermilk, flour, and eggs, and the whole concoction is then cooked like a regular pancake."
1. Full Irish Breakfast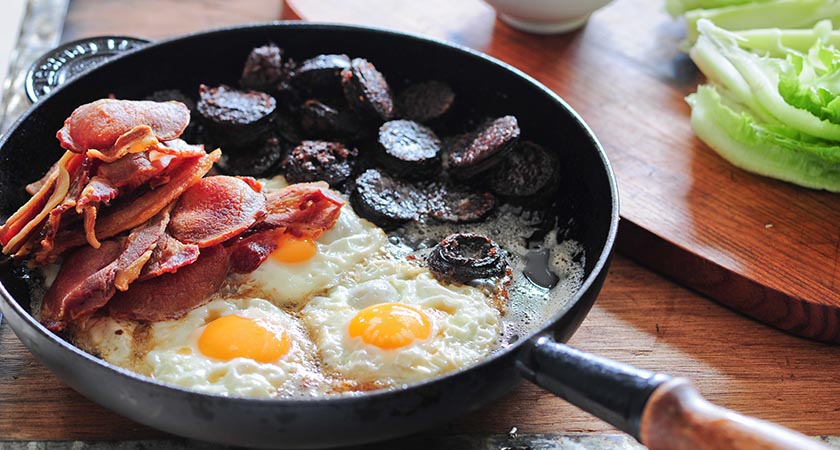 The English may pride themselves on their fry-ups but they pale in comparison to the full Irish breakfast. 
Originally conceived in olden times as the perfect meal to start a busy day of hard work on a farm, the Irish breakfast is ideal eating whatever the occasion, whether on a cold bright workday morning or lazy Sunday. 
TasteAtlas says: 
"Irish breakfast is a traditional meal consisting of fried eggs, vegetables, potatoes, and meats such as bacon, sausages, and both black and white puddings. The large meal is almost always served with Irish soda or brown bread, a cup of tea, and a glass of orange juice on the side."