AN IRISH doctor has hit out as anti-mask activists for spreading "ridiculous" misinformation on the subject of wearing protective facemasks. 
Dr Mick Molloy, a former President of the Irish Medical Organisation, took to Twitter to vent his frustrations after being approached by an activist handing out leaflets on the topic. 
He was handed the pamphlet in Waterford while wearing his own mask.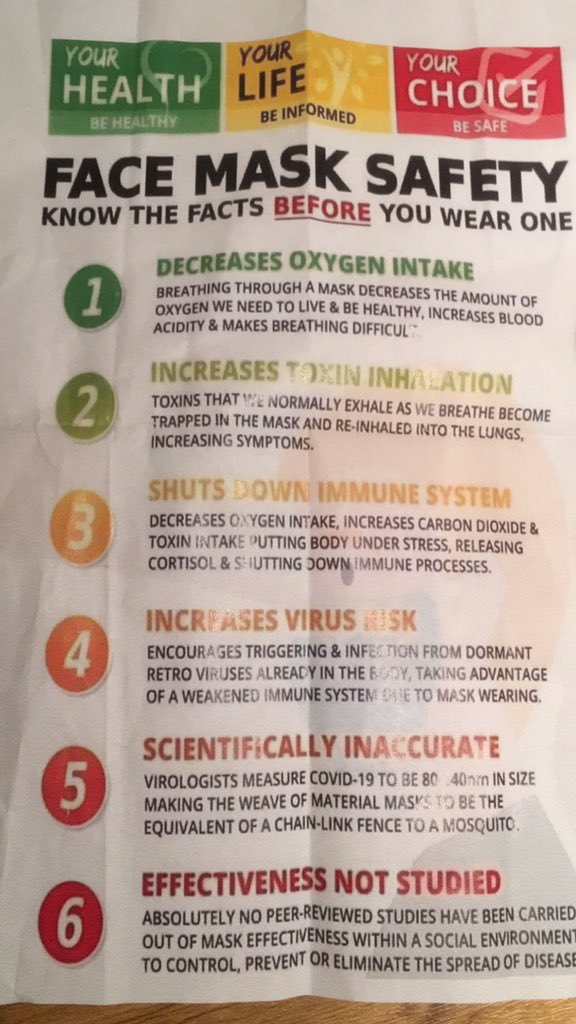 It lists several "facts" to consider before deciding to wear a face covering. 
Advertisement
They include warnings that wearing a mask can have a negative impact on your immune system along with one of the most regularly trotted out myths about face coverings adversely affecting oxygen intake. 
Sharing a picture of the pamphlet, Dr Molloy commented: "This is what they are handing out tonight. Note all the scientific references to back the information up."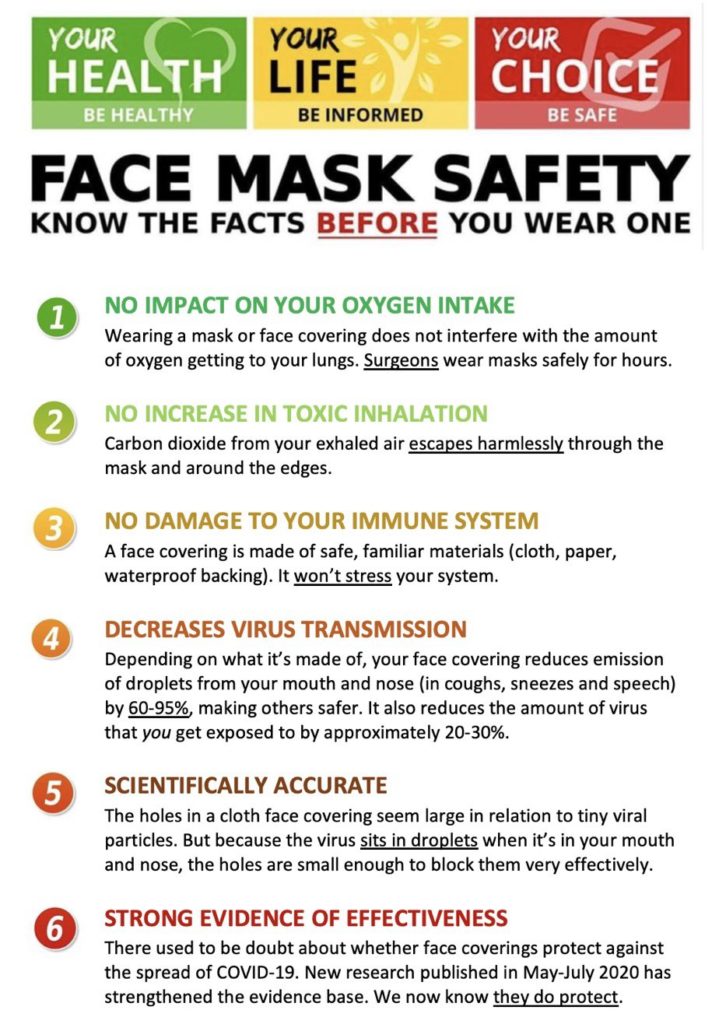 In the wake of his tweet, one follower shared a doctored version of the leaflet, destroying each of the pamphlet's original six claims, one at a time. 
Speaking in an interview with Newstalk, Dr Molloy expressed his annoyance at the claims made in the flyer. 
"One of the statements on the information is that make you suffer from low oxygen," he said. 
"If that were the case, then every surgeon, neurosurgeon, orthopaedic surgeon would be suffering from low oxygen all the time because they're operating wearing masks - which is just plain ridiculous."  
Advertisement