AN IRISH primary school pupil has been awarded €10,000 in compensation after getting her finger trapped in a door.
Dublin District Court heard that the seven-year-old caught her little finger in a closing door at a school in Tallaght, causing temporary disfigurement.
While her hand was reportedly healed after around three months, the finger appeared slightly stunted following the incident, and the girl was in pain if ever she had her nails cut.
Through her mother, she sued sued Knockmore Junior School over the injuries, which she suffered two and a half years ago.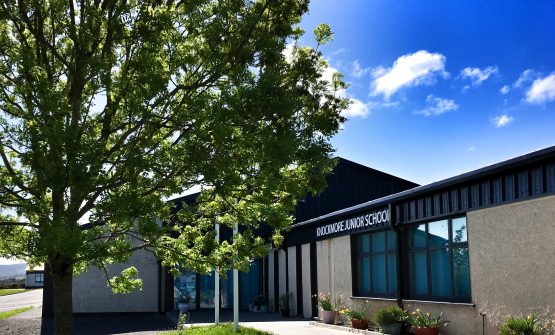 Photographs of the damaged finger in relation to the little finger on her other hand were presented in court, though Judge Michael Coghlan said he was not satisfied it was a significant deformity which would cause embarrassment.
He remarked that despite the injury, the deformity was not obviously discernible, before adding that anyone with absolutely identical hands should be admitted to the Guinness Book of World Records.
"No one has identical hands," he said.
€10,000 in general damages was offered and subsequently approved by Judge Coghlan who directed that the money was to be paid into court funds on behalf of the girl until she reaches full age.
A request was submitted for €500 of the compensation to be released for immediate payment because the girl's first holy communion was coming, but Judge Coghlan denied it.