THE OWNERS of a much-loved family-run Irish pub in the US have launched an online fundraising campaign to try and help the bar survive the Covid-19 pandemic.
Since it first opened way back in 1983, Mackesey's Irish Pub in Madison, Wisconsin has provided a welcome gathering place for friend and family alike, Irish-American or otherwise.
"If those walls could talk they would tell stories of 37 years of a community built on libations and laughter, hugs and high fives, triumphs and tragedies, new beginnings and endings, and of course, so many shenanigans," owner Jess Dye says.
After 25 years of working at the pub under previous owners Mark and Patti Mackesey, Jess and her husband Pat realised a personal dream by becoming the owners of the Irish Pub.
Their dream soon turned into a living nightmare, however, when the Covid-19 pandemic hit.
Lockdown coupled with the recent rioting and restrictions placed on pubs and bars in the US has significantly impacted sales ever since, with the owners struggling to stay afloat amid monthly overheads of $20,000.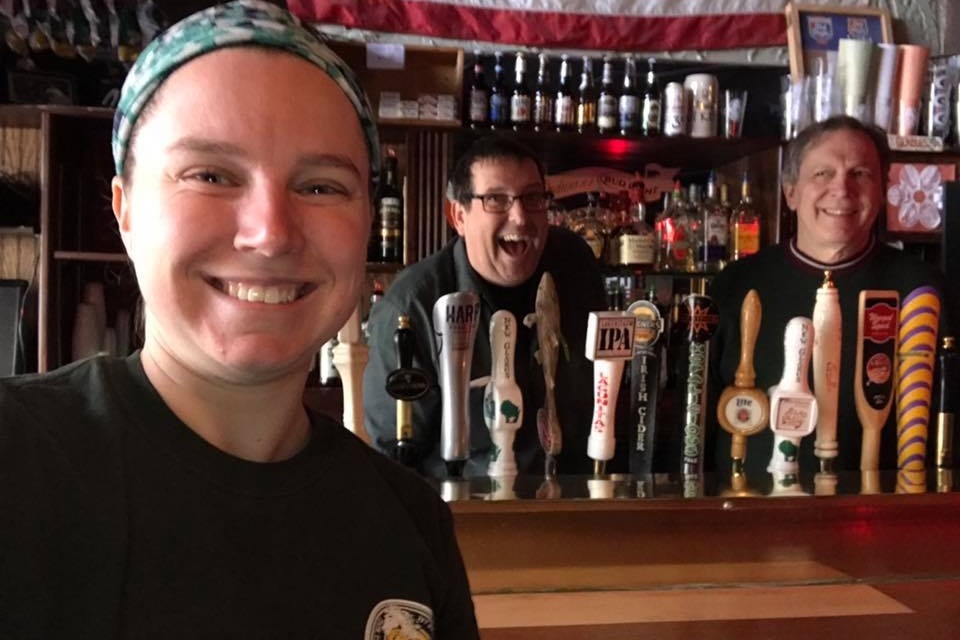 With temperatures set to fall in the coming months and no end to the pandemic in sight, the couple fully expects sales to drop further – and they need help.
"We simply cannot keep the doors open without your help," Jess writes on a GoFundMe page set up to try and help keep the pub afloat.
"Closing would be detrimental to our dream, but also to our amazing team of employees and loyal patrons that look to the Irish Pub for their livelihood, financially or otherwise."
The couple are under no illusions about what they are asking for.
"This has been a hard move to make, especially knowing that so many are struggling," Jess says.
"But in the spirit of the establishment, and those that have made it so much more than just a business, we're not going down without a fight."
The couple have set themselves an initial fundraising target of $60,000 and the initial response has been positive with more than $10,000 in donations in the space of a short few days.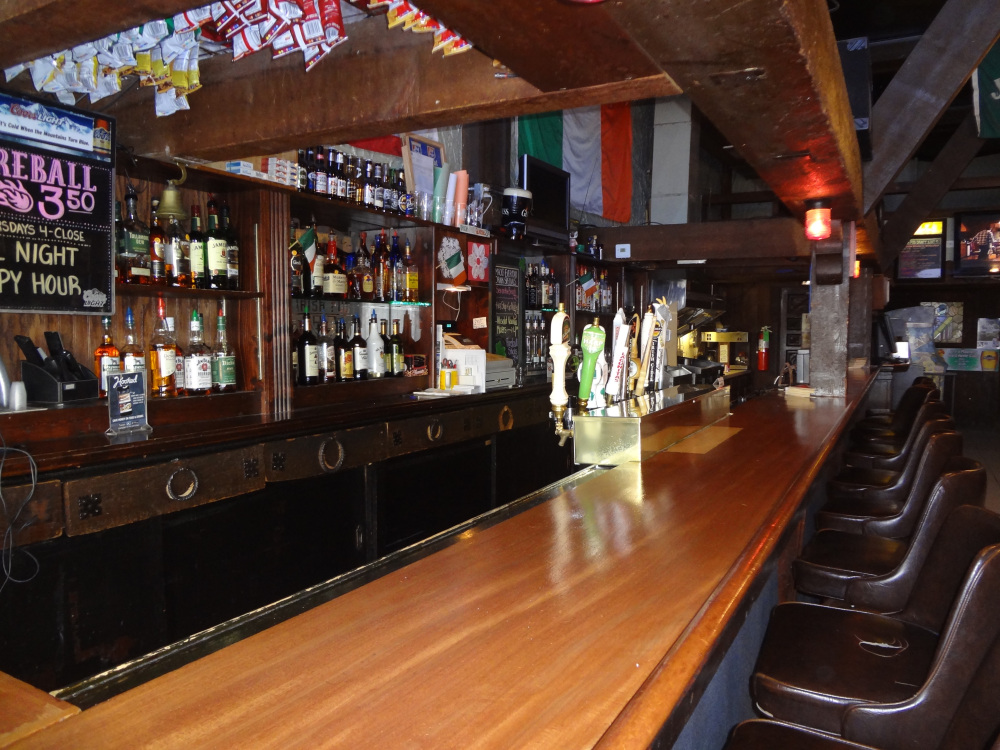 But if this Irish-American beacon of hope is to keep its doors open during these extraordinary times, they will need all the help they can get.
If you would like to make a contribution to The Irish Pub's cause, you can do so here.
"Any contribution is greatly appreciated," they say. "No amount too small."