IRISH COFFEE lovers could be in for a treat this January.
While 'Dry January' means most will be steering clear of any and all alcohol this month, whiskey giants Jack Daniel's have come up with a great solution: Jack Daniel's Tennessee Whiskey Coffee.
The perfect way to start any work day, this particular blend is unique for being 100% non-alcoholic.
Even better still, there's a decaffeinated version for anyone looking to ease any manic feelings brought on by the usual daily bucketload of coffee.
Retaining all those distinctive flavours in a strictly booze-free coffee, Jack Daniel's Tennessee Whiskey Coffee is the result of a unique collaboration between the spirit brewer and World of Coffee.
Advertisement
The product description reads: "Our unique blend of gourmet coffee is 100% Arabica, infused with authentic Jack Daniel's Tennessee Whiskey, and roasted medium to provide a full-bodied rich flavour.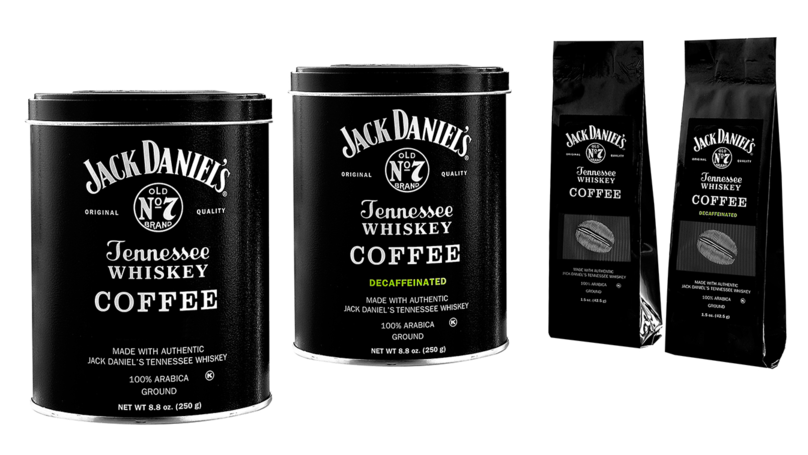 "The distinct caramel and vanilla notes of Jack Daniel's Old No. 7 Tennessee Whiskey are evident in each sip.
"World of Coffee operates using the same principles as Mr. Jack Daniel: 'Everyday we make it, we'll make it the best that we can.'
"We have been roast masters since 1984 and adhere to strict quality standards in the sourcing and production of the best tasting coffee.
"Just like Jack Daniel's Whiskey, our coffee blend is crafted with pride using premium beans and proprietary roasting methods for a delicious brew with bold character and a smooth finish."
Available in either 1.5 oz bags or 8.8 oz tins, either caffeinated or decaffeinated, there's really only one big drawback to this particular product: at present, it's only available to people living in the US or Canada.
Advertisement
Priced at $7.95 (£6.23) per pouch, or $18.99 (£14.88) per tin, UK whiskey lovers will have to wait a little longer to get their hands on this particular product. Hopefully not too long though.