PIERCE BROSNAN has had his say on who should be cast as the next James Bond – and he believes it's a two-horse race.
The Irish actor, who played 007 four times on the big screen, thinks the franchise should move in a different direction once Daniel Craig steps down from the role.
Speculation over Craig's successor has been rife ever since it was confirmed that the forthcoming No Time to Die would be his last as Bond.
Several notable names have been linked with the role, including Ireland's very own Cillian Murphy.
However, Brosnan, who played Bond in GoldenEye, Tomorrow Never Dies,The World Is Not Enough and Die Another Day is backing two other contenders to duke it out for the part.
"Idris Elba comes to mind," he told People magazine.
"Idris is such a powerful presence and such a great former voice tensity. He would be magnificent.
"There's Tom Hardy out there as well," Brosnan continued. "Tom can really chew the furniture up, just be a ball boy – both men can."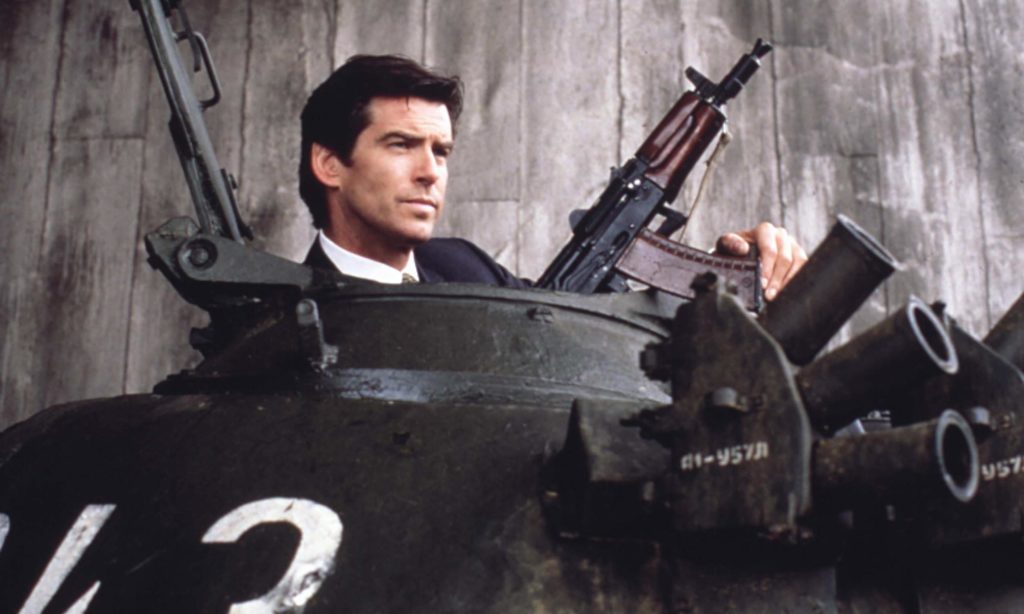 Despite offering up his thoughts on who should be the next Bond, Brosnan admitted he had "no idea" who the franchise's producers would go for, telling the publication "your guess is as good as mine".
He did, however, pay tribute to his successor, Craig, for helping reinvigorate the Bond franchise.
"I think now that Daniel has left such an indelible footprint, they can go in many different ways," he said.
Craig's final Bond film, No Time to Die, is out on 30 September, 2021.