TOM HARDY has reportedly beaten out competition from the likes of Cillian Murphy to be cast as the next James Bond. 
Fans could be getting another Irish 007 - but it's not the one you think.
According to The Vulcan Reporter, Hardy is set to replace Daniel Craig in the coveted role as 007. 
The report claims Hardy landed the role back in June, following a successful audition. 
Producers are said to be holding fire on an official announcement until the release of Craig's final Bond outing, No Time To Die, which is due in cinemas this November. 
The announcement could be further delayed, however, should the coronavirus pandemic force cinemas to temporarily close their doors again. 
Hardy is one of several actors to have been linked with replacing Craig as Bond. 
Murphy was also thought to be in the running for the part. 
Back in March 2019, bookmakers slashed the odds on the Peaky Blinders star becoming only the second Irishman to play 007. 
The first, Pierce Brosnan, previously tipped Hardy to play the British spy during a 2018 interview with the Daily Mail. 
"Daniel Craig has been an incredible Bond. He's very physical, he looks lethal. You genuinely believe this is someone who could kill a man," he said. 
"He's complained about doing the part because he's put himself through a lot physically, but he will do the next movie, and then I think Tom Hardy could be a good Bond. 
"I'd be happy to see him do it. You need an actor who can put a bit of wiggle into it, that's what makes Bond."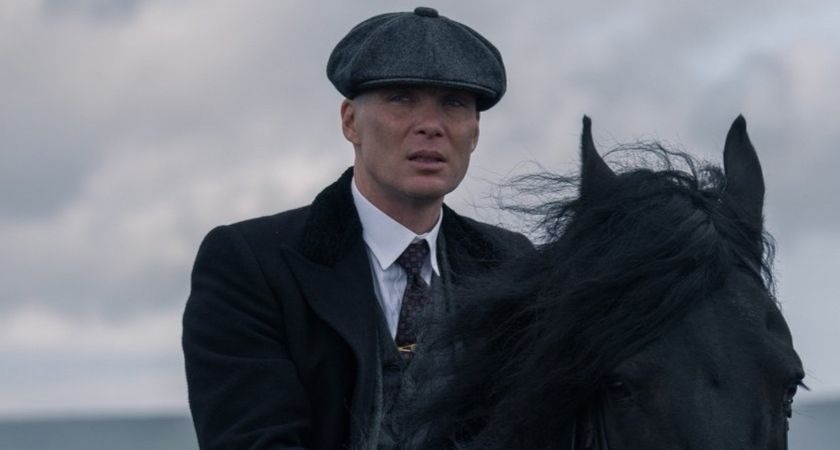 Born and raised in London, England, Hardy actually boasts some Irish heritage through his mother, Elizabeth Ann Hardy. 
Back when he was 15, he even went as far as getting a tattoo of a leprechaun – his very first inking – as a tribute to his mother's roots on the Emerald Isle. 
Apparently, she was not impressed, with Hardy recalling, in one interview, how she reacted. "She kept saying 'my beautiful boy, my beautiful boy,'" he later recalled. 
No Time To Die will serve as Craig's swan song in the role, coming just a few years after the actor controversially told one interviewer he would rather 'slash his wrists' than play the character again. 
The film was originally due to be released in cinemas back in April, but was pushed back to November because of the global pandemic.