JOE BIDEN and Kamala Harris have both been selected as Time magazine's Person of the Year. 
The President-elect and Vice President-elect were named ahead of frontline health workers and Dr Anthony Fauci, who were all named as finalists in 2020.
President Donald Trump was also listed among the de facto nominees along with the movement for racial justice sparked by the death of George Floyd. 
Explaining the magazine's choices, Time's editor-in-chief Edward Felsenthal said biden and Harris won for "changing the American story, for showing that the forces of empathy are greater than the furies of division, for sharing a vision of healing in a grieving world". 
He said: "Every elected President since FDR has at some point during his term been a Person of the Year, nearly a dozen of those in a presidential election year. This is the first time we have included a Vice President." 
A statement from Time added: "America bought what they were selling: after the highest (voter) turnout in a century, they racked up 81 million votes and counting, the most in presidential history, topping Trump by some 7 million votes and flipping five battleground states," Time wrote.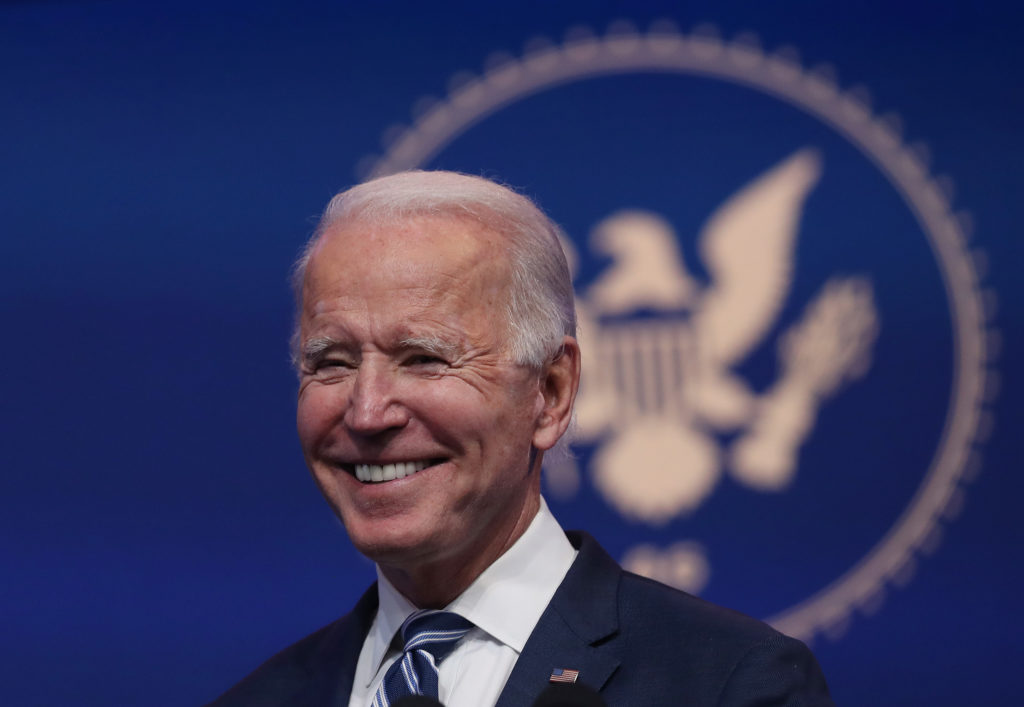 Other winners included the Korean pop group BTS, who were named Entertainer of the Year, while Los Angeles Lakers star LeBron James was named Athlete of the Year. 
The Person of the Year is selected, according to the magazine, based on how much they "affected the news or our lives the most, for better, or worse." 
It's a tradition dating back to 1927. 
Last year, Greta Thunberg became the youngest individual winner of the accolade.