He's already gone up against Batman and even starred in his very own superhero movie but Liam Neeson's biggest comic book movie role could be just around the corner.
According to a report from We Got This Covered, the Irishman is being lined up to play Galactus, the supervillain to end all supervillains, over the course of the next phase of Marvel movies.
A menacing cosmic entity famed for his ability to consume entire planets as a means of sustaining his life force, Galactus was created by Stan Lee and Jack Kirby back in 1966 and first debuted on the pages of Fantastic Four.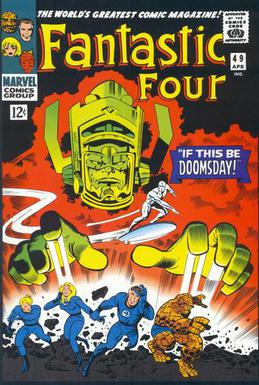 Regarded by comic book fans as one of the most important supervillains in the history of the genre, Galactus ranked fifth on IGN's list of the Top 100 Comic Book Villains.
Advertisement
A far more formidable force than Avengers movie foe Thanos, Galactus may well have featured earlier in the Marvel Cinematic Universe were it not for a complicated legal wrangle that meant he was unavailable to filmmakers.
Up until now 20th Century Fox held the rights to Galactus, as part of the deal that saw them acquire the rights to X-Men and the Fantastic Four.
But now that Disney has regained those rights, the MCU is free to include Galactus in its plans with head honcho Kevin Feige identifying Neeson as a possible candidate to take on the role.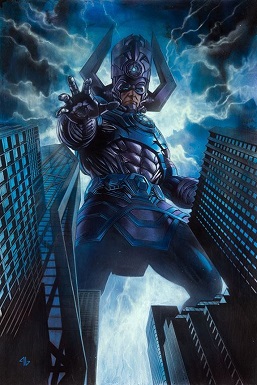 Neeson has not yet been approached over the role but could be open to taking it on, having previously played the DC Comics villain Ra's Al Ghul in Christopher Nolan's Batman Begins.
He also starred in his very own superhero movie of sorts with Sam Raimi's Darkman.
There's no word yet on which films Galactus will feature in or whether he will take on a similar role to that of Josh Brolin's Thanos.
Advertisement