LIAM NEESON has announced his intention to retire from action movies. 
The Ballymena-born actor has emerged as one of Hollywood's go-to action stars over the past decade, following the surprise success of his 2008 sleeper hit, Taken. 
A further two Taken films have followed in the years since, along with a string of more than a dozen action films featuring the Northern Irish star front and centre. 
However, Neeson is now keen to hang up his hat and taken on less physical roles. 
He told Entertainment Tonight: "I'm 68 and a half. 69 this year. There's a couple more I'm going to do this year - hopefully, Covid allowing us - there's a couple in the pipeline and, then I think that will probably be it. Well, unless I'm on a Zimmer frame or something." 
Despite his plans to eventually retire from the genre, Neeson said he still loves making action movies and going up against younger actors. 
"I love doing 'em. I love beating up guys half my age," he said. 
"I've just finished one in Australia and I had a fight scene with a kid - lovely, sweet actor called Taylor - and halfway through the fight I looked up, I was breathless and it didn't cost him a cent, and I said, 'Taylor, what age are you?' He said, '25.' 
"I said, 'That's the age of my eldest son!'"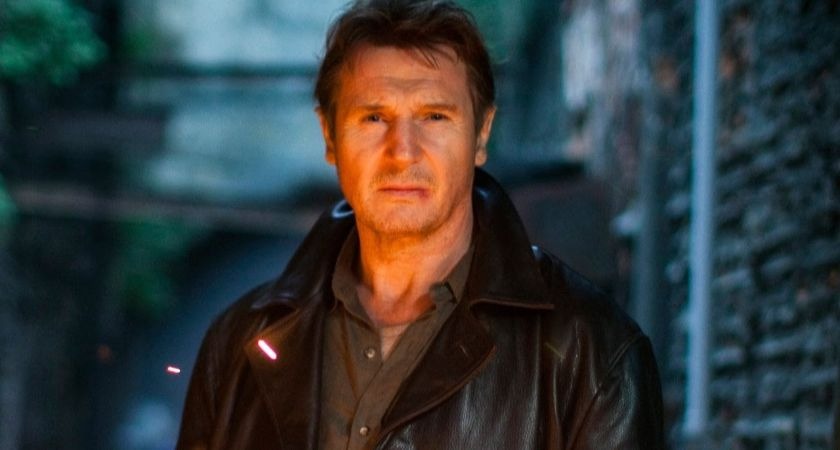 The news will come as a huge disappointment to Neeson's fans, not least those who subscribe to Netflix. 
One of the actor's lesser celebrated action thrillers, Unknown, is currently the most-watched film on the streaming platform. 
The film was first released in 2011, but has proven popular since arriving on Netflix in a development Neeson has described as "pretty cool". 
And while the end if nigh for Neeson's action move career, fans can look forward to at least three more full-throttle outings fronted by the Schlinder's List star. 
The Marksman and The Ice Road are both in post-production while Neeson is still filming Blacklight.