MCDONALD'S LOVERS far and wide could soon be taking advantage of an online hack that allows customers to purchase a Big Mac and fries at half price.
Best of all, there's no limit to the number of times the hack can be used – though you may want to go steady with the standard Big Mac containing 508 calories alone.
This sensational money saver was first uncovered by Jordan Cox over at MoneySavingExpert and is well worth keeping in mind ahead of your next trip to the Golden Arches.
In order to access the discount Big Mac and fries deal, customers need to start by buying something cheap off the menu.
The important thing to remember is there is no minimum spend on this deal so to minimise costs, it's best to purchase something like a mini McFlurry ice cream or plain hamburger.
Advertisement
Ensure you pick up a receipt upon purchase – that's crucial to the entire discount deal.
Then visit the McDonald's Food For Thoughts website on your smartphone.
You'll be asked to enter a 12-digit code, which can be found at the bottom of your receipt. You'll also need to provide info on how much you've spent.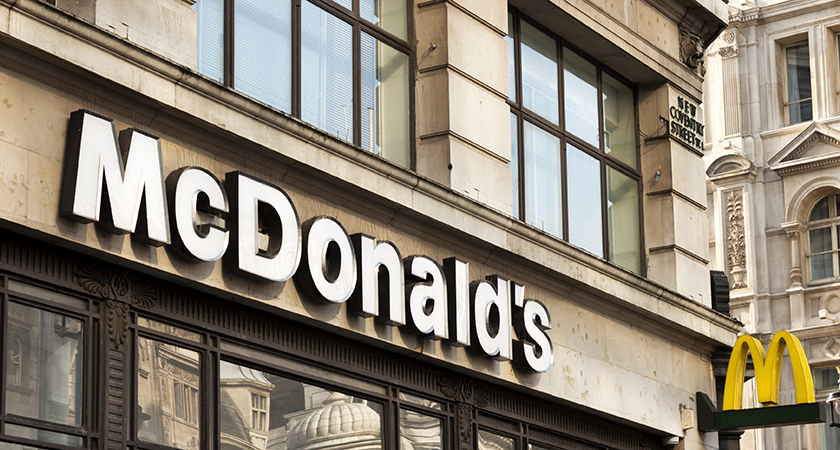 Upon completion, you'll be given a five-digit code to write on your receipt and take up to the till on your next visit – which could be right now.
This code entitles you to a Big Mac and fries at less than half the usual price.
Veggies need not stress either – you can trade in the Big Mac for a Veggie Delux or Filet-o-Fish if you wish.
Advertisement
Though there's no time limit on using the code, you are only eligible to use one code per person, per day.
However, you can enjoy the same discount deal every day if you so wish, simply by keeping hold of the receipt.
Alas, the offer is only open to those aged 16 or over. Sorry kids. You'll have to wait until your 16 before you can eat cheap Big Macs every day.