WHEN IT comes to Irish history, they don't get much hotter than Michael Collins, apparently.
The Revolutionary hero has just  been crowned Ireland's hottest history hunk in a new Twitter poll that's proven popular with Irish history buffs on social media.
An incredibly important and much revered figure, Collins was just 31 when he died, following an ambush at Béal na Bláth, Co Cork back in 1922.
He left behind an incredible historical legacy that lives on to this day.
Not only that but he continues to garner new admirers – as this tongue-in-cheek poll demonstrates.
Advertisement
The work of Twitter user The Irish For, Collins went toe-to-toe with Roger Casement, Charles Stewart Parnell and Theobald Wolfe Tone to decide who was the fairest of them all.
Collin came out of top, garnering 48% of the vote ahead of Casement, who managed 30%, followed by Wolfe Tone (12%) and Parnell (10%).
More than 13,000 votes were cast as part of the countdown, with the original post retweeted more than 300 times.
Not everyone was happy, of course, with a fair few followers commenting with complaints noting that several famous lookers from Irish history were absent.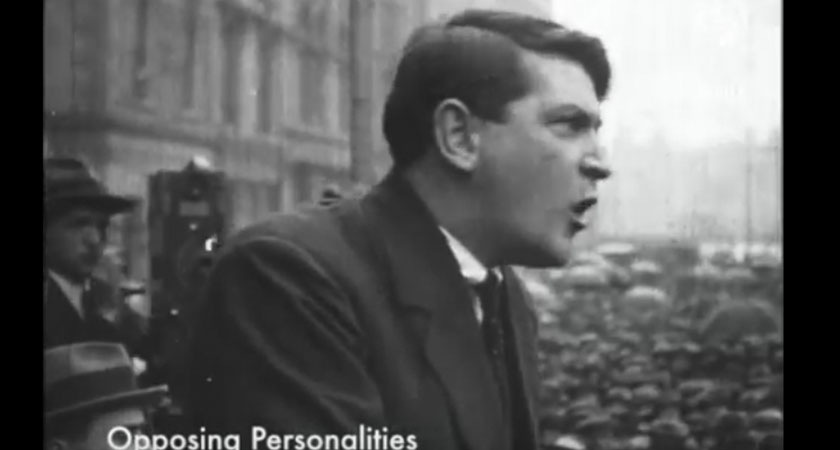 Aodh Rua Ó Dónaill, Seán Heuston, John Devoy and Seán Mac Diarmada were all put forward as worthy candidates.
None of them made the shortlist though, with Collins crowned the best of the best
Advertisement