NOEL GALLAGHER reckons he knows why some people say they don't like U2 – and it's got nothing to do with their music.
They might be one of the biggest and most successful bands of all time but, for whatever reason, U2 have endured their fair share of haters.
While each may have their own specific reason for disliking the Irish group, Gallagher reckons it is down to the fact the band are simply too generous.
More specifically, the Oasis songwriter believes Bono is too much of a "do-gooder."
The Britpop icon outlined his theory during a recent interview with Andy Bush and Richie Firth on Absolute Radio.
To his way of thinking, many people dislike U2 because of Bono's charitable efforts.
"I get a bit frustrated when people are like 'I don't like U2,'" he said.
"And I'm like no, what you are saying is you don't like Bono. It's like you're not telling me you don't like one single note that they've ever done. It's rubbish, it's nonsense."
Gallagher added: "I've said this to him, so I'll say it to you: nobody likes a do-gooder, nobody likes it. That's why people like me, I'm a do-badder."
The Oasis star, who has Irish roots, went on to hail U2's iconic album, The Joshua Tree, as one of the greatest ever made.
"That first side to The Joshua Tree, is mad, it's mad," he said.
"It's like Thriller."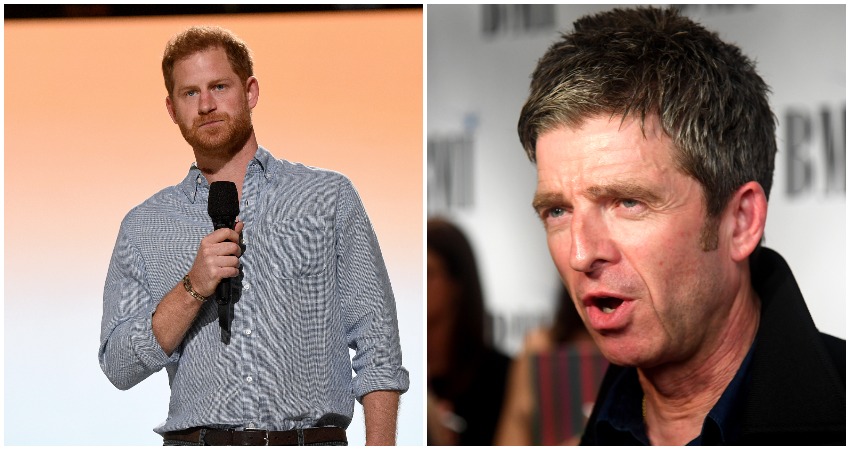 Gallagher enjoys a close friendship with Bono and has previously joined the band on stage to perform some of their most iconic hits.
The Manchester-born star has not been holding anything back of late.
Earlier this month, he hit out at Prince Harry, branding him a "f**king woke snowflake" over his criticism of the Royal Family.
He also took aim at Boris Johnson, labelling him a "fat c**t" over his handling of the coronavirus pandemic.