MEABH QUOIRIN moved mourners to tears with a powerful self-penned poem paying tribute to her late daughter Nora.
The 15-year-old was laid to rest at a private service at St Brigid's church in Belfast on Tuesday, September 10th.
Nora's body was cremated early on Tuesday morning before the family held a private funeral mass presided over by parish priest Fr Edward O'Donnell and Fr Pat Kelly, Nora's great uncle.
The service was made all the more poignant for the fact it took place in the same church where Nora was previously baptised as a baby.
The teenager, who was born with the brain defect holoprosencephaly, died after going missing from her hotel room while on holiday with her family in Malaysia.
She was found 10 days later in the Malaysian jungle, having died of stress and starvation.
Nora's mother, Meabh, is originally from Belfast and paid tribute to her "angel" with a powerful poem published by the Belfast Telegraph.
Meabh's poem, in its entirety, follows below:
Meabh Quoirin's poem for Nora
One part of my is a part unknown,
The truth within I know defies,
Not true to mind but true in time,
The tutor in my life has come.
One core to mine is a core passed on,
Its path untraced, its vision blurred,
It reached heights I cannot learn,
Instinctive and still brace it runs.
One raucous squeal of hilarity,
Of teasing, squashing, caring fame.
The constant turn of fortunes games,
No fun, no punch, an easy pace.
One memory is sure and raw,
A glance of free unusual thought,
Preserves the smiles at every cost,
Reflects at rest in bewildered awe.
One rebel must beside me stay,
The eldest innocent in my care,
No more anxious note, the prayer
For the gruffest angel ever made.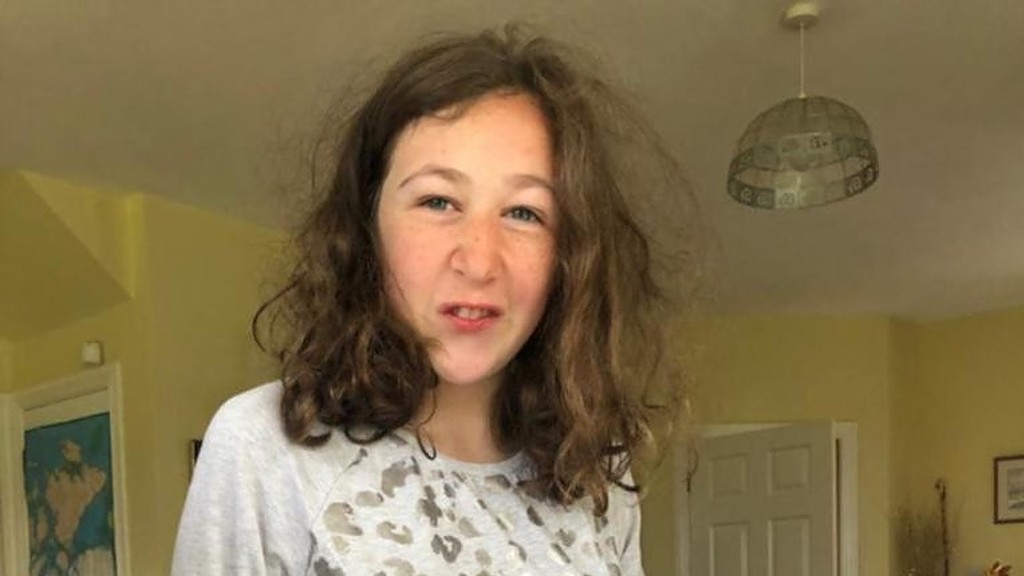 Meabh's powerful words echo those of Fr Edward O'Donnell, who also paid the perfect tribute to Nora in his funeral address.
As the Irish Mirror reports, Father O'Donnell delivered an emotional address to those in attendance, describing the teen as "gentle and innocent".
"Nora was very special, she brought so much joy to Meabh and Sebastien, to her sister, Innes, and to Maurice, her brother, and to those of the wider family circle," he said.
"She, as we all know, depended greatly on others but, Nora in turn gifted others with immeasurable love and joy; before such an ability we can only feel gratitude.
"Today we return to St Brigid's united in the unspeakable pain of Nora's tragic death, united too in wordless sympathy for Nora's family.
"I ask myself, as surely you must do: 'What is the meaning of this terrible pain that has been inflicted on Nora's family?'
"We have, have we not, found ourselves wondering: if God is good and has for us the love that no human love can match, why then is there such suffering in our world?
"We do not understand, and our stumbling words are so terribly inadequate."
He continued: "We who grieve for Nora hold her memory in love, believing that all the bonds of love and affection which bind us together throughout our lives do not unravel with death."
"Meabh and Sebastien, Innes and Maurice - remember Nora's love for you, and know that she still loves you, and as you continue to love her, love one another."