PARIS HILTON is back in the news after admitting she has been "playing a character" all these years.
A new YouTube documentary sees the heiress attempting to shake off the socialite image she cultivated back in the 2000s with appearances on hit reality TV shows like The Simple Life.
One of the biggest revelations to come out of I Am Paris, however, concerns Hilton's voice, which she claims was apparently part of a character designed alongside her public persona.
Indeed, Hilton has already revealed she speaks in a significantly lower tone.
Yet the latest revelations concerning the 39-year-old are far from being the biggest surprise concerning the media personality.
Because, what many may not realise is that Hilton boasts some pretty strong Irish heritage.
While the Hiltons are a melting pot of nationalities, including English, German, Norwegian and Italian, she also boasts strong Irish connections.
Paris is actually a fourth-generation Irish-American thanks to her great-grand mother Dorothy Adelaide Callahan.
Callahan was born in Dublin in 1905 before moving to the US where she remained until her death in 1984 – just three years shy of Paris's birth.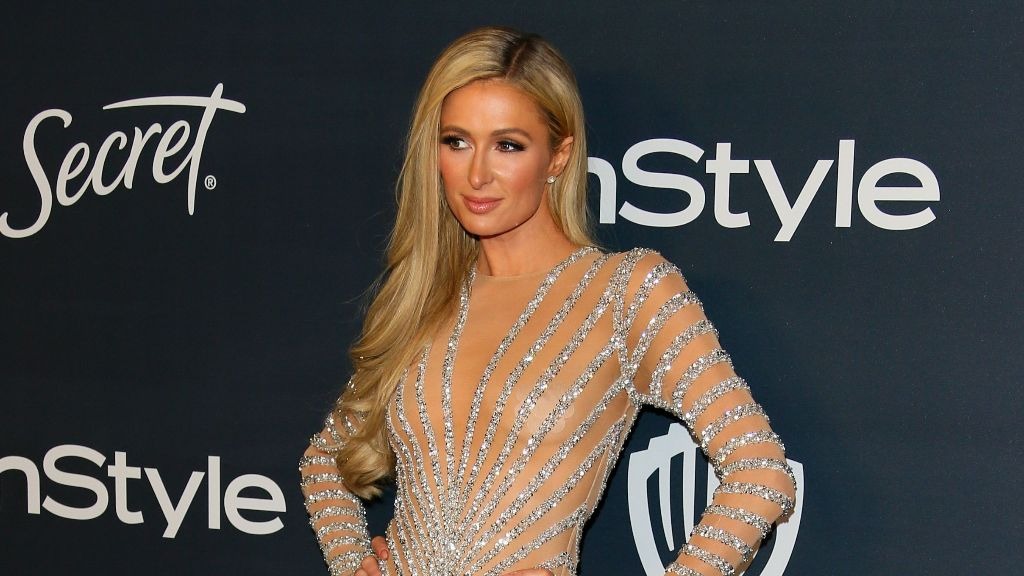 Hilton confirmed the Irish link herself back in November 2006, during a trip to the Emerald Isle to promote her new perfume line.
Asked why she had chosen Ireland to launch the new fragrances, Hilton responded "Because, I'm Irish."
The heiress continued: "I've never been here befoee and I've always wanted to come here my whole life. I'm fourh generation Irish. My Great grandmother Dorothy Doogan was from Dublin."
Hilton went on speak of her appreciation for Irish men.
"Irish guys are hot, Colin Farrell is definitely hot, and Cillian Murphy has the sexiest eyes. I'd like an Irish guy."
Unfortunately for the men of Ireland, Hilton is currently in a relationship with businessman Carter Reum.