PIERS MORGAN has been dramatically unveiled as the new host of the Late Late Show following Ryan Tubridy's shock resignation.
Morgan, who recently quit his role as host of ITV's Good Morning Britain after refusing to apologise for his comments about Meghan Markle, told fans that he "wanted to do something different, in a brand new setting," but no one was expecting him to turn back up on Irish television of all places.
The 56-year-old has strong Irish heritage, with roots in Co. Offaly, but his decision to take over Ireland's biggest chat show still comes as a major shock.
More shocking is the sudden departure of Tubridy, who has hosted the show since 2009, becoming something of a national treasure in the process.
RTÉ released the following statement: "RTÉ is delighted to announce that Piers Morgan will take over as the new host of The Late Late Show.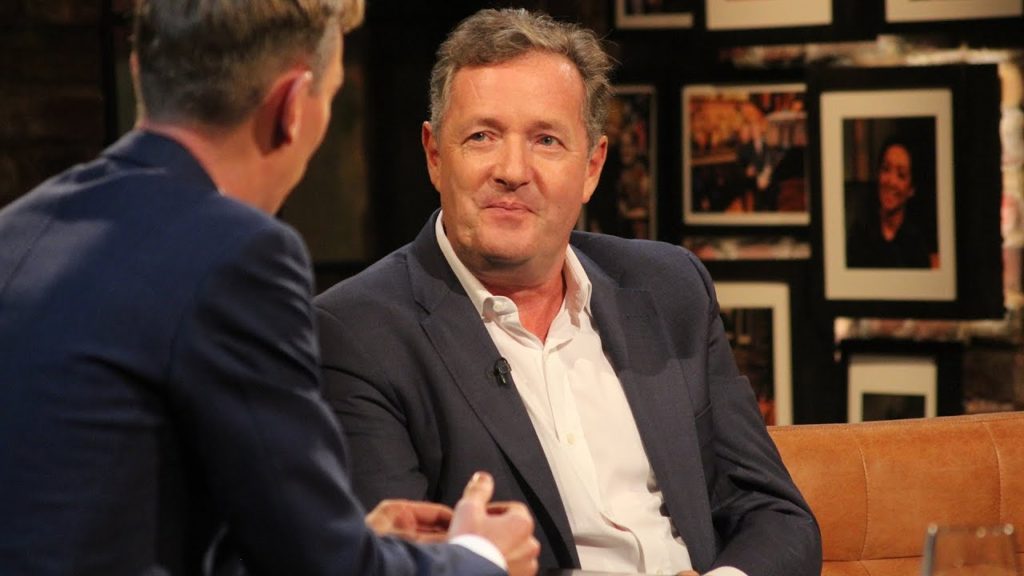 "Morgan's accolades as a journalist, TV presenter and personality made him a stand-out choice, and the perfect individual to spearhead our change of editorial direction.
"We would like to thank Ryan Tubridy for 11 years of fantastic service, and we wish him luck in all of his future endeavours."
RTÉ insiders have suggested that the initial plan was to have Morgan join as co-host of the show, alongside Tubridy, but it's understood that Tubs didn't take the news well, and offered his resignation instead.
It's thought that he asked his employers: "What is this, some kind of April Fool's joke?"
Morgan follows in the footsteps of the likes of Pat Kenny, Gerry Ryan and of course, the late great Gay Byrne to sit in The Late Late Show hot-seat.
Tubridy has also stepped away from hosting duties of The Late Late Toy Show, and although a successor hasn't been named yet, it's understood that former Ireland footballer Roy Keane is favourite for the job, although he's still considering a contract offer from Celtic.