POPE FRANCIS has compared having an abortion to "hiring a hitman to solve a problem".
The pontiff's comments came during a public address in front of thousands at St. Peter's Square in the Vatican City.
Pope Francis used the address to denounce "the suppression of human life in the mother's womb in the name of safeguarding other rights", Reuters reports.
"But how can an act that suppresses an innocent and helpless life that is germinating be therapeutic, civilized or even simply human?" he added.
"I ask you: Is it right to 'take out' a human life to solve a problem? What do you think? Is it right? Is it right or not?"
The Pope then went on to compare the act of having an abortion to hiring a contract killer to commit murder.
"Is it right to hire a hitman to solve a problem? You cannot, it is not right to kill a human being, regardless of how small it is, to solve a problem," he said.
"It is like hiring a hitman to solve a problem."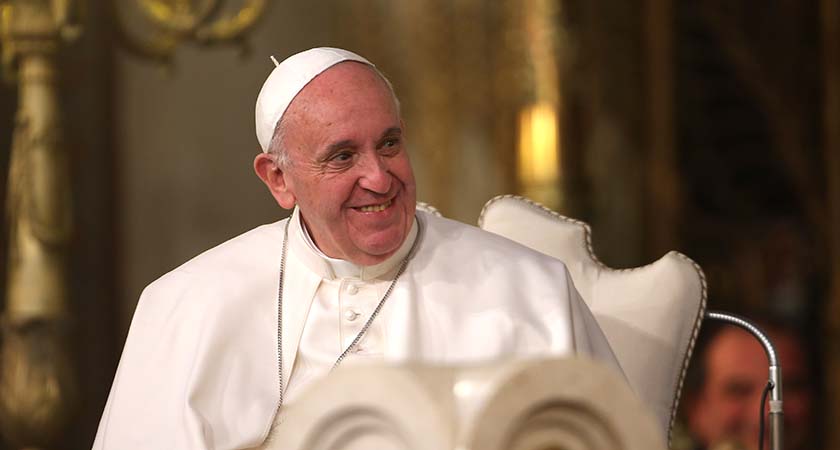 The unprepared comments came as part of the pontiff's weekly address to the Vatican on Wednesday, October 10th.
His remarks are likely to prove divisive in Ireland, where the public just voted to repeal the eighth amendment of the Irish constitution.
The change will give women in Ireland easy access to abortion services and is due to come into effect from the start of 2019.
Despite voting for the change, the move goes against the teachings of the Roman Catholic Church, which has always maintained an unwavering belief that life begins at the moment of conception.