THE MOST popular baby names of 2018 have been revealed with the new list highlighting the startling number of families taking inspiration from the world of film.
Pregnancy and parenting website Baby Center surveyed 742,000 new parents to put together lists of the top 20 most popular boys and girls names.
The results highlight some of the interesting new trends when it comes to baby names and how pop culture continues to influence young parents.
Jackson ranked as the most popular boy's name among new parents.
That may originate from the Bradley Cooper/Lady Gaga musical drama A Star Is Born, where Cooper's character is called Jackson Maine.
Liam ranked as the second most popular name just ahead of Noah.
The popular Irish name Aiden ranked fourth just ahead of Caden. The full top 20 reads as follows:
1. Jackson
2. Liam
3. Noah
4. Aiden
5. Caden
6. Grayson
7. Lucas
8. Mason
9. Oliver
10. Elijah
11. Logan
12. Carter
13. Ethan
14. Muhammad
15. Jayden
16. Michael
17. James
18. Sebastian
19. Alexander
20. Mateo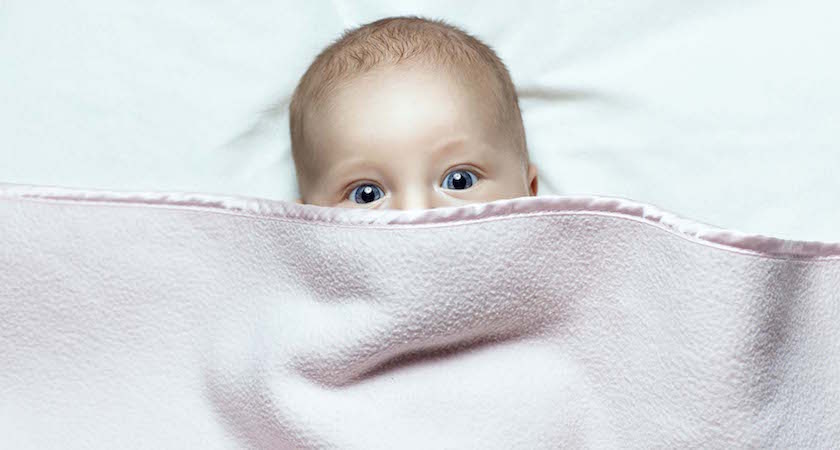 There were a few more familiar names among the top 20 for girls.
Sophia came out on top just ahead of Olivia and Emma.
1. Sophia
2. Olivia
3. Emma
4. Ava
5. Isabella
6. Aria
7. Riley
8. Amelia
9. Mia
10. Layla
11. Zoe
12. Mila
13. Charlotte
14. Harper
15. Lily
16. Chloe
17. Aaliyah
18. Adalyn
19. Evelyn
20. Avery
Food names featured, rather unusually, on the list.
There was a 35 per cent increase in people naming their child Kale, while the number of babies named Kiwi and Maple rose 40 per cent and 32 per cent respectively.
The influence of the Kardashians was also clear to see with Mason and Dream both featuring.