SCHOOLCHILDREN IN Ireland who are practicing Catholics are being bullied for being religious, an Oireachtas Committee has heard.
Religion teachers from schools across Ireland are concerned that schoolchildren who are practicing Catholics-- who regularly attend Mass and hold traditional Catholic beliefs-- are being targeted at school for appearing 'old fashioned' or 'out of the mainstream culture'.
While most schools in Ireland are Catholic schools, and close to 80% of the population describe their religion as Catholic according to the 2016 Census, a growing number of people do not practice the religion, and may attend Christenings and Communions simply as it is part of Irish culture rather than any true belief in the practice.
This has led to practicing Catholics being singled out for bullying in schools more than non-religious students, Professor James O'Higgins Norman told the Oireachtas Committee on Education.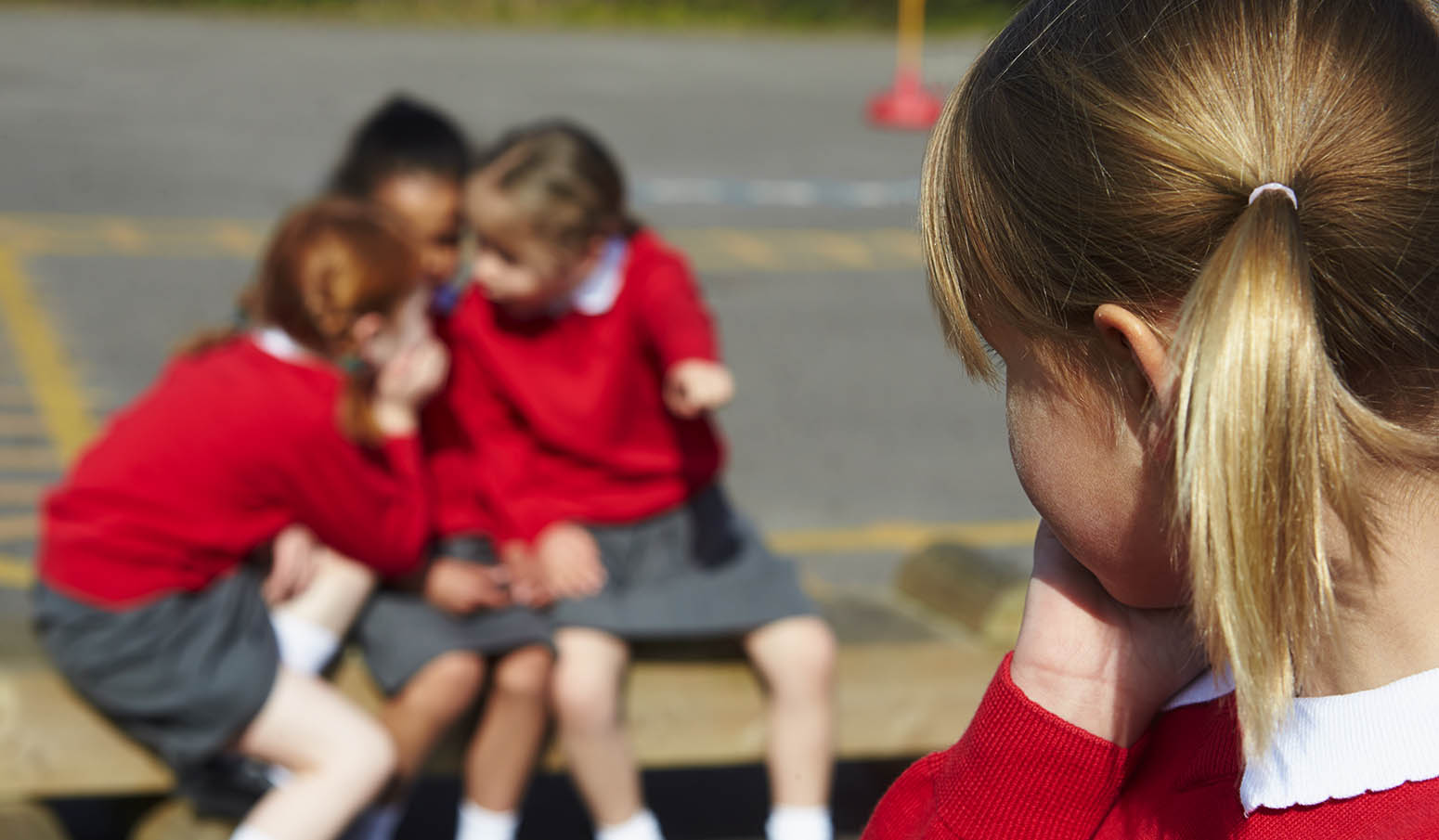 As reported by The Irish Times, Professor O'Higgins Normal shared research from DCU's Anti-Bullying Centre which stated that Religion teachers had noticed bullying towards practicing Catholics, and said that it was vital that we "promote understanding of difference, that difference is the norm, a good thing, and no two kids are the same".
The Committee was established to examine the impact bullying has on mental health, and O'Higgins Norman's team has suggested that more efforts be made to raise awareness around vulnerable students who may feel like outcasts due to their religion, sexual identity or ethnicity.
It was found that children's physical appearance is still the number one reason for bullying in schools, and it has been suggested that a 'bullying database' could be established "to make informed decisions about [anti]bullying] initiatives" and how effective they are.
Currently, just 51% of schools have a specific member of staff appointed to tackle bullying within their school, despite the issue being so widespread.