ONE PUB is on the hunt for a meat-loving Christmas dinner connoisseur willing to sample some pigs in blankets and get paid £500 for their time.
The Oast House pub in Manchester has placed an advert on Airtasker calling on fans of the festive bacon and sausage combo to come forward and put their taste buds to good use.
They are seeking one lucky man or woman to attend the ultimate Christmas taste-test of their new pigs in blankets and give some honest feedback to help us perfect our Christmas nibbles menu.
Mark, Development Chef at The Oast House comments: "Pigs in blankets are the talk of the town this Christmas and are undoubtedly the trending food item of the season. That said, the pressure is on to ensure we're serving up the best pigs in blankets and Christmas nibbles in the city.
"We're wanting to play around with ingredients and flavours - and in order to pin down the perfect recipes, we need someone to come in and taste test to ensure our guests have the best Christmas nibbles possible! We're looking for a festive foodie to visit The Oast House and give the team and I some honest feedback, face-to-face."
The successful applicant will need to attend a special taste testing evening at the popular drinking establishment in Spinningfields.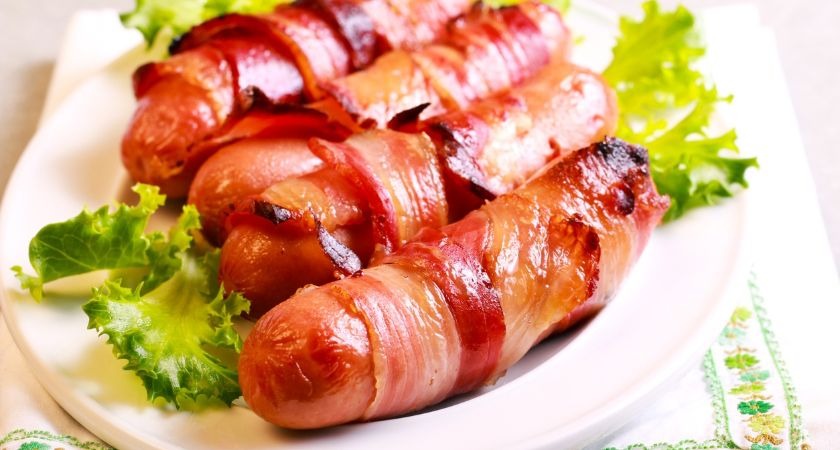 Best of all, the newly-hired tester will be invited to bring a friend along for what will be a meaty feast of pigs in blankets with a twist.
"We're interested to hear if traditional pigs in blankets suffice, or whether we can open your mind (and taste buds) to some tasty new twists on the festive classic," the advert adds.
Those looking to apply must share their most amusing Christmas story from years gone by.
The winner will be whoever provides a story that makes the judges from The Oast House "laugh or cry the most".
Competition is likely to be fierce though, with hundreds of hungry applications already putting their names forward for the big job.
You can apply for the role of a lifetime here.