BARRING any unexpected surges in coronavirus over the weekend, Monday will mark the day 'wet' pubs in Ireland open again.
Pubs across the country slammed shut at the start of the outbreak in March, and only those able to serve meals to their customers have been allowed to reopen since.
So for the past six months, around 50% of the pubs in Ireland have been stayed closed, despite a desperate campaign to reopen them since the summer.
Due to the high volume of Covid-19 cases in the city, pubs in Dublin will remain closed for the time being, but for the rest of the country, the day has finally arrived.
On Monday, we have our pubs back ... well, most of us.
But how will everything work exactly, and what rules does everyone have to follow?
Here at the Irish Post, we've got you covered. Everything you need to know is listed below: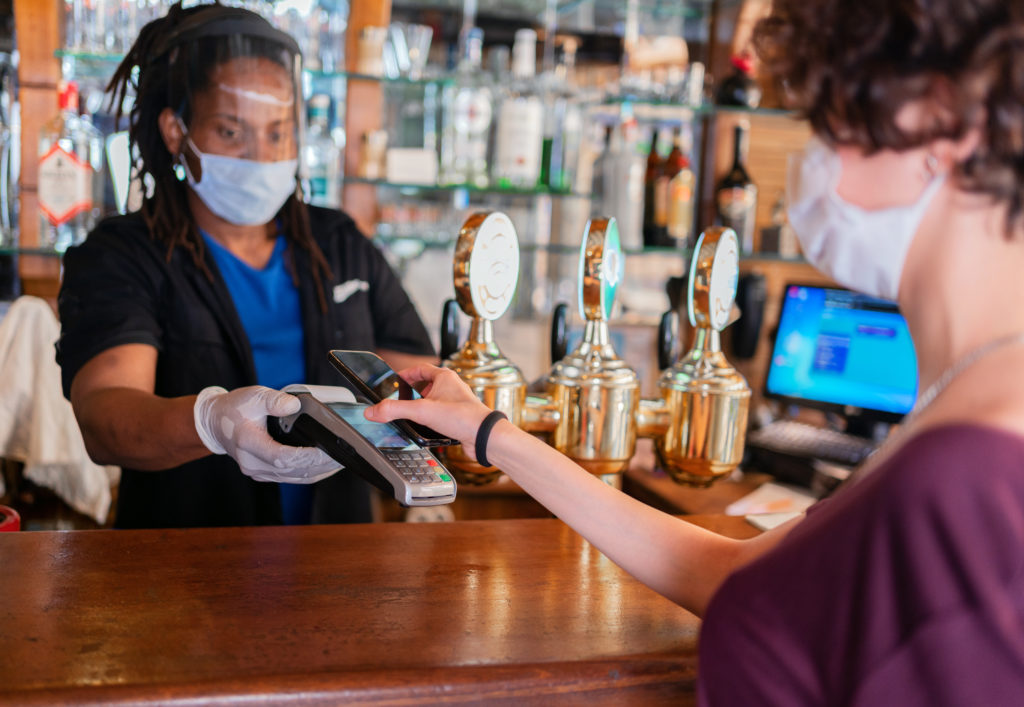 Will there be social distancing?
Yes. Customers will be expected to keep two metres apart at all times. If only one metre is possible, a time-limit of 105 minutes will apply to the group. Though social distancing isn't required for people from the same household.
How many people are allowed in a single group?
Groups must be limited to a maximum of six people from three different households.
Will there be a time limit?
As mentioned above, there's no time limit for groups or tables - unless you're unable to maintain a two metre distance.
What time will pubs close?
All customers are required to be off the premises by 11.30pm at the very latest. Though some pubs may choose to shut earlier.
Do I have to buy a meal with my drink?
No. The 'substantial meal' rule will no longer apply. If you just want a pint, or a packet of Taytos, feel free!
Can I order at the bar?
No. Gathering at the bar is being discouraged, and customers must remain seated and order from their table. Pubs are also encouraged to consider online booking systems for their premises.
Can I use cash?
You can, but paying by card is being encouraged.
Will there be contact tracing?
Yes. Each group will be required to provide contact information when they enter the pub.
What about smoking areas?
All those in the smoking areas must remained seated. Gathering will be discouraged in these areas too so a queuing system may be adopted for busy times.
What other new things can I expect?
Noise levels will be kept to a minimum
Customers will enter and exit through different doors
Hand sanitiser will be provided at all entry and exit points, but aren't mandatory
Straws will be individually wrapped
Organising formal and informal events/parties won't be allowed
Fresh glasses will need to be provided for every new drink