A NEW mother and her baby son are resting at home thanks to the quick-thinking of firefighters and paramedics.
The Dublin Fire Brigade had a busy weekend, tackling fires and assisting at accidents-- and helping to bring new life into the world.
On Saturday, Firefighters and paramedics near Bushy Park in Terenure, Dublin acted quickly when they were alerted to a new mother in labour in a vehicle.
The child, a baby boy, was in such a rush to meet his parents that he couldn't wait until they arrived at the hospital, and firefighters helped the mother get through labour before paramedics Ollie and Stephen assisted in the delivery in their ambulance.
Taking to Twitter to share the story-- along with some adorable pictures-- a spokesperson for Dublin Fire Brigade wrote:
"It's been a busy #DFBaby day!"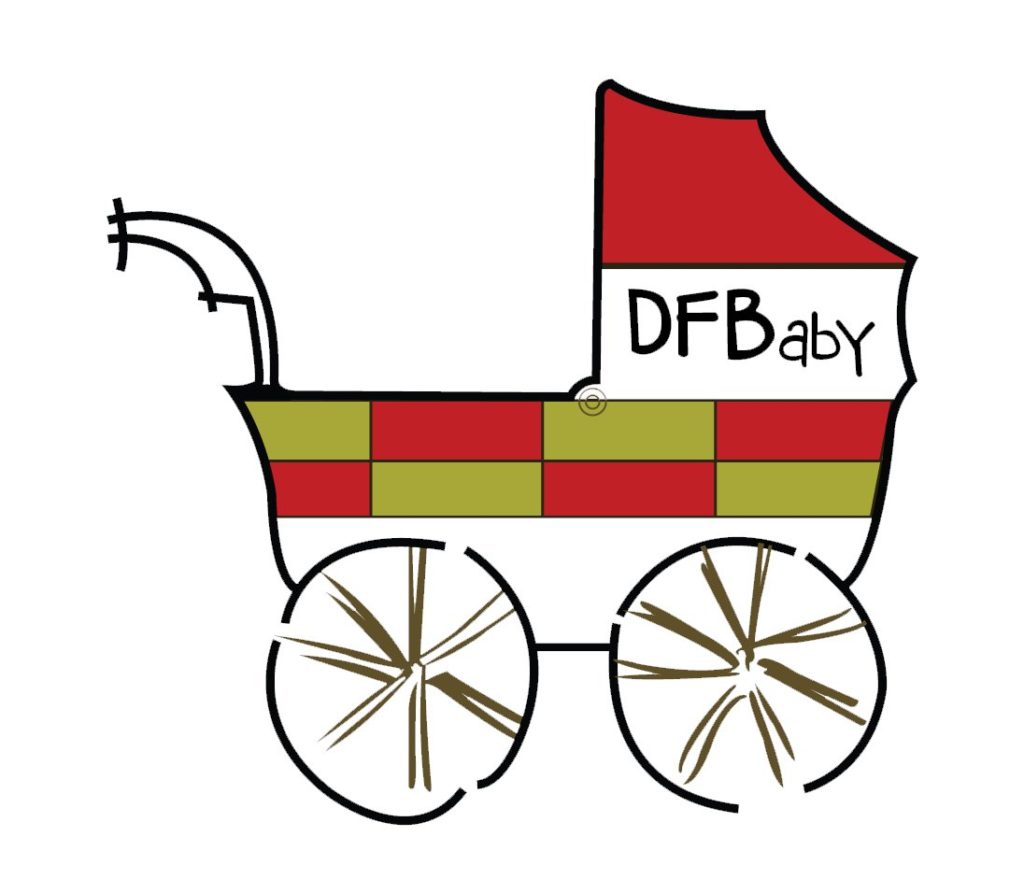 One photograph shared by the service showed Stephen and Ollie, the hero paramedics who delivered the baby, standing proudly by their ambulance.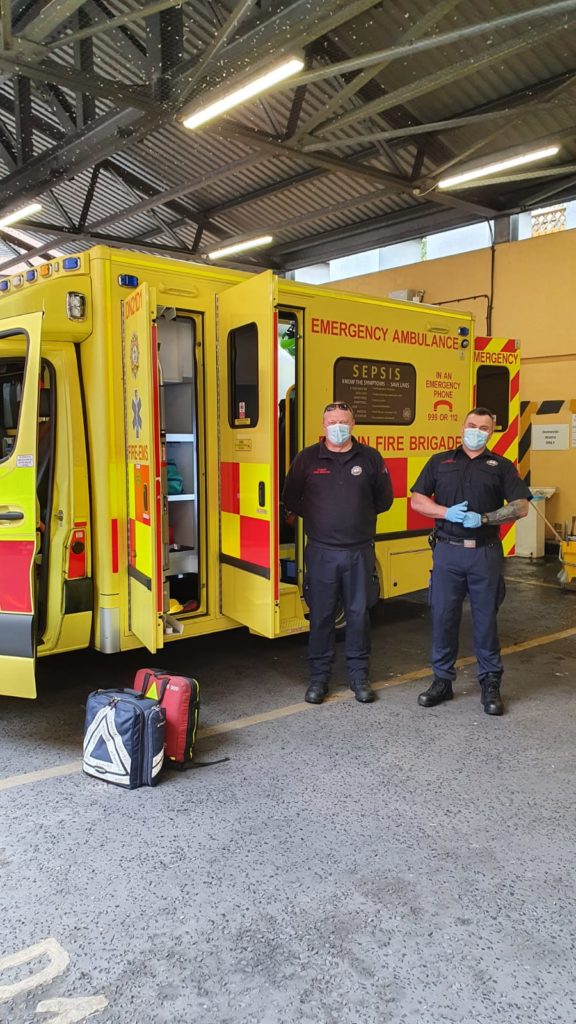 Another showed the star of the show, the newborn boy himself, wrapped up in a blue blanket, sleeping soundly after his dramatic entrance to the world.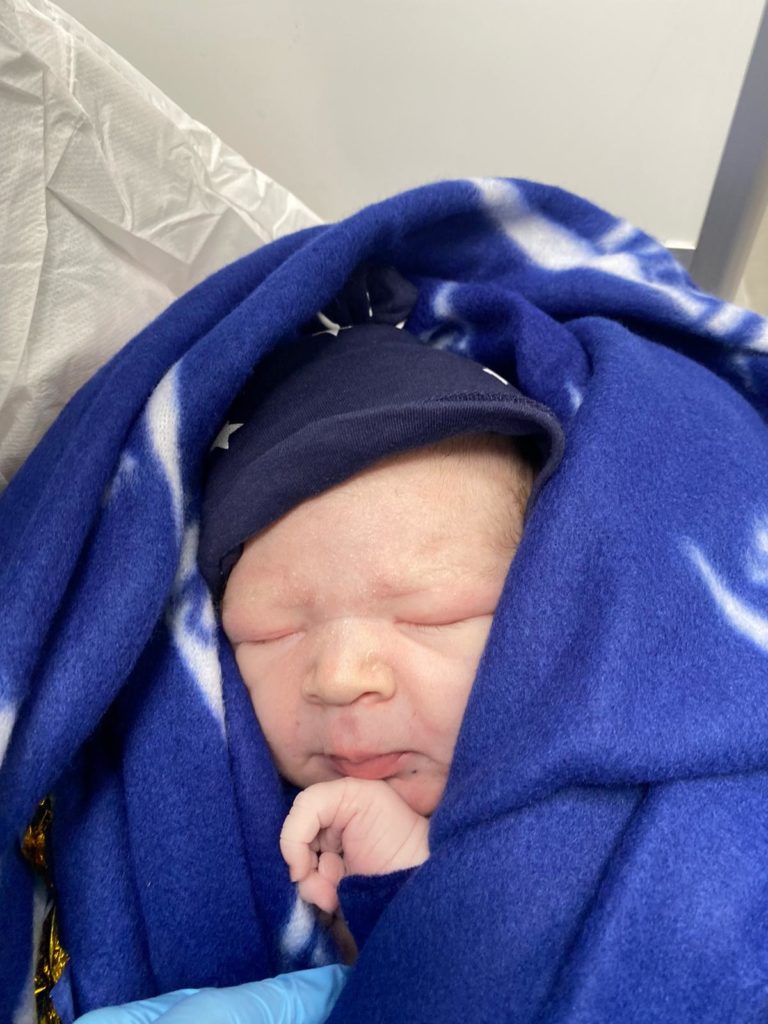 "[Firefighters and paramedics] assisted in the delivery of a baby boy in a car near Bushy Park," the service wrote.
"Stephen and Ollie helped deliver a baby in their ambulance in Lusk.
"Our control centre crew guided parents before the [arrival] of crews."
They added: "Mums, babies and crews all doing well!"
The uplifting news brought dozens of comments from well-wishers, with one woman writing: "Love seeing good news!
"Nothing better than a beautiful new baby. Congratulations to the family on their new arrival, and well done to Stephen and Ollie."
"What a fab post," another wrote. "Congrats on all levels!"