A VERY special film version of the Irish stage phenomenon Riverdance is being made available to watch this coming St Patrick's Day. 
The full Gala performance of Riverdance: The New 25th Anniversary Show is being made available to stream exclusively at GreatStageOnScreen.com from 7:30PM GMT on March 17th. 
Filmed on its anniversary – February 9th 2020 - in the venue where it premiered in 1995, Dublin's 3Arena, this is the first 25th Anniversary Gala Performance available to fans in their own home. 
Everyone involved in the production is hopeful fans will embrace this opportunity to immerse themselves in this extraordinary show as they wait for the rescheduled UK tour. 
The show is scheduled to visit 27 venues from 27th August 2021. However, this special film is the only way to see it right now right now.  
Riverdance: The New 25th Anniversary Show is something of a reinvention of this beloved favourite, famous for its Grammy Award-winning music and striking Irish dance numbers.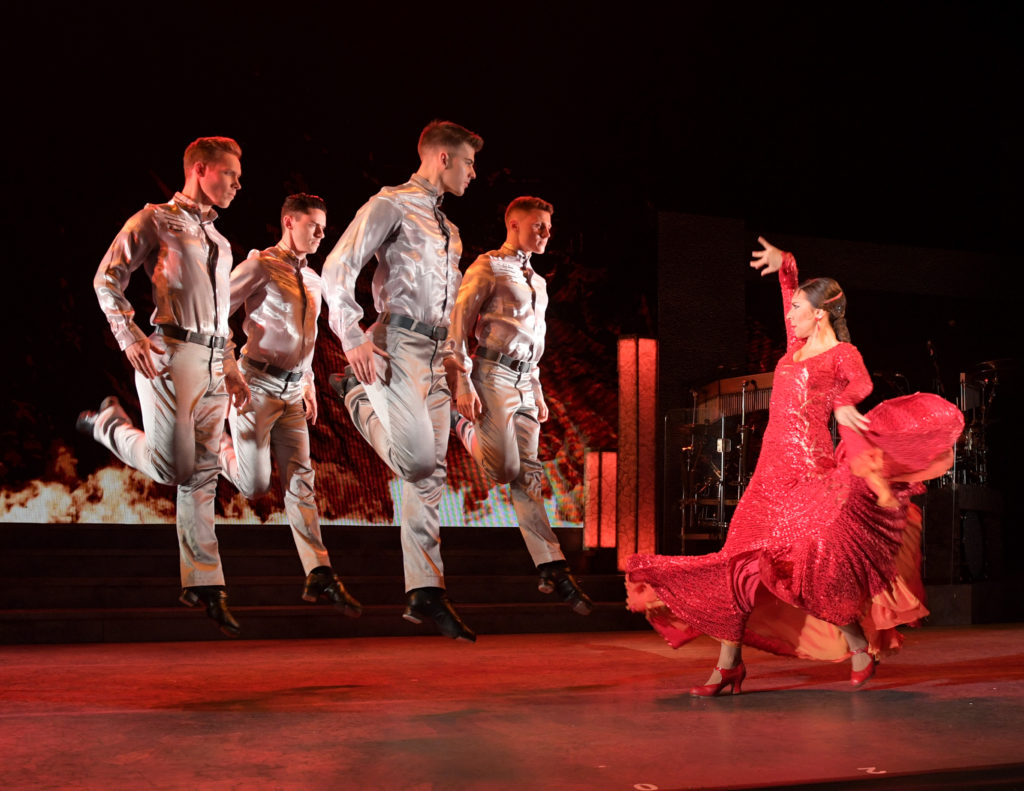 Composer Bill Whelan has rerecorded his soundtrack while producer Moya Doherty and director John McColgan have reimagined the ground-breaking show with new lighting, projection, stage and costume.  It's a fresh young cast too, many of whom were not even born in 1995 when the show first opened. 
Stagescreen has a long track record filming theatre events  from the famous 1999 Hugh Jackman led National Theatre production of Oklahoma! through the Ian McKellen RSC production of King Lear. 
Not all their captures are done in the theatre – some have been filmed in studios including Shepperton and Pinewood – and they are in discussion with one of the biggest VOD platforms over future projects.  
Now, with this exclusive streaming event, fans old and new, across the world have the opportunity, to once again fall in love with the magic of Riverdance – the original, the best.