RYAN TUBRIDY has spoken out about the abuse he suffered at the hands of two men who passed him on the streets of Dublin recently.
The Late Late Toy Show host revealed that a man "squared up" to him after calling him a "f****t", as he walked down the road with his eldest daughter on Monday.
Tubridy, 48, was stunned after a second man also verbally attacked him shortly afterwards.
"It came to a head as I walking through a street in Dun Laoghaire as it happens with my eldest (daughter)," an emotional Tubridy said on RTÉ Radio One on Tuesday.
"She kept a distance as I walked along the street.
"A young guy of about 25 or 26, I'd say he spends a fair bit of time in the gym. As he passed by, he said: 'Tubridy, you f****t'.
"I had two things I could do with that, I could stop or keep going and not cause a fuss. I think I would have let myself down if I didn't challenge him.
"It was a physical risk because he was a big guy, if you know me, you know I'm not one of those. He said that he didn't believe in my beliefs.
"He squared up to me and it was menacing. I knew I was goosed if he threw a punch.
"I walked away and was unhappy about it. I was sad about it because it is my hometown, everyone is so nice, nearly everywhere I go people are lovely.
"But I was troubled by this guy."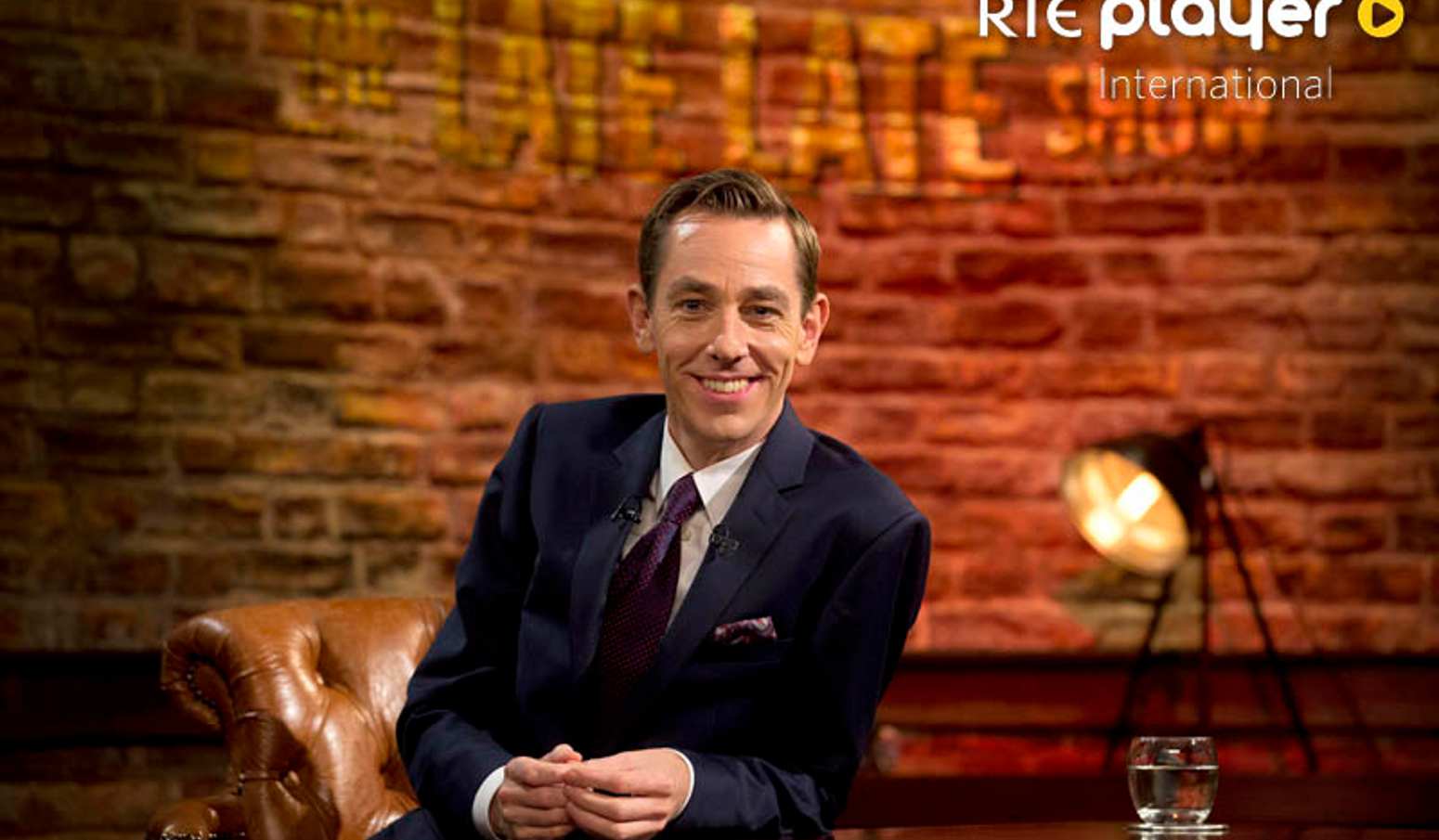 Tubridy then spoke about a similar incident which occurred a few minutes later.
"Within five minutes, having rounded the corner and headed down towards the sea and a different part of Dun Laoghaire, this guy emerged from a particular building, there was weight lifting involved, sad to say.
"He was very young, in his early 20s and started roaring in my face. [He] walked backwards up the street roaring abuse and he was covering his face because I took my phone out.
"I felt he was very menacing."
Tubridy said the young man called him a 'virus' and blamed him for the troubles in his life.
He added: "I'm fed up with it to be honest.
"It's an observation that I've been seeing around the place more and more. Unfortunately on my own doorstep, it's becoming more of a problem with young men in their 20s.
"I want to know what's wrong and what's the problem with these guys."
Listeners who phoned in praised Tubs for challenging these acts of aggression.
"Calling out the people verbally abusing him walking down the streets of his home town recently with his daughter," one listener wrote on social media.
"We are a great little nation on the whole but we do have a lot of built up anger in pockets. Be nice."