TERRY Wogan was rejected by David Attenborough for a TV presenting role at BBC2 in the 1960s because he was Irish, according to recently discovered letters.
Attenborough, who headed the channel at the time, turned down 27-year-old Wogan, who was trying to carve himself a broadcasting career in Britain.
At a time without email or the internet, the Irishman, who passed away on Sunday, January 31 after a short battle with cancer, addressed a letter directly to the renowned broadcaster only to receive a reply stating that the channel already had an announcer from Dublin.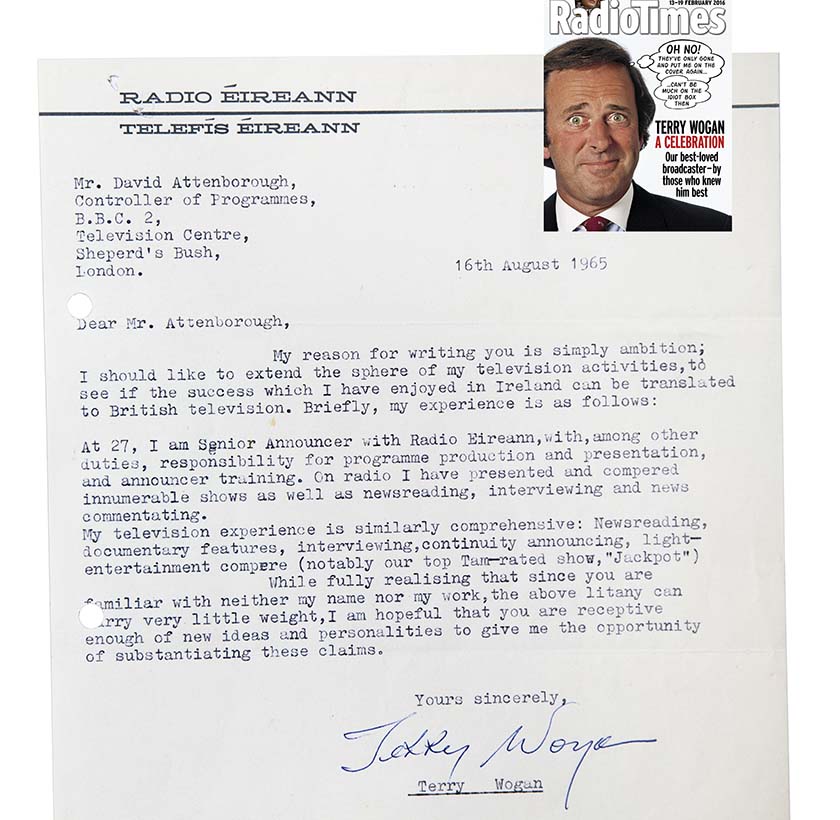 Attenborough, 89, who has no recollection of the correspondence, said that he stands by his original decision.
The letters were uncovered by the Radio Times from the BBC Archive and contain an initial letter from Wogan to BBC2, which launched in 1964, and a second directly to Attenborough.
On RTÉ headed paper where Wogan was working at the time, it read: "My reason for writing to you is simply ambition." He added that he hoped Attenborough might be "receptive enough of new ideas and personalities" to take a chance with him.
In a letter rejecting his proposal, Attenborough said: "I'm afraid that at the moment we do not have any vacancies for anyone with your particular talents and experience."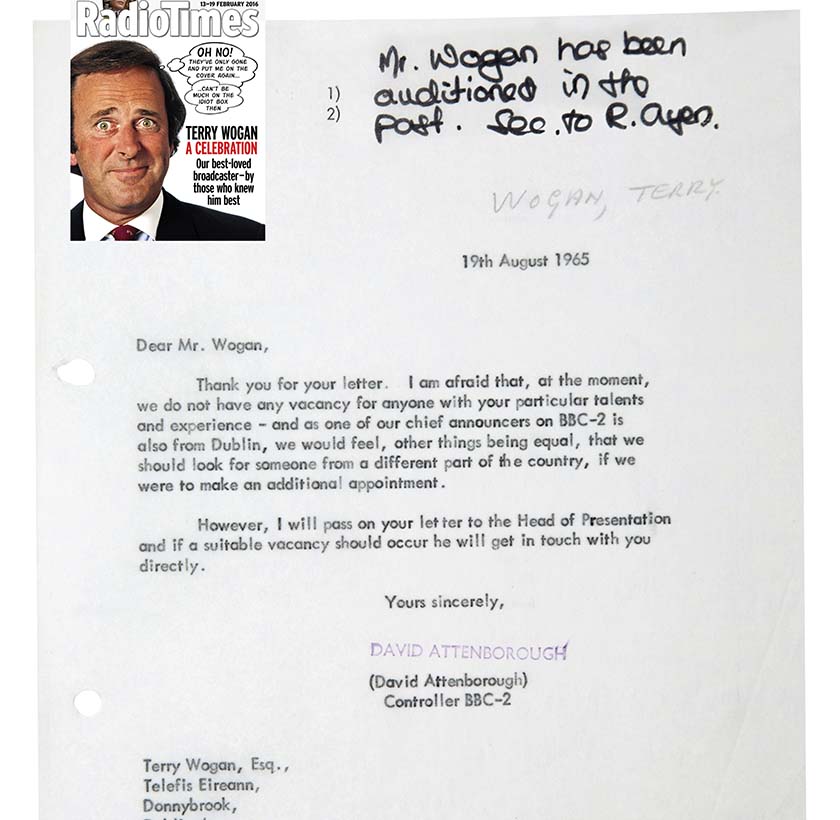 He referenced Denis Tuohy of Late Night Line-Up, who was also from Dublin and added that he felt the BBC would appoint someone from another part of the country if they were recruiting.
Attenborough, who could not remember the exchange, revealed that he received more than 10,000 letters a year during his stint as a BBC executive.
He stood by his decision, and said: "I think it was a perfectly reasonable answer. To have had two Irishmen presenting on BBC2 would have looked ridiculous. This is no comment whatsoever on Terry Wogan's talents. It's just that I couldn't have had two Irish presenters."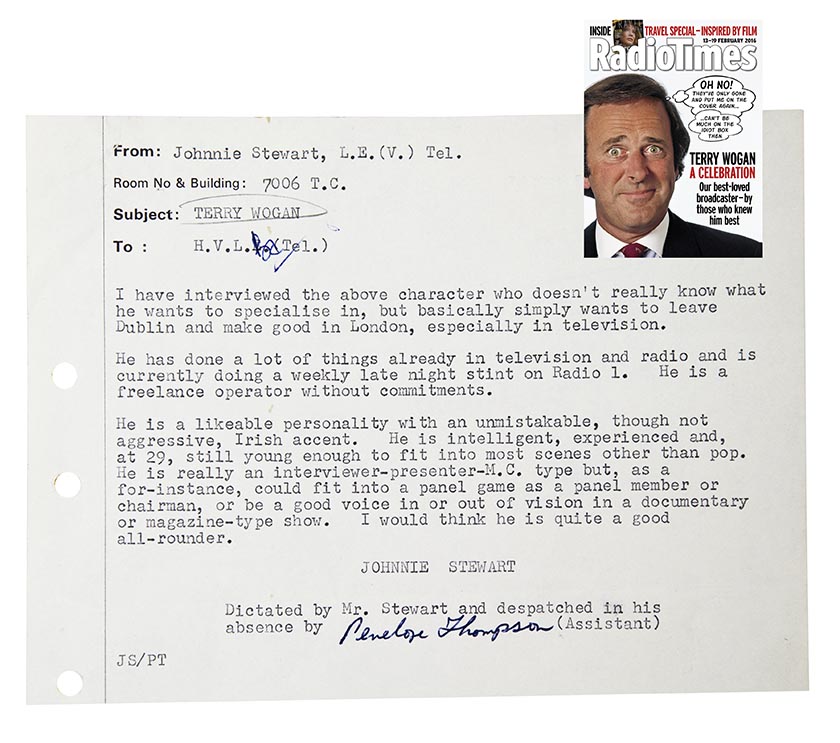 Wogan continued his pursuit for a career on British radio and in 1966, was offered a job on the BBC Light Programme, presenting a show called Midday Spin.
He went on to present Wake up to Wogan on BBC Radio 2 and the Wogan chat show on BBC One.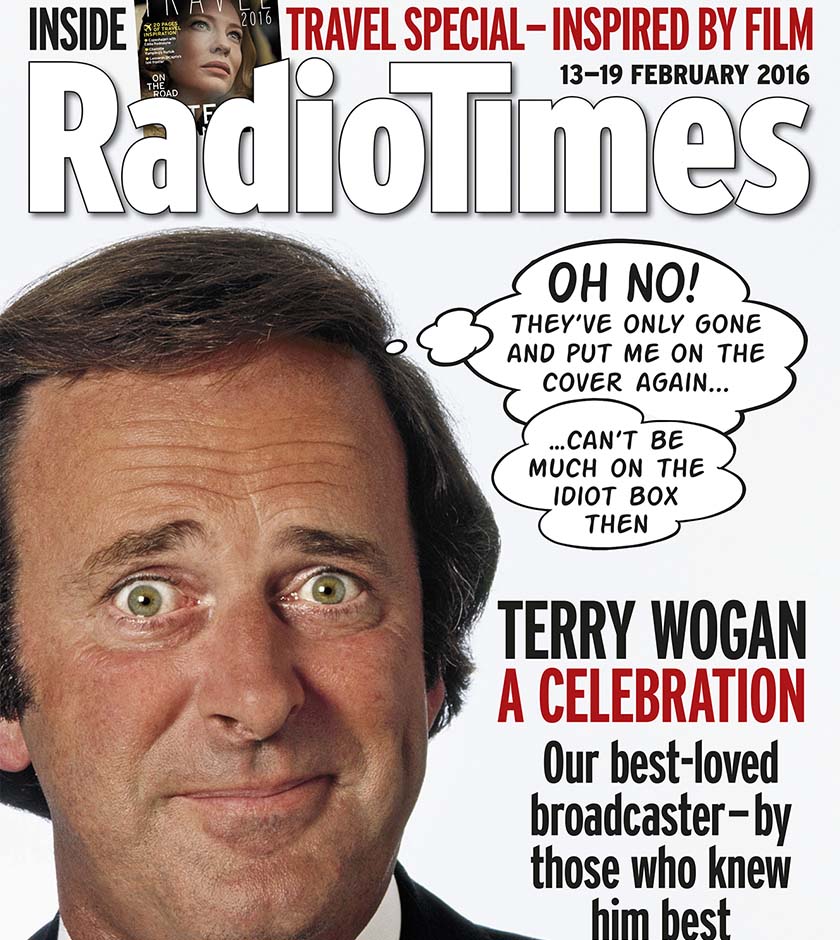 Read Terry Wogan's obituary here