LIAM NEESON may be fast approaching 70 but he reckons he still has a "couple of fights" left in him before he retires from action movies for good. 
The Ballymena star has enjoyed a career renaissance of sorts, ever since starring in the surprise smash hit action film Taken back in 2008. 
Neeson has been a mainstay of action thrillers for over a decade since, enjoying more success with the two Taken sequels as well as with films like The Commuter and Run All Night. 
A few years back, the Northern Irishman appeared to hint he was considering retiring from the genre due to his age. 
However, the 68-year-old appears to have had a change of heart, telling Entertainment Weekly he will continue making action movies "until they pass him a walker". 
"Hopefully towards the end of the year, if we're able to get back to work, there's a few more that I'm going to," he said. 
"I keep very fit and I love doing that stuff. And look, I just turned 68, it's crazy, but there's a couple of fights left in me. 
"I like the genre and I like doing it. I feel honoured. I've had a very blissful career." 
Asked whether he would continue making action movies like Cold Pursuit and A Walk Among The Tombstones, Neeson replied affirmatively:  "Yep, keep doing them until they pass me the walker."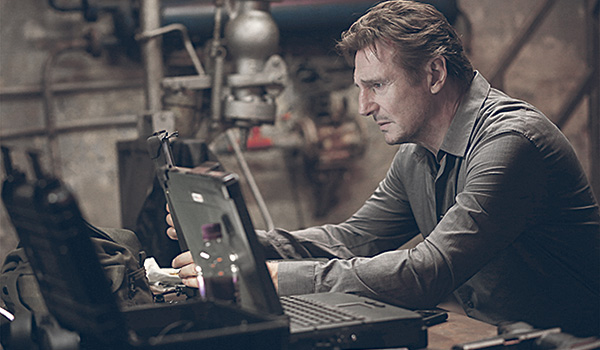 Speaking candidly during the interview, Neeson also expressed surprise at his established "action hero" status, which was earned off the back of Taken. 
The success of the Luc Besson-scripted action film surprised Neeson, who expected the movie to flop at the box office. 
He said: "I thought 'Well, this is going to go straight-to-video'. A short little European thriller, it might play okay for a couple weeks in France and then it will go straight-to-video.  
"But Fox took it and they very cleverly did a good trailer and put it during various sporting events around the country and made it a real success."