THE VICTIMS of one of the saddest and most shameful stories to come out of Ireland in recent years may finally be getting some closure.
A new DNA technique could finally identify some of the almost 800 babies and young children buried in a mass grave outside the former Mother and Baby Home in Tuam, Co Galway.
It operated from 1925 to 1961, and it is believed that a child died on the premises every two weeks.
The home was one of hundreds of similar operations found in Ireland at the time.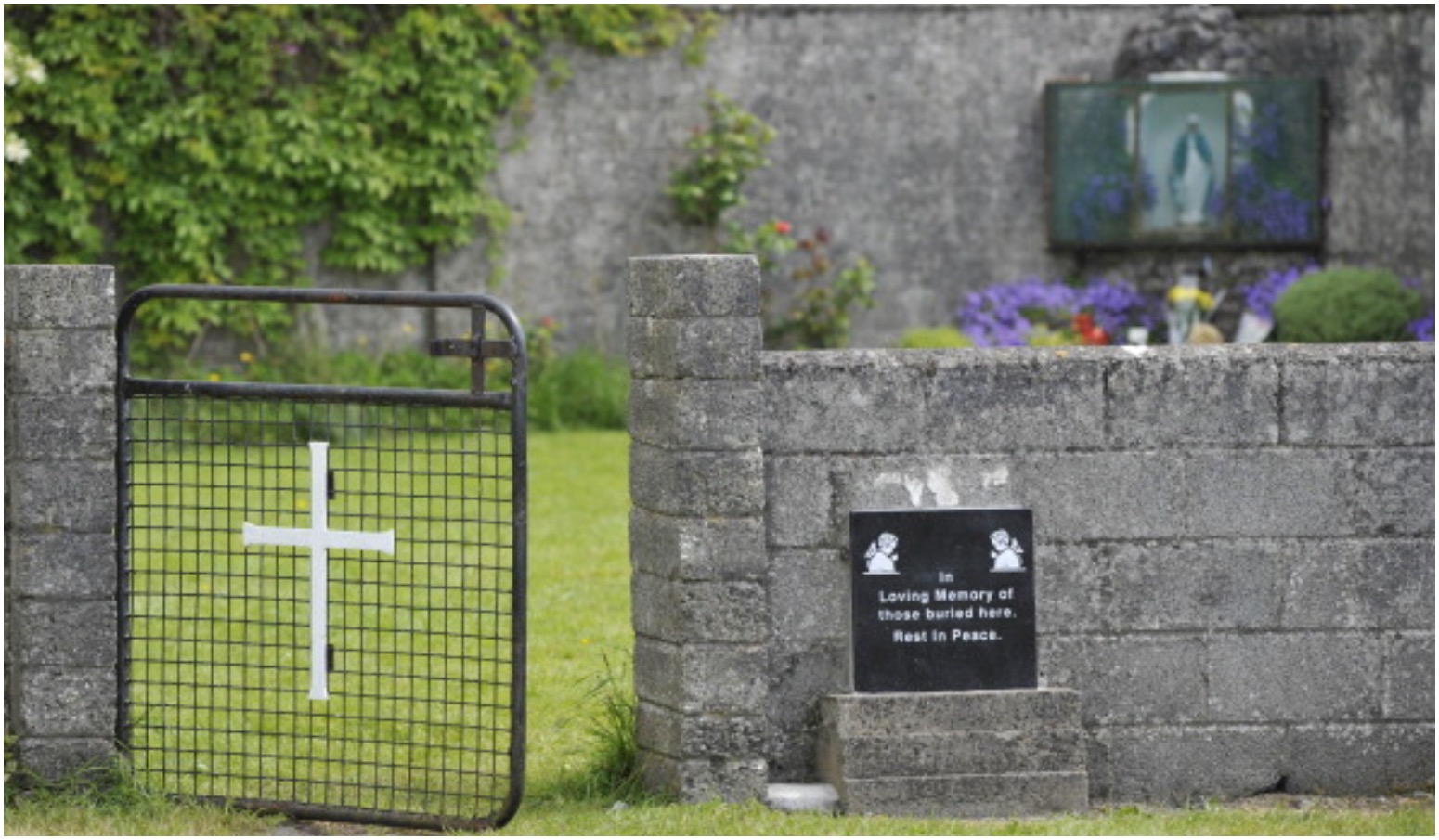 The horrific discovery was made two years ago by local historian Catherine Corless, and is an irreversible black spot in Irish history and the failures of government to protect these vulnerable women and children.
Now a Dublin-based Genealogist has hope for a new approach which could finally help lay these souls to rest, and provide closure for the mothers who were abandoned by their country when they were handed over to the Bon Secours nuns.
The new technique has already been used to identify and subsequently arrest 50 murder suspects in America, and genealogist Maurice Gleeson explained to The Irish Mirror that he hopes at least one-third of the infants can be identified using the same system.
"Its use outside of genealogy in the area of law enforcement is definitely novel. This will eventually be extended to other 'unknown persons' such as soldiers' remains and mass grave situations."
Describing it as a "game-changer", Mr Gleeson went on to explain that the new technique has a "much greater reach" and should be able to identify parent-children relationships, adding that the "standard forensic approach is definitely the best chance of success".
He gives an example of the approach having already helped a family torn apart by another Irish Mother and Baby Home. An 80-year-old woman was finally reunited with her now 60-year-old son after he was taken away from her in a similar institution.
"They have each other now, which is something they didn't have before this," he told The Irish Mirror. "Even at 80 years of age, even if you've given up that child for adoption, you can find that child and reconnect.
And after that the future is open to you and the past is behind you."
While the technique is far from infallible, it is an optimistic look to the future of the investigation, and another step towards finally identifying the children who have come to represent some of the darkest parts of Ireland's history.