Two men died in separate swimming accidents in the space of just a few hours on Tuesday evening on Lough Derg, a lake which straddles the border of Co. Clare, Co. Galway and Co. Tipperary.
The first fatality happened happened in the early evening when the alarm was raised at 6.30pm in Terryglass, at the north-eastern end of Lough Derg, which is the third biggest lake on Ireland.
A man, believed to be in his 50s, was reported to have got into difficulties while out swimming.
The man was recovered from the water and emergency services were alerted. Paramedics and members of the Lough Derg RNLI crew were called out, but the man was pronounced dead at the scene.
The name of the dead man has not been released, but he was originally from Dublin, and had been living in Terryglass for some time.
Emergency services said that he was known to be an experienced swimmer who swam daily in the lake.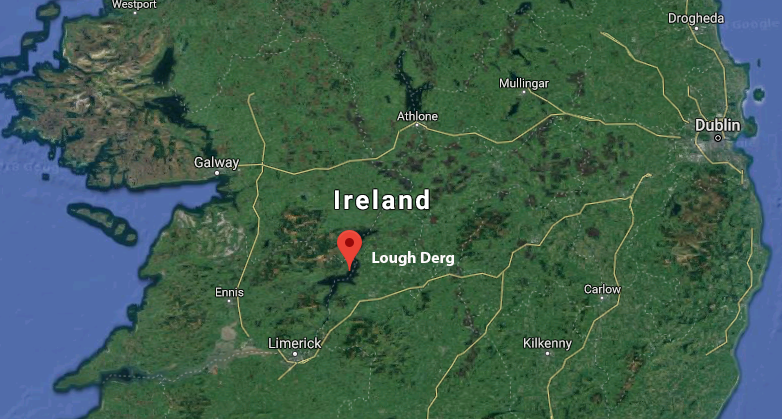 Later, emergency services were called to another incident a couple of miles north in Ballymacegan, on the River Shannon, which flows into Lough Derg.
Swimmers had been jumping into the river from a diving platform when a man, believed to be in his 40s, failed to resurface.
The RNLI were called out along with two boats and a dive team from Killaloe coastguard to help carry out an extensive search.
After a couple of hours searching his body was recovered, just a few metres from where he was last seen by members of a local sub aqua club at around 10pm.
Garda have announced they are carrying out into investigations into both deaths.