A WEDDING dress has caught the attention of Facebook for all the wrong reasons.
The distinctive gown is currently being sold on Dressywomen.com but first made headlines after The Daily Mail shed light on its unique design.
Dip-dyed to maximum effect, the dress goes from white on top to a significantly darker shade of red on the bottom.
It's a look that has sparked some pretty unsavoury comparisons online.
According to The Daily Mail, the dress first found notoriety in a wedding shaming Facebook group.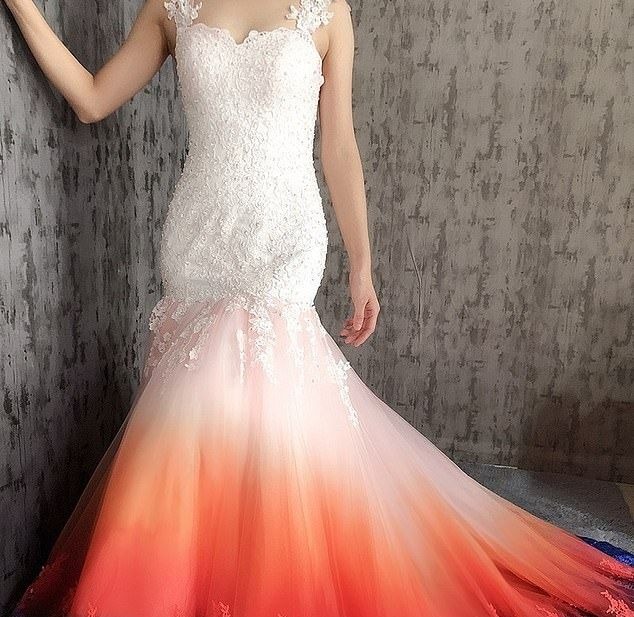 Set up to poke fun at some of the over-the-top nuptials some couples enjoy, this particular posting was apparently pretty straight-to-the-point.
Posting an image of the dress, the Facebook user captioned the image with the question: "Am I the only one that thinks tampon?"
It turns out the poster isn't the only one to think such dirty thoughts, with the post quickly going viral online.
The combination of dark, blood-like red and pristine white certainly stirs up some unique memories – memories that apparently resonated with many of her female followers.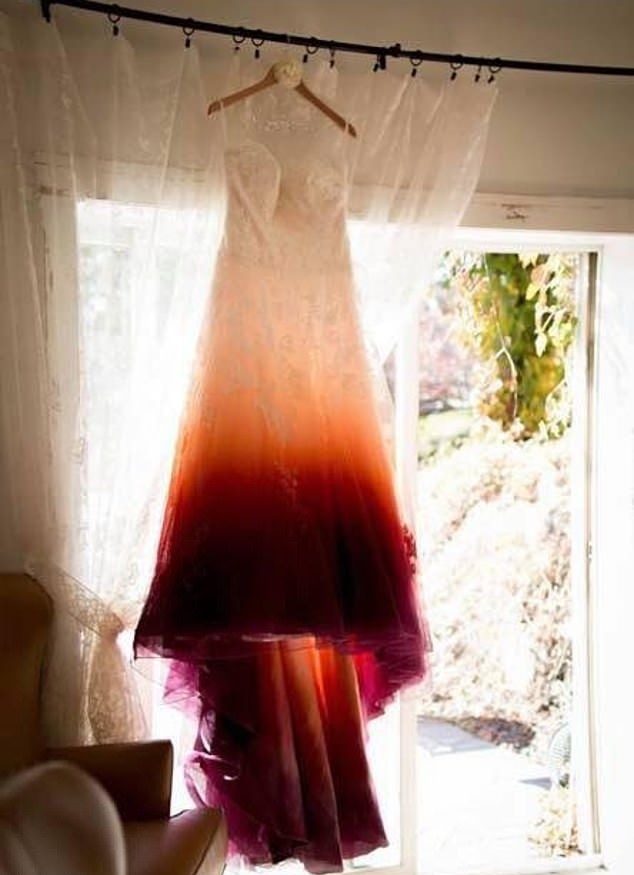 While dip-dyed dresses can make for a wonderful addition to yours or a friend's nuptials, it might just be safer to give this garment a miss.
No one wants to be remembered for that sort of thing on their big day.