THE FUTURE of the Marvel Cinematic Universe might well be bright but it's also decidedly less Irish following the departures of both Captain America and Daredevil.
While Chris Evans walked away from the role of Irish-American hero Steve Rogers following the conclusion of Avengers: Endgame, Charlie Cox's Matt Murdock was unceremoniously dumped from the universe after Netflix's Daredevil TV series was cancelled.
Despite plans for a Black Widow movie alongside more from Doctor Strange, Thor and a few new additions in the form of Black, Shang-Chi and The Eternals, the MCU has been left with a decidedly Irish-shaped hole in it.
All of which begs the question: why haven't Marvel resurrected its one and, so far, only out-and-out Irish superhero Shamrock?
First debuting back in 1982's Marvel Super Heroes Contest of Champions, Shamrock or Molly Fitzgerald as she was otherwise known, came with a freaky set of superpowers that could make for quite the spectacle on the big screen.
Possessed by the souls of thousands of innocent victims of wars from over the centuries, Shamrock boasted an innate and utterly bizarre ability to summon these spirits in the form of poltergeists capable of emitting bursts of good or bad luck "energy" against a raft of villains.
This, in essence, gave her "The Luck of the Irish".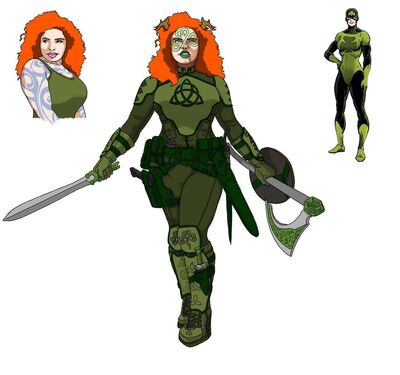 Something of a reoccurring presence on the pages of Marvel throughout the 1980s, Shamrock featured alongside superheroes like The Incredible Hulk, Iron Man, the Agents of S.H.I.E.L.D., Deadpool and the Guardians of the Galaxy, so would therefore be a good fit for the Marvel Cinematic Universe.
Fitzgerald had a humble rural upbringing in Dunshaughlin, Co Meath. She was born into a paramilitary family for one thing, though the comic's writers seem not to sympathise with the republican cause.
Indeed, her 'evil' republican father once drugged her to steal her powers. And what are those powers, you ask? Well, she could harness poltergeists and lost souls using their luck, both good and bad, to defeat her enemies.
Though far from a fan favourite, Shamrock remains a character of huge potential.
There are some elements to her story that could make for an intriguing and altogether modern presence on the big screen though.
According to the comics, Molly got her powers after her father took her and her brother to the north mountains in Ireland.
While there he prayed to the Gods to give his son, not Molly, great powers to strike down his father's enemies.
Although nothing appeared to happen and they left the mountain,  many years later when Molly was in college, she found that she had a special protective aura that emanated from her body that granted her good luck within 20-foot radius.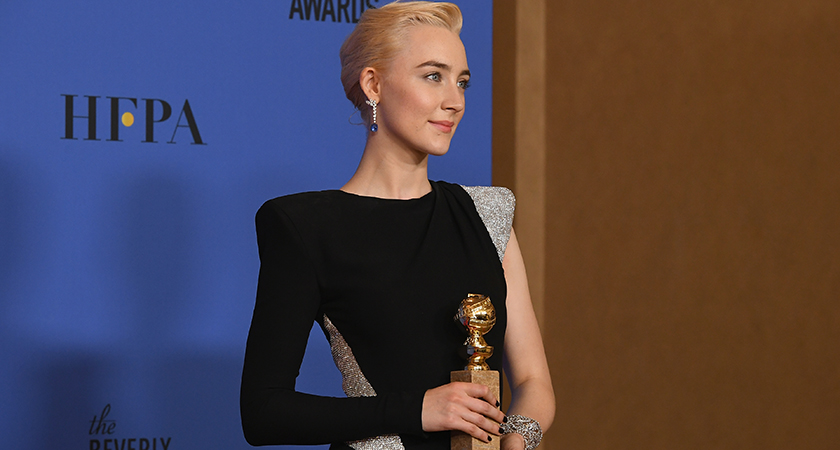 Her Shamrock-themed costume could also probably be toned down but, in a genre featuring men dressed as bats anything is possible.
Known for wielding an effective sword and axe combo, Shamrock was always drawn with distinctive red hair, making Saoirse Ronan the perfect actress to take on this most unusual of roles.
Far from a popular presence in the world of Marvel comics, should the MCU succeed in resurrecting this decidedly one-dimensional Irish superhero stereotype, then it could rank among their greatest achievements - even better than making a half-decent Incredible Hulk film.
An Irish-themed superhero isn't all that outlandish either – we have just had an American-themed one after all. Make it happen Marvel!