A 700-year-old Limerick castle that once hosted the likes of rock legend Mick Jagger is on sale for £5million.
Glin Castle in west Limerick – which could be used as a Bed & Breakfast or a full-time or country residence – sit on 380 acres, 23 of which are woodland walks and gardens.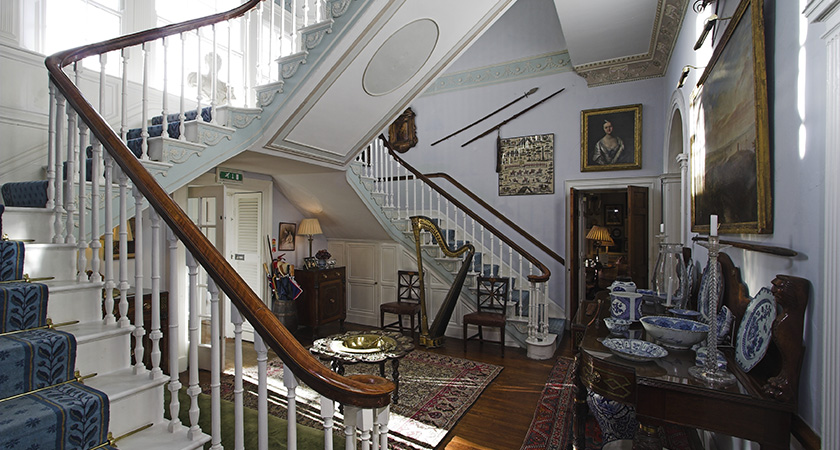 For just over £5million its new owners will have access to 20 bedrooms, a smoking room, a drawing room and a library. Corinthian columns also line the reception hall and lead to a magnificent 'flying' staircase, lit by a Venetian window.
As one of Ireland's most historic properties, the 20,000 square feet Glin Castle has been in the FitzGerald family, hereditary Knights of Glin, since the early 13th century.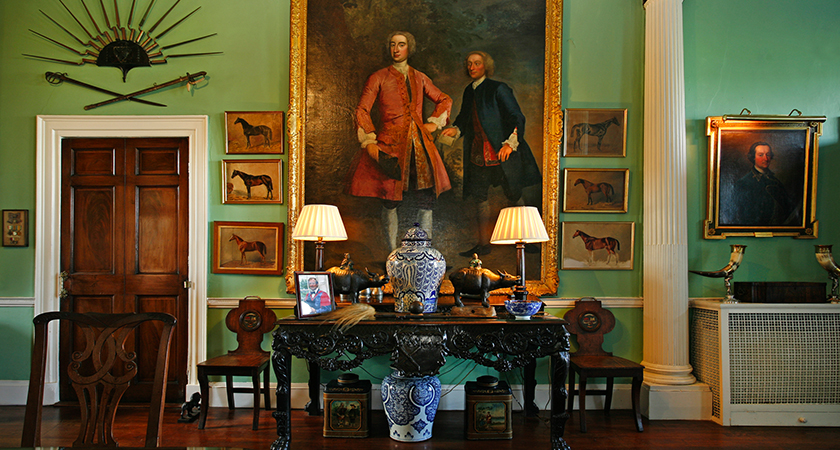 The last Knight of Glin, Desmond Fitzgerald, died in 2011. With three daughters, but no sons, he had no heir to assume his title and estate.
The castle overlooks the Shannon estuary on the periphery of Glin village and is less than one hour's drive to Limerick city centre and Shannon International airport.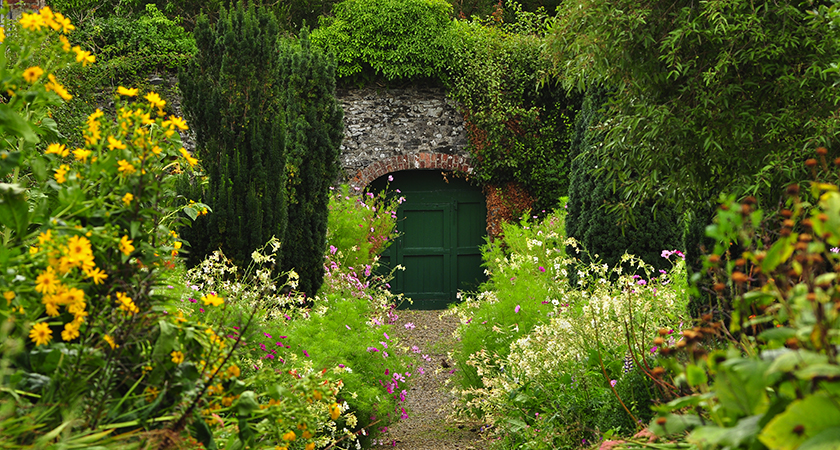 For more information on the property please visit www.sherryfitz.ie