London-based Irishman Ollie O'Donovan finished second in the eighth round of the MSA British Rallycross Championship at Pembrey Circuit in South Wales at the end of September to retain his lead in the Supercar Championship standings.
Meanwhile Patrick O'Donovan claimed his second ever rallycross podium in the MSA Junior Rallycross Championship, the 14-year old finishing second to make it a double podium for the O'Donovan family, the first in the sport.
Ollie O'Donovan entered the penultimate round of the campaign in the thick of the battle for the 2018 title. A randomly-drawn outside starting position on the grid for Q1 didn't help the 2007 British RX Champion's cause, but he set the fastest time in Q3 to ensure a front row start for the final.
As the lights went green for the final, O'Donovan made a solid getaway in the Team RX Racing Ford Fiesta Supercar and took second at turn one, a position he would hold to the finish. With just one round of the Championship remaining at Silverstone in November, O'Donovan leads the standings by four points.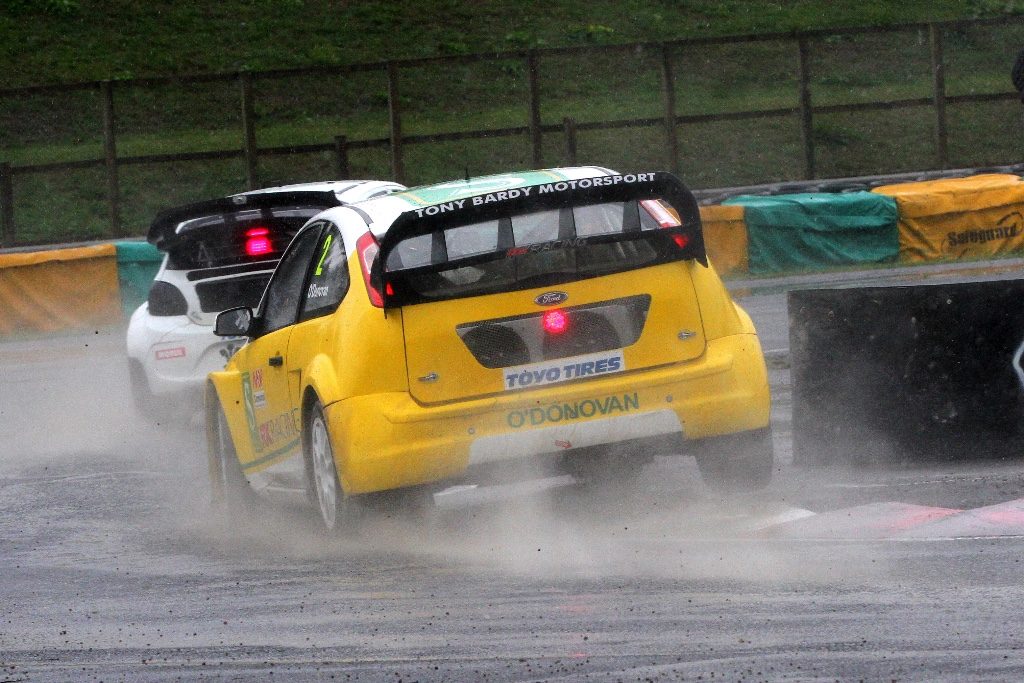 Making his first British RX appearance of the year, preparation expert Tony Bardy raced the team's Ford Focus Supercar in the event and improved throughout the three qualifying sessions, as the track changed from wet to dry conditions. A good start in the final lifted Bardy to third on the opening lap and he would finish fourth, only behind the three title-contenders, who all finished on the podium.
"We didn't have a great time in qualifying and Julian made a fantastic start in the final as I bogged down. I was quite happy tough, I tucked in behind Julian [Godfrey] and as far I was concerned I was in the middle of the track, but me and Mark [Higgins] had contact," said O'Donovan.
"But, we survived to score solid points and we are in the lead of the championship. It's been a good year, but really hard. I was unlucky at the beginning of the season at Silverstone when I got taken out and didn't make the final, then Julian was unlucky at Croft where he had a big accident, so everyone has had ups and downs. Any one of the three of us could win the title at the final round, I know what we need to do and I'm absolutely looking forward to it, bring it on!"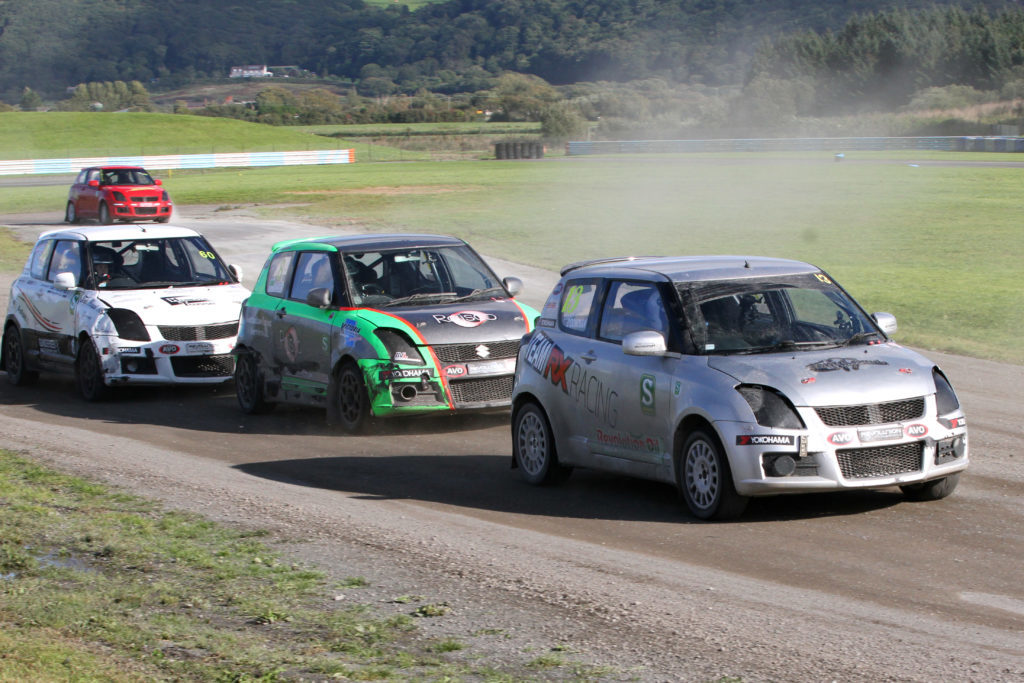 Patrick O'Donovan improved his race times with every session on track in only his fifth career start and made it into the final, before a good start helped the young driver climb the order. Comfortably running third in the closing stages, O'Donovan climbed to second when the race leader was slowed by technical issues, to score his second podium of the season.
"It definitely went a lot better for me than last time here, I got taken out quite early on then. The track conditions really improved throughout the day so that helped me a lot," said Patrick O'Donovan. "It was really slippery down into the first corner, I made a few minor cuts but it was a good finish in the final and I'm really happy with another podium."