PASSENGERS ARRIVING into Ireland from Britain face tighter restrictions if they have not been fully vaccinated.
The Republic had been considering opening a 'travel bubble' with Britain just weeks ago, but the huge spike in the Delta variant in Britain, first identified in India, has raised major concerns that the variant could spread in Ireland.
From today, any passengers arriving into Ireland from Britain who are not fully vaccinated  must isolate at home for 10 days-- up from 5 days, which had been the previous rule.
Those passengers must provide a negative PCR test before arriving in Ireland, and must also produce two more negative PCR tests on day 5 and day 10 of their isolation before they are allowed to conclude their quarantine period.
Passengers from Britain who are fully vaccinated must isolate for 5 days, and can then leave quarantine as long as they produce a negative PCR test on the fifth day.
Anyone-- whether vaccinated or unvaccinated-- must quarantine for a full 14 days if they do not produce negative PCR tests during the isolation period.
These restrictions also apply to anyone travelling from Britain into Northern Ireland and onward into Ireland.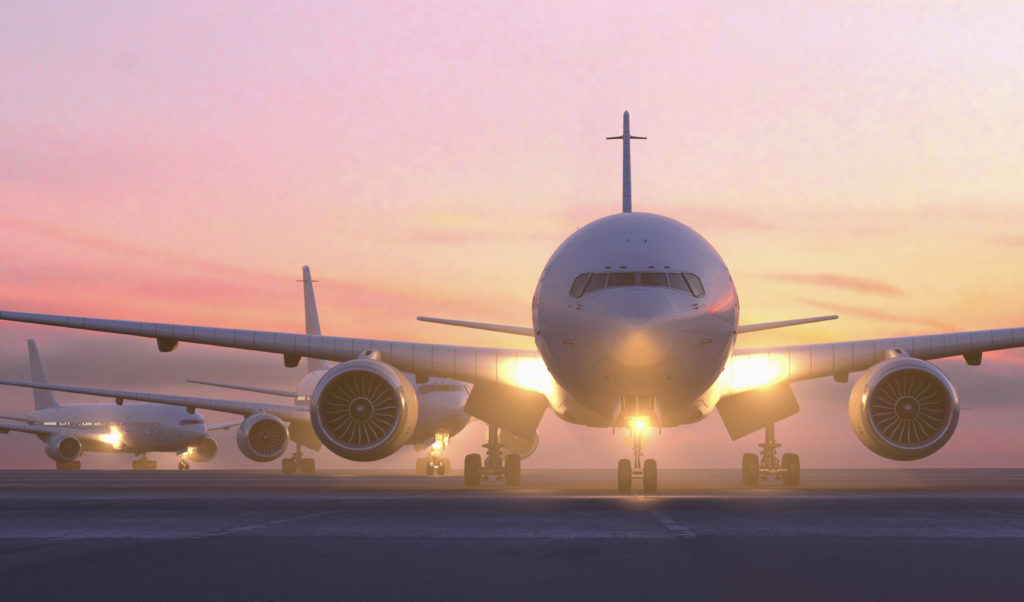 The move comes as the UK experiences a huge spike in cases of the Delta variant, which is believed to account for over 90% of current cases, and the prevalence of which has delayed the planned 21 June reopening for at least one month, until 19 July.
International Travel is planned to resume in Ireland from 19 July, and these new restrictions from Britain is hoped to allow the Irish vaccination programme to protect the maximum amount of people before restrictions are eased.
Minister for Transport, the Green Part's Eamon Ryan, told RTÉ "the more we can delay [the Delta variant's] spread the better protection we'll have".
Restrictions on indoor drinking and dining, larger outdoor gatherings and home visitations are due to be relaxed on 5 July in Ireland, but the threat of the Delta variant could put this in jeopardy.
The variant has been identified in Ireland, but only in small numbers, and there are huge concerns the variant--  which is 60% more transmissible than the UK variant which led to Ireland's devastating third wave in December-- could take root here if travel restrictions are not tightened.