IRELAND IS well-known for its beautiful beaches, from the rugged and wild to the peaceful and isolated.
It would be impossible to decide which of Ireland's countless gorgeous strands are the best in the country-- or so we thought.
But prominent international travel guide Lonely Planet has done just that, listing Ireland's 10 best beaches to while away the day with a walk along the strand or cliffs, surf some waves, explore rockpools or just sit baking in the sun (when we're lucky enough to get it).
Ireland's famous west coast overwhelmingly comes out on top here, but the south and the east get a look in, too, as do the gorgeous islands dotted around the mainland.
With the people of Ireland now planning their summer staycations for the second year running, here are Ireland's 10 best beaches according to Lonely Planet.
10. Dog's Bay/Gurteen Bay, County Galway
The 'twins of the Errisbeg Peninsula' in gorgeous Connemara are made up of 'dazzling white sand' created by crushed seashells, not unlike those found in the Caribbean. Just 3km from the popular tourist town of Roundstone, this is a must for anyone visiting Galway this summer.
9. Trá Mór, Dunfanaghy, County Donegal
With a name that literally means 'the big strand', Trá Mór in the Donegal Gaeltacht is an isolated, peaceful beach with a two-kilometre strand perfect for an escape for a couple of hours, if you're willing to put in the time to get there.
8. Keem Bay, Achill Island
The beach that has been named one of the best in the planet multiple times, as well as Ireland's favourite beach, comes out on top here again as Lonely Planet prises the "secluded crescent of golden sand", again confirming it as "one of Europe's most beautiful spots".
7. Streedagh Strand, County Sligo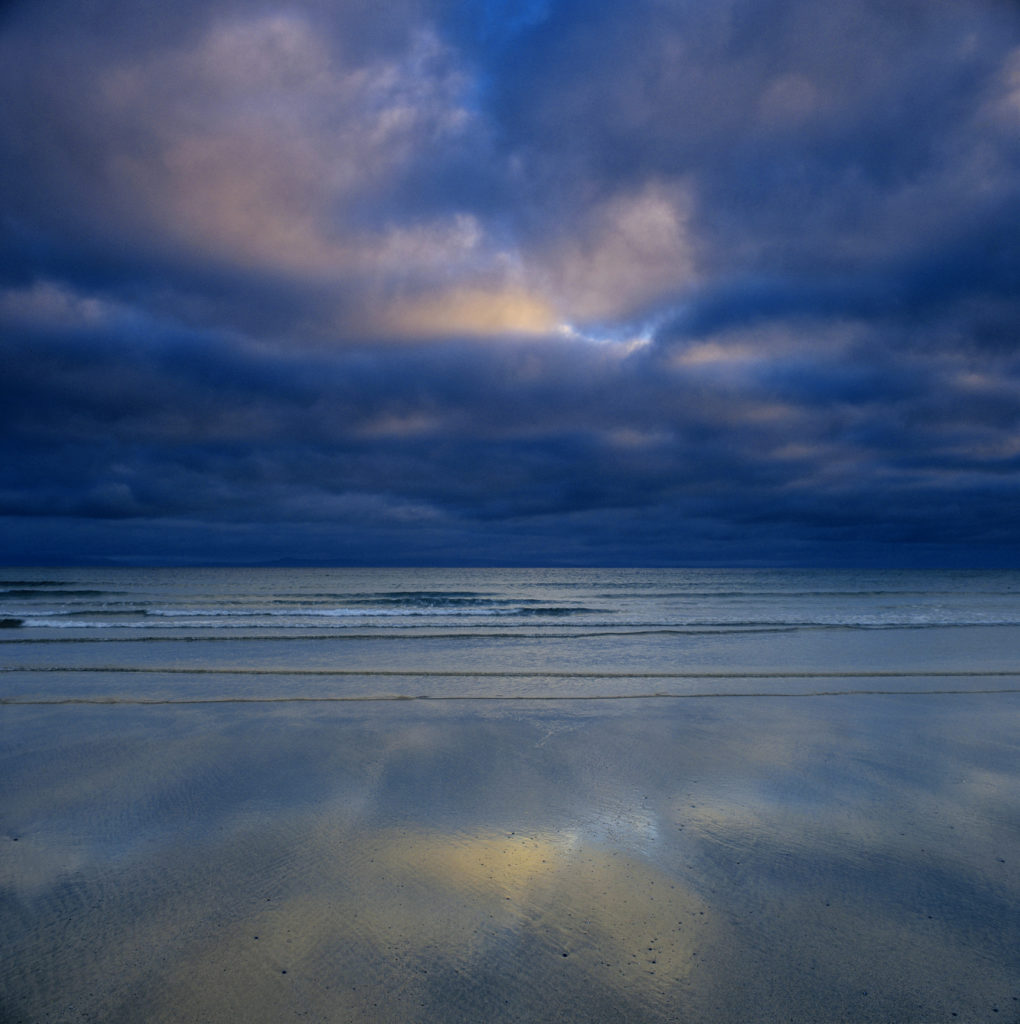 Another of Ireland's west coast coast spots famous for countless gorgeous beaches, Sligo's Streedagh Strand is named as one of the best thanks to it being perfect for swimmers, the fantastic view and the remains of three ships that ran aground in 1588.
6. Inch, County Kerry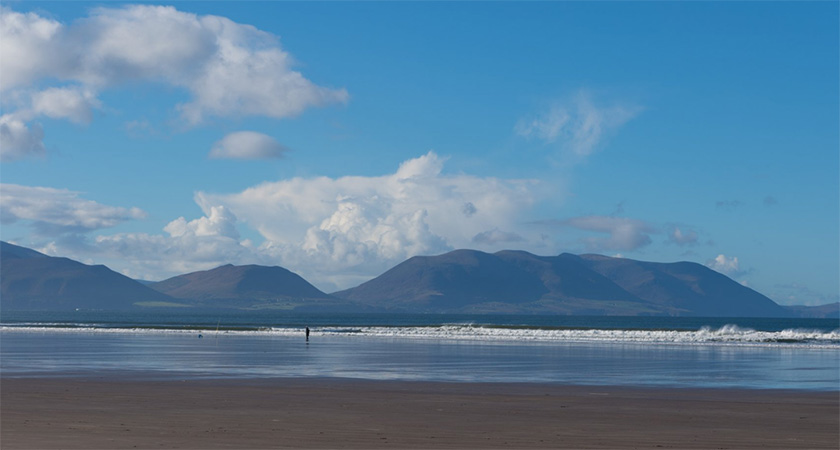 This beach is famous for many reasons-- not least for appearing in three blockbuster movies including Ryan's Daughter. Lonely Planet praises its "expansive beauty", calling it "a wondrous corner of County Kerry" perfect for swimming, walking and bird watching. (Plus, there's also a bar right on the strand-- find out more here).
5. Banna Strand, County Kerry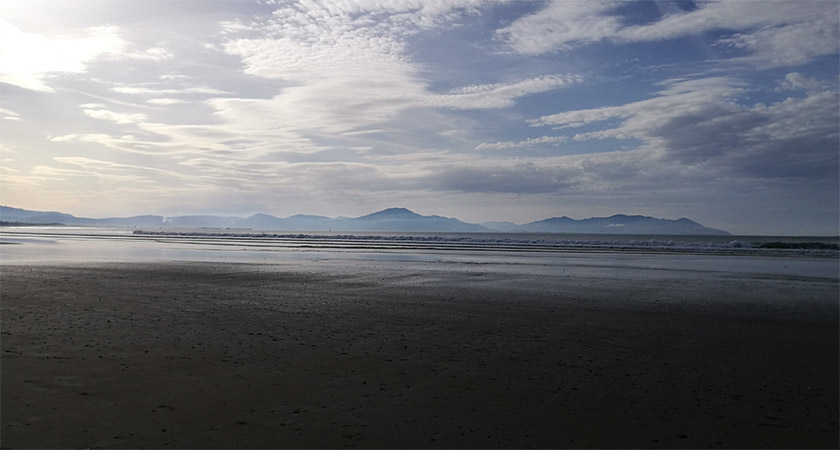 Kerry is well known for its beautiful beaches, so it comes as no shock it's featured prominently here. Banna Strand is one of Ireland's biggest beaches, and Lonely Planet praises its warm waters and "stunning views from the 10m-high dunes".
4. Trawmore Bay, Achill Island
Keem Bay usually takes all the glory in Achill Island, but Trawmore Bay-- an anglicised version of yet another Trá Mór-- is just as beautiful. Lonely Planet recommends this spot for bodyboarders and surfers.
3. Ballyquin Beach, Ardmore, Waterford
Described by Lonely Planet as "Waterford's best kept secret", Ballyquin beach is "wonderfully secluded... an arc of beautiful white sand that at its eastern edge gives way to tidal rock pools".
2. Ballymastocker Bay, County Donegal
Once named the second-most beautiful beach in the world by British Observer Magazine, Ballymastocker Bay in Donegal makes Lonely Planet's list for being "highly photogenic", with the writer recommending the coastal drive of Kncokalla to get the best views.
1. Killiney Beach, Dublin
Dublin's only entry in Lonely Planet's list of the 10 best beaches in Ireland, Killiney's stoney city beach is a "treat" for all who visit-- and the town is home to come of Ireland's biggest celebrities.
"The beach itself is popular with swimmers, walkers, and families on a day out: on a fine day you'll be in plenty of company, but the walk from end to end is one of the nicest in Dublin."
You can read the list in full on Lonely Planet here.