FOR the 2018 edition of Ardent Tide's Intelligent seminars, the payroll contractors decided to focus on an area that affects their clients on a daily basis, Fleet and Logistics.
Meet the City – The Future of Fleet was moderated by Michael Barratt MBE & Vincent Dignam of the City of London, with talks from innovators at TFL, Thames Tideway, Cory Riverside Energy and The City of London.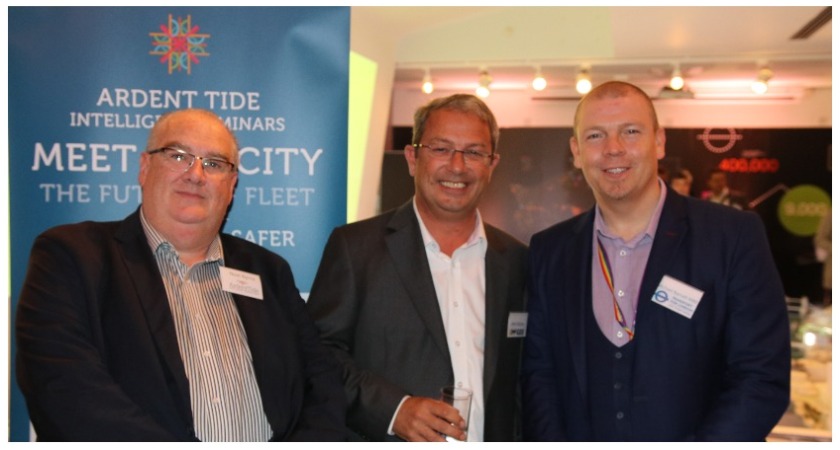 The conversation was excellent and it was particularly exciting to see the strides being taken in road safety by all stakeholders in operations happening in London, as well as the opportunities being created on the River Thames for construction, logistics and waste.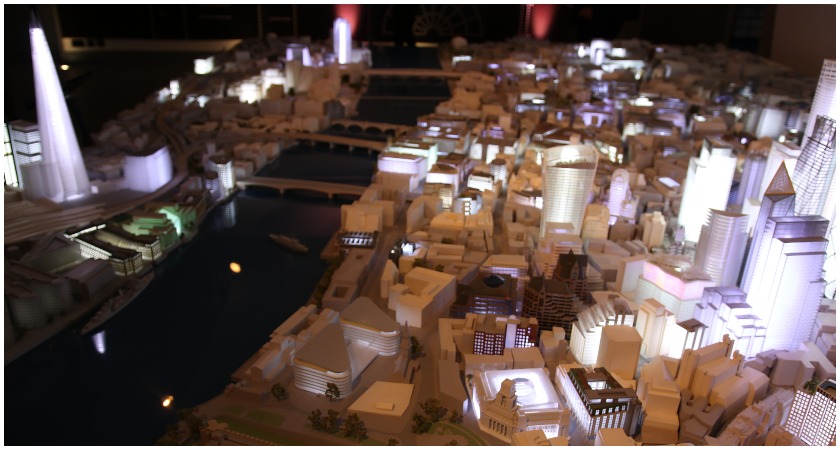 Advertisement
Ardent Tide would like to thank all the event sponsors: Oliver Connell, Kerry London, PB Donoghue, O'Donovan Waste Disposal, Pod-trak, JM Clark, Toureen Group and FM Conway for their generosity.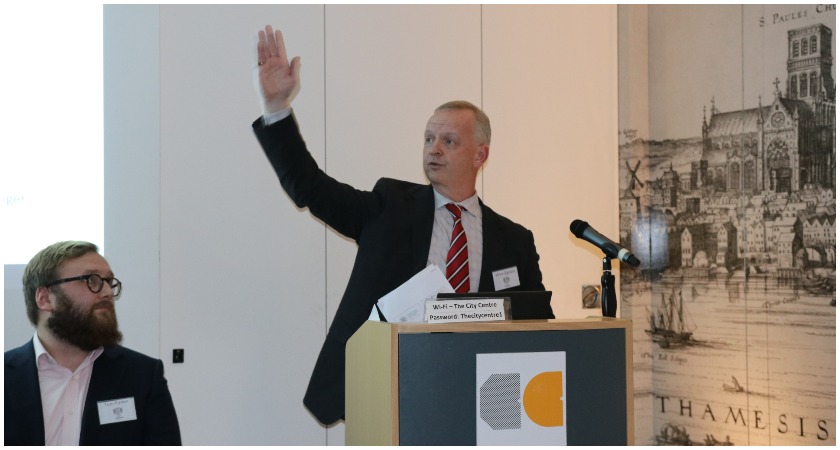 All funds raised, £9,000, have gone to supporting 3 incredible causes: See Me Save Me, Roadpeace and The Lighthouse Club.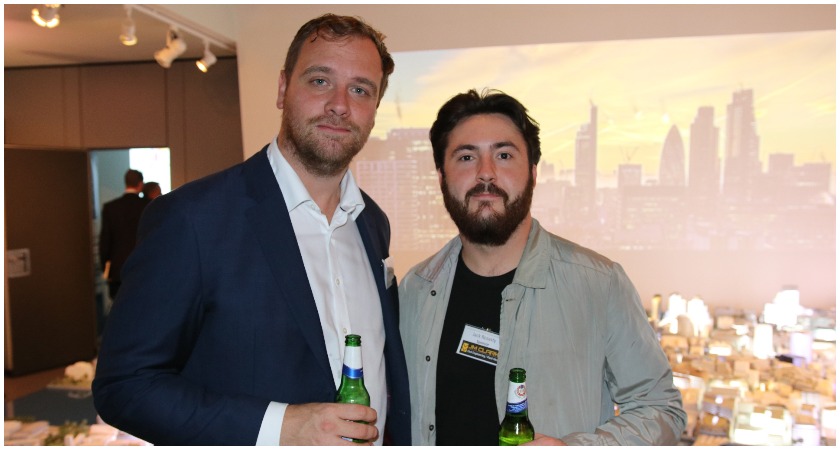 Ardent tide would also like to thank all of last night's speakers: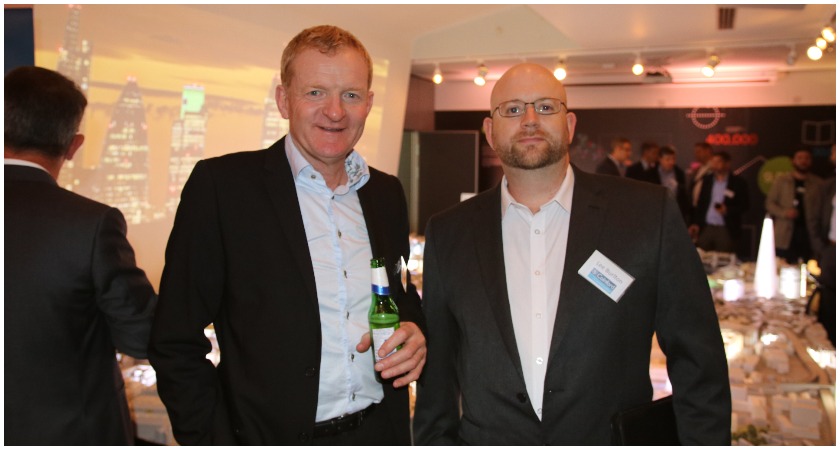 Peter Binham – TFL
Advertisement
Robin Close – City of London
Thomas Parker – City of London
Michael Heduan MBE – Thames Tideway
Gordon Sutherland – Thames Tideway
Julian Walker – Cory Riverside Energy