BRITISH HOLIDAY park Pontins has come under fire after it was revealed they were blacklisting customers with common Irish surnames in an attempt to stop Traveller families from making reservations.
Families with surnames including Boyle, Murphy, Doherty and Gallagher have been outright banned from booking holidays with the company, with 39 surnames in total making up the list.
(You can find the full list of blacklisted Irish surnames here.)
According to an investigation, which was first revealed by the i , staff at Pontins would monitor calls and refused to accept bookings made by anyone with an Irish surname, or even an Irish accent.
The revelation has drawn outrage from the public as it is racist towards Travellers and affects a huge amount of the Irish population, with well over 50,000 people in Ireland with the surname Murphy, and more than 300,000 in the United States.
With millions of people around the world boasting an Irish surname, it got us thinking-- which celebrities would be banned from visiting Pontins under their blacklist?
Frankie Boyle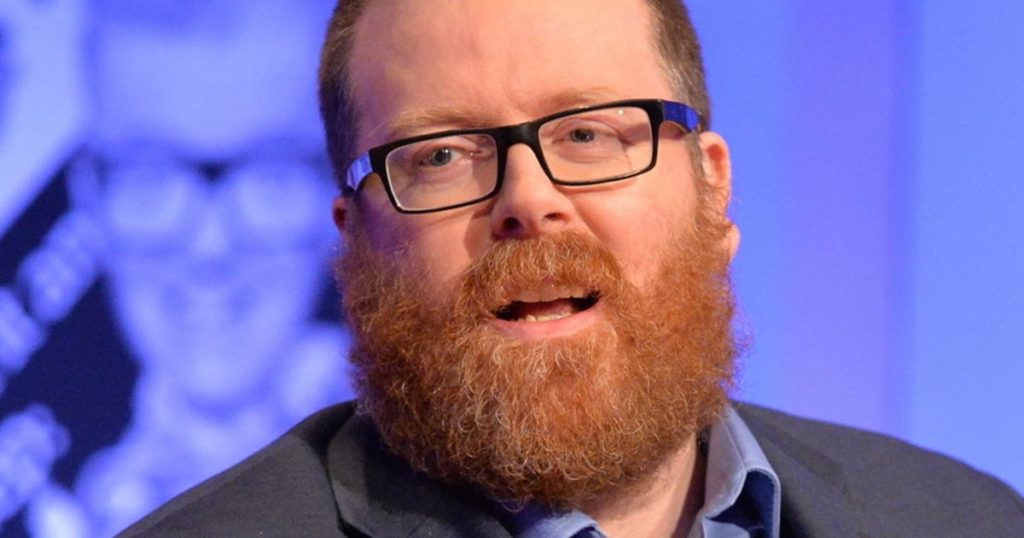 The comedian might be saved by his Scottish accent when a Pontins representative calls him up to check the booking, but his surname would raise eyebrows.
Johnny Cash
"I hurt myself today... when I tried to book a trip to Pontins."
Jimmy Carr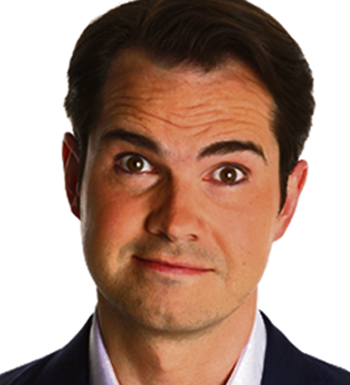 His trademark laugh would fall silent when he realised his surname was on the list of undesirables.
Rob Delaney
The Catastrophe star will be devastated when his planned holiday turns into a (you guessed it) catastrophe.
Liam and Noel Gallagher
The Oasis stars might not be the target market for the family-friendly park, but even if they wanted to take a break from being megastars, they couldn't do so at Pontins.
Niall Horan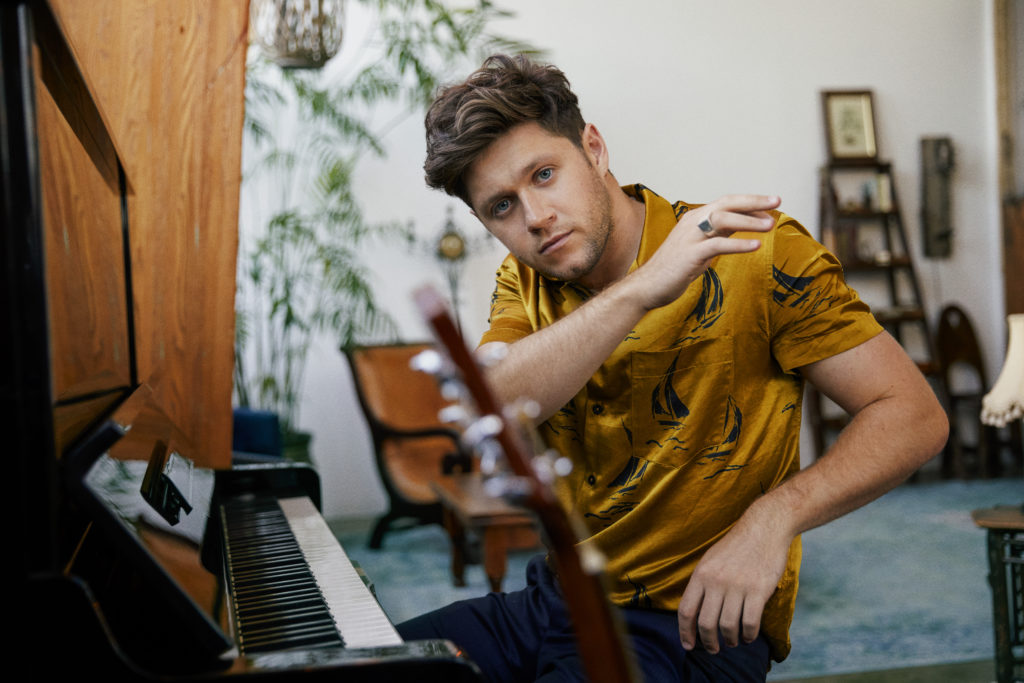 The singer's former One Direction bandmates would have been welcomed with open arms, but Ireland's Niall Horan would struggle to make a booking at Pontins.
Christopher Lee
Personally we think Count Dracula is scarier than a common Irish surname-- not to Pontins, apparently.
Eddie Murphy
He'd probably prefer a night in a haunted mansion than talking to the animals at Pontins anyway.
Cillian Murphy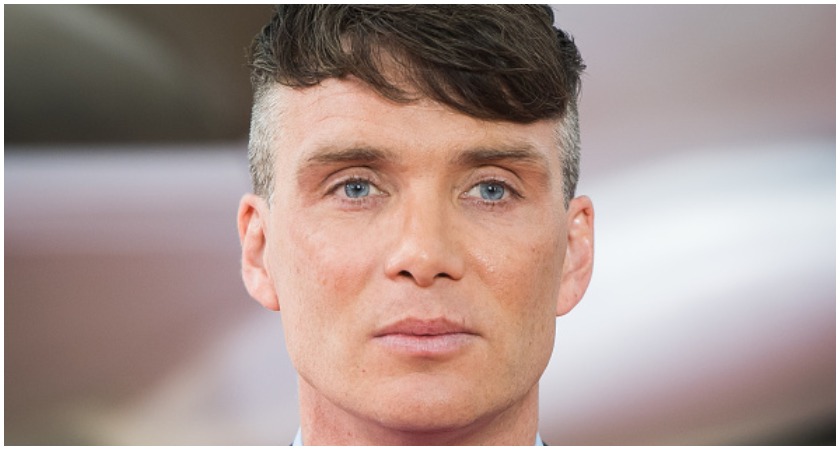 Cillian Murphy did not fight the war in The Winds That Shake the Barley for this.
Christopher Nolan
You wouldn't get this sort of discrimination on planet Krypton.
Conan O'Brien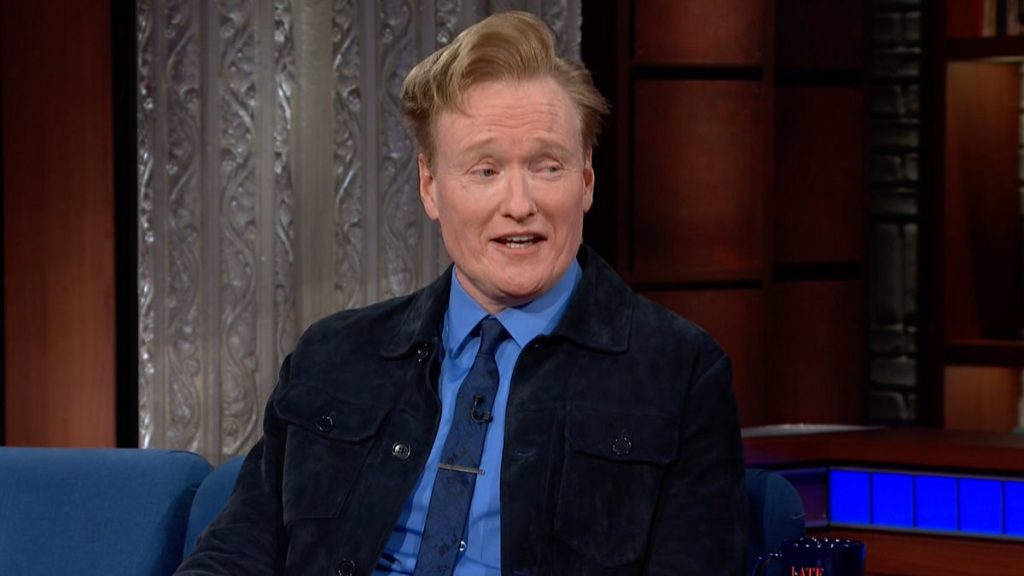 The US presenter is proud of his Irish roots-- but might think differently when he's denied entry to Pontins.
Billie Eilish
Sure, she's known just as Billie Eilish, but her full name is Billie Eilish O'Connell. Sold-out arenas around the world? Sure. Quick trip to Pontins? Not a hope.
Louis Walsh
Louis Walsh may have kickstarted the careers of global stars Westlife and Boyzone, but there's no chance he could be thanked with a complementary trip to Pontins.
Bradley Walsh
"Sorry Bradley but you have been caught, and for you, the trip to Pontins is over."
John Connors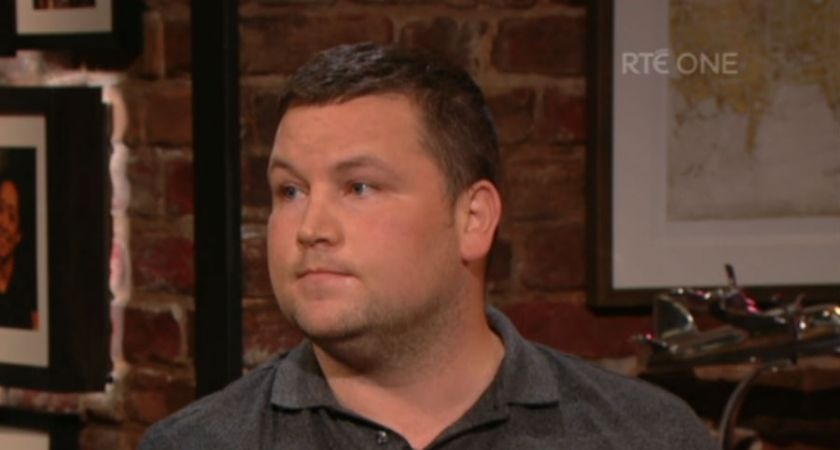 Joking aside, the Pontins list has been widely condemned and accused of a blanket anti-Irish bias-- but it is the Traveller community that the park's racist list is targeting.
Irish actor, screenwriter, film-maker and activist John Connors would have been subject to the blacklist of names on the basis that he is an Irish Traveller.